Create a
skill sharing
marketplace.
Promote Workshops by members of the community.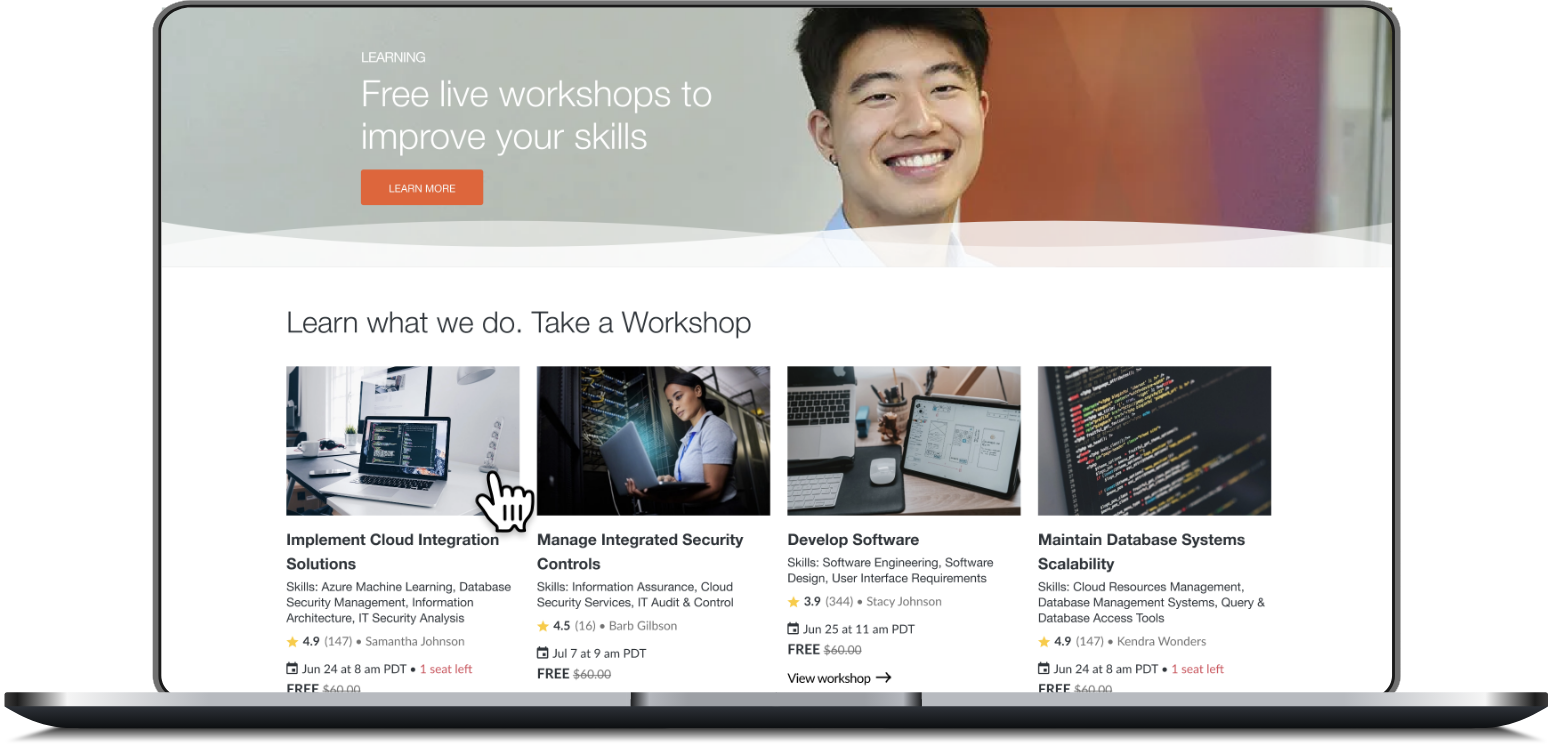 We'll keep members in the loop.
We send an email when an upcoming Workshop matches a Community Member's up-skilling needs.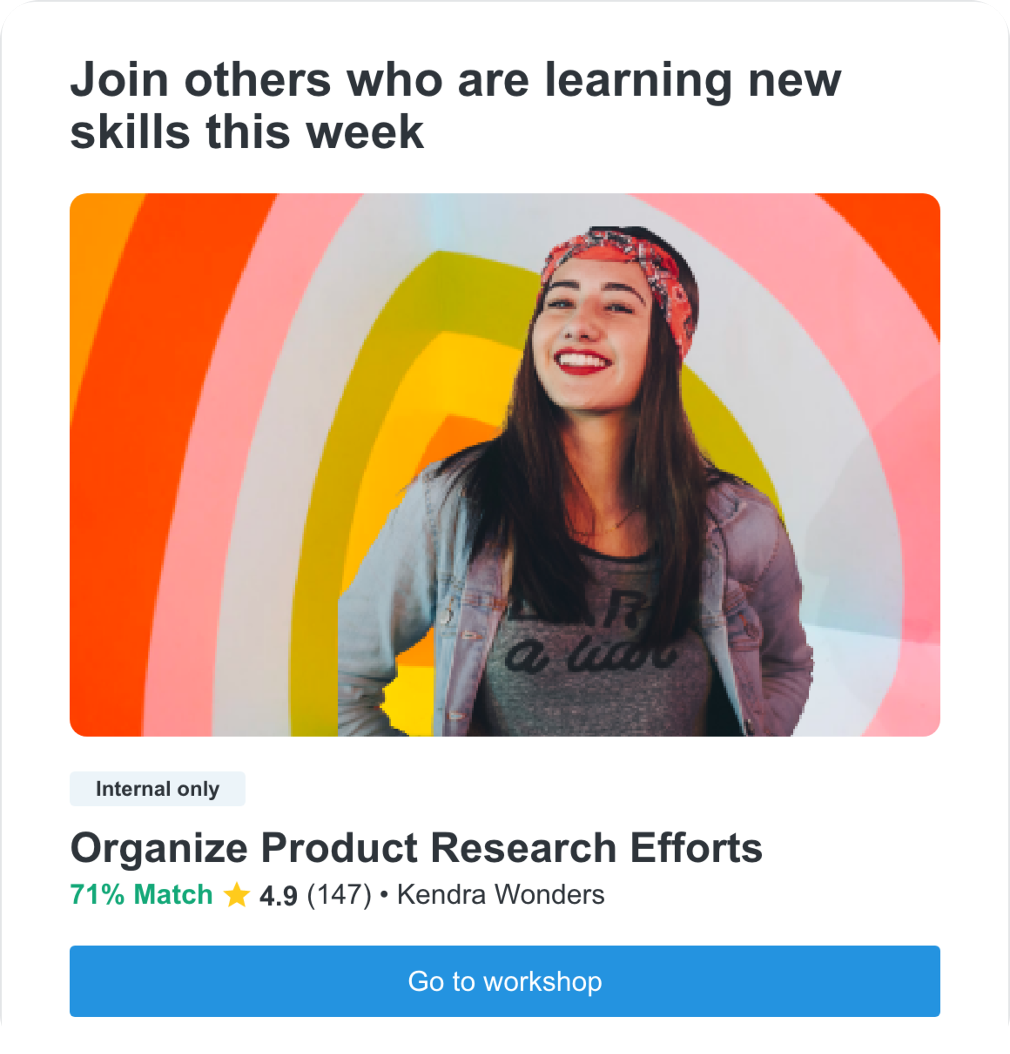 Workshop Analytics
in real-time.
We'll provide a dashboard to view Workshop activity as it happens.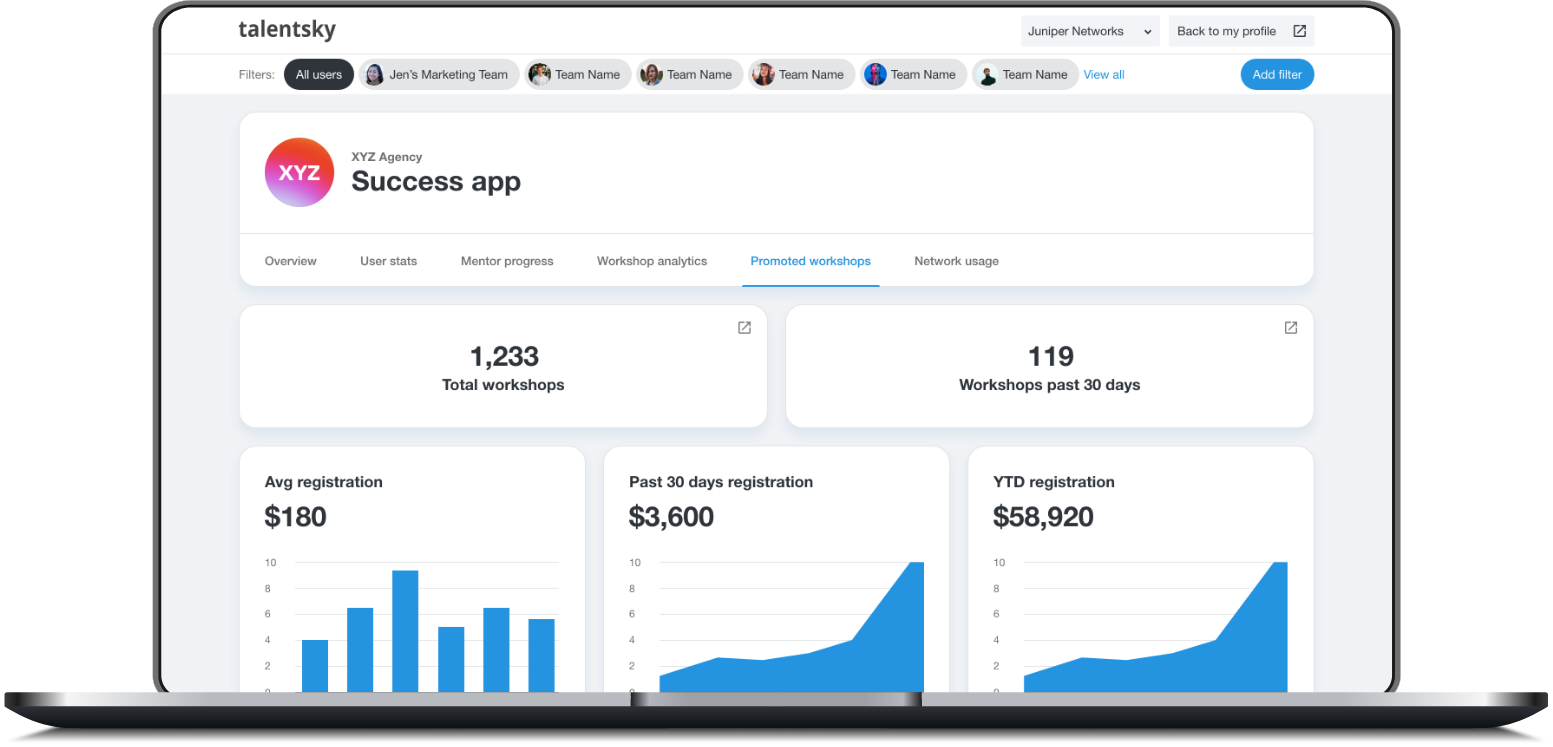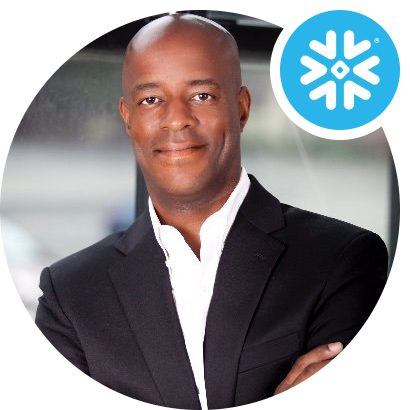 Live Workshops are a great way for a user community to share skills used in real work and make extra income.
Jason Mills, VP of Sales Engineering at Snowflake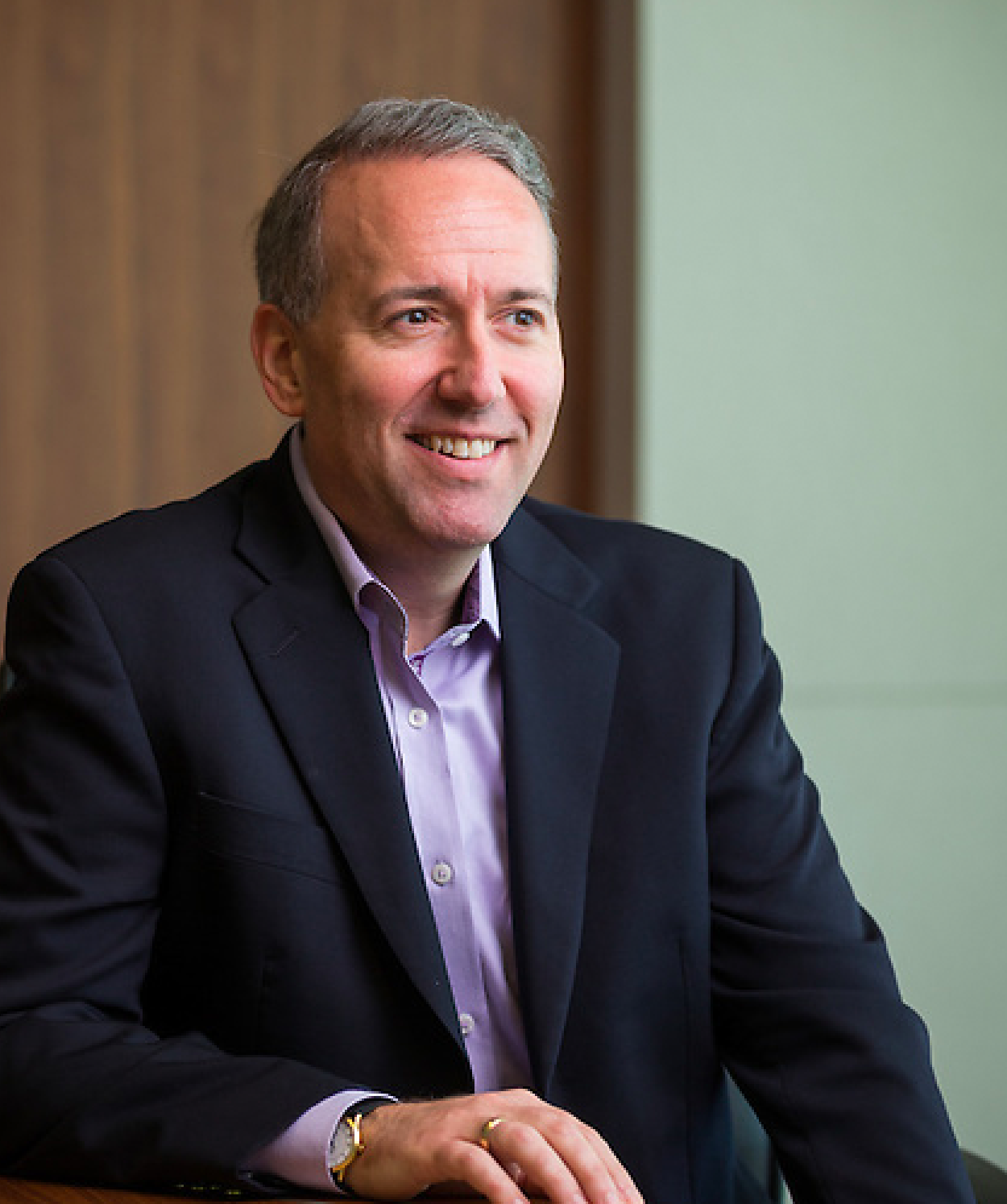 Send us a note.
Learn more about Workshop Promotions.