We'll work with your branding team
on a custom landing page and video.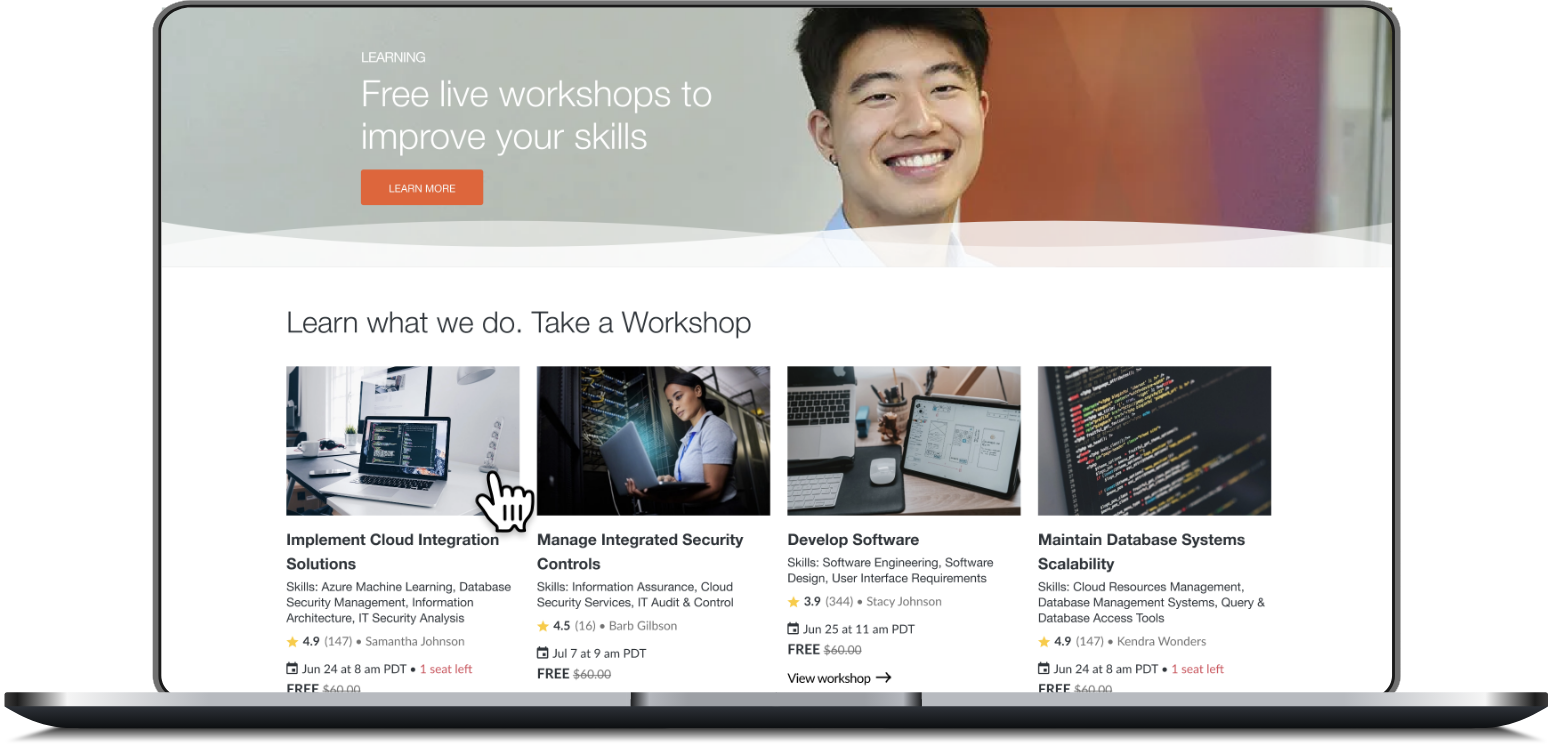 We'll keep members in the loop.
We send an email when an upcoming Workshop matches a Community Member's up-skilling needs.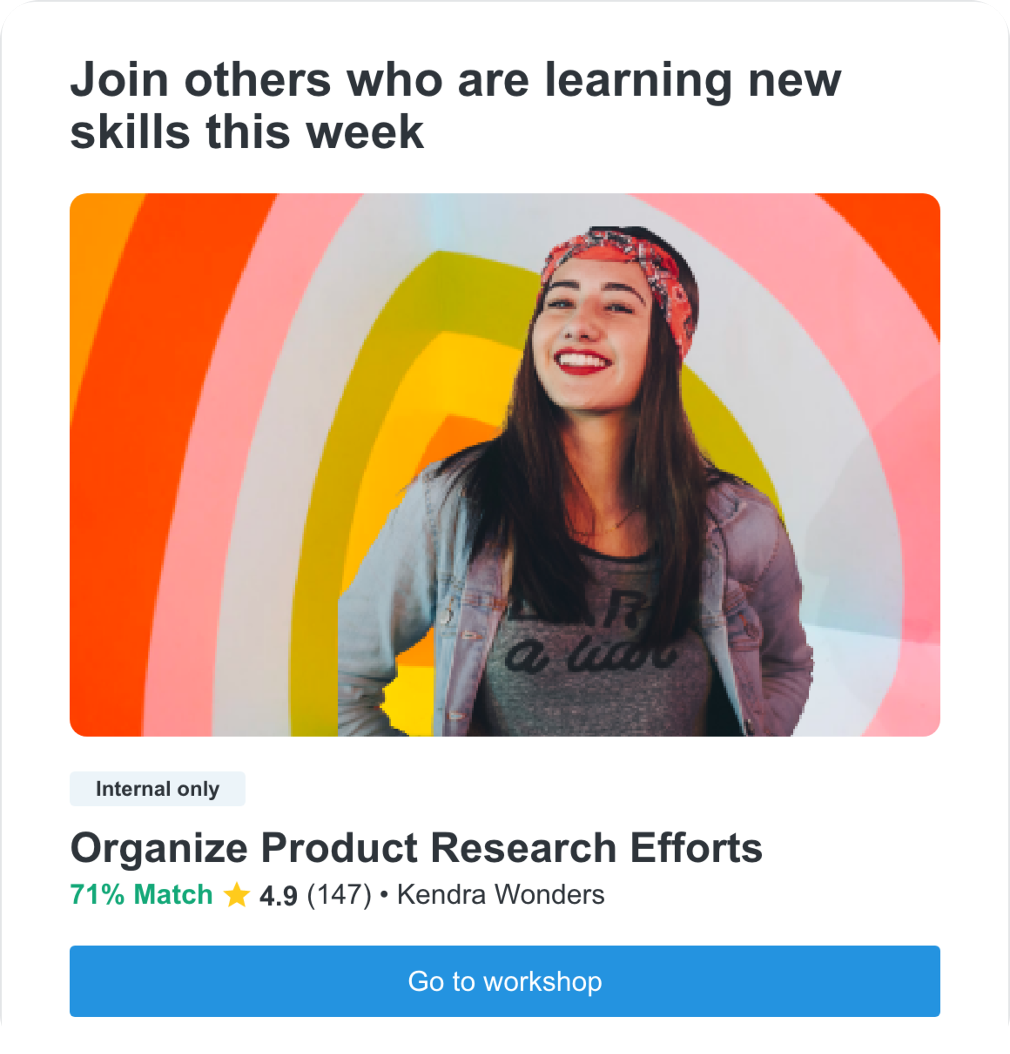 Internal workshop
promotion
.
Leverage our API to promote the workshops created by
your employees to your internal user groups/communities.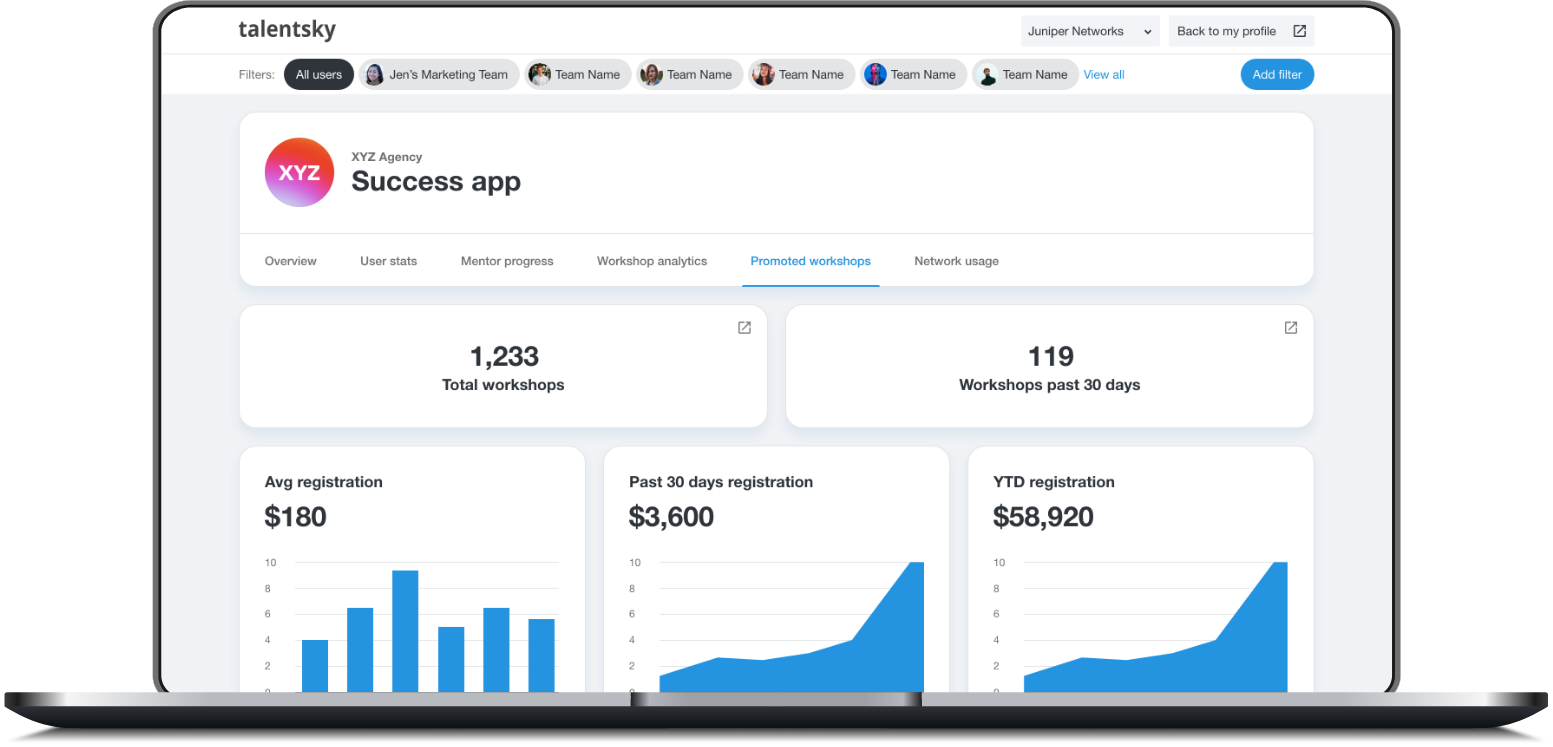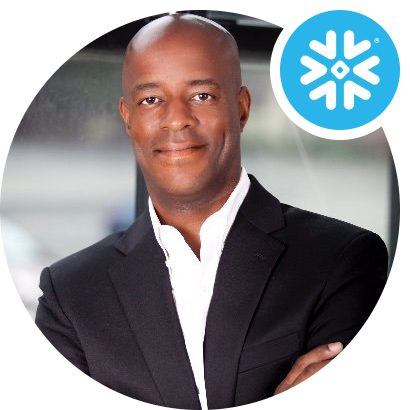 With Workshops, our community can support each other while making extra income.
Jason Mills, VP of Sales Engineering at Snowflake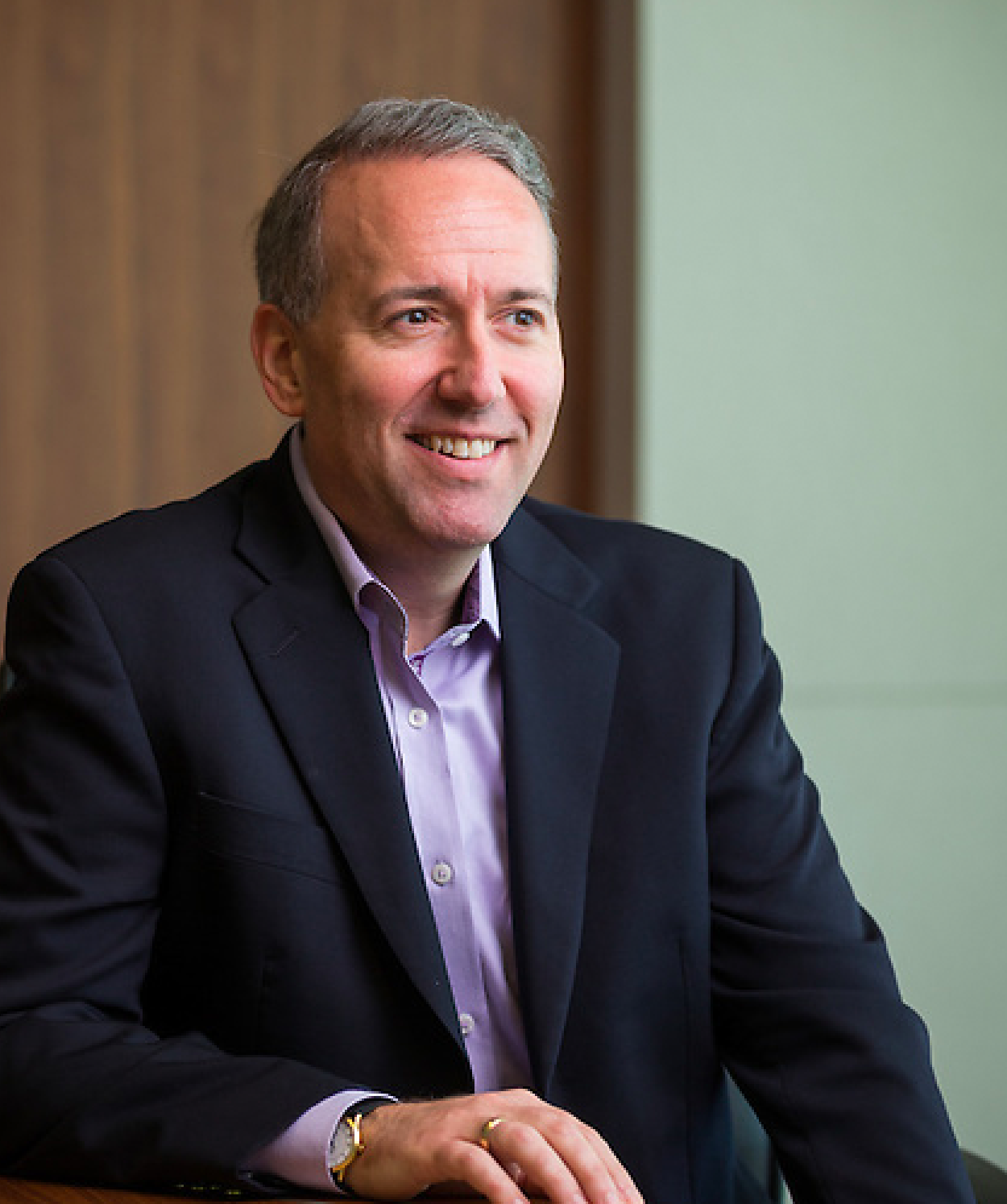 Send us a note.
Learn more about Workshop Promotions.