Professional network
helping people
skills
A revolutionary new social platform that makes it as easy to commicate validated skills as posting on Facebook.
Sign up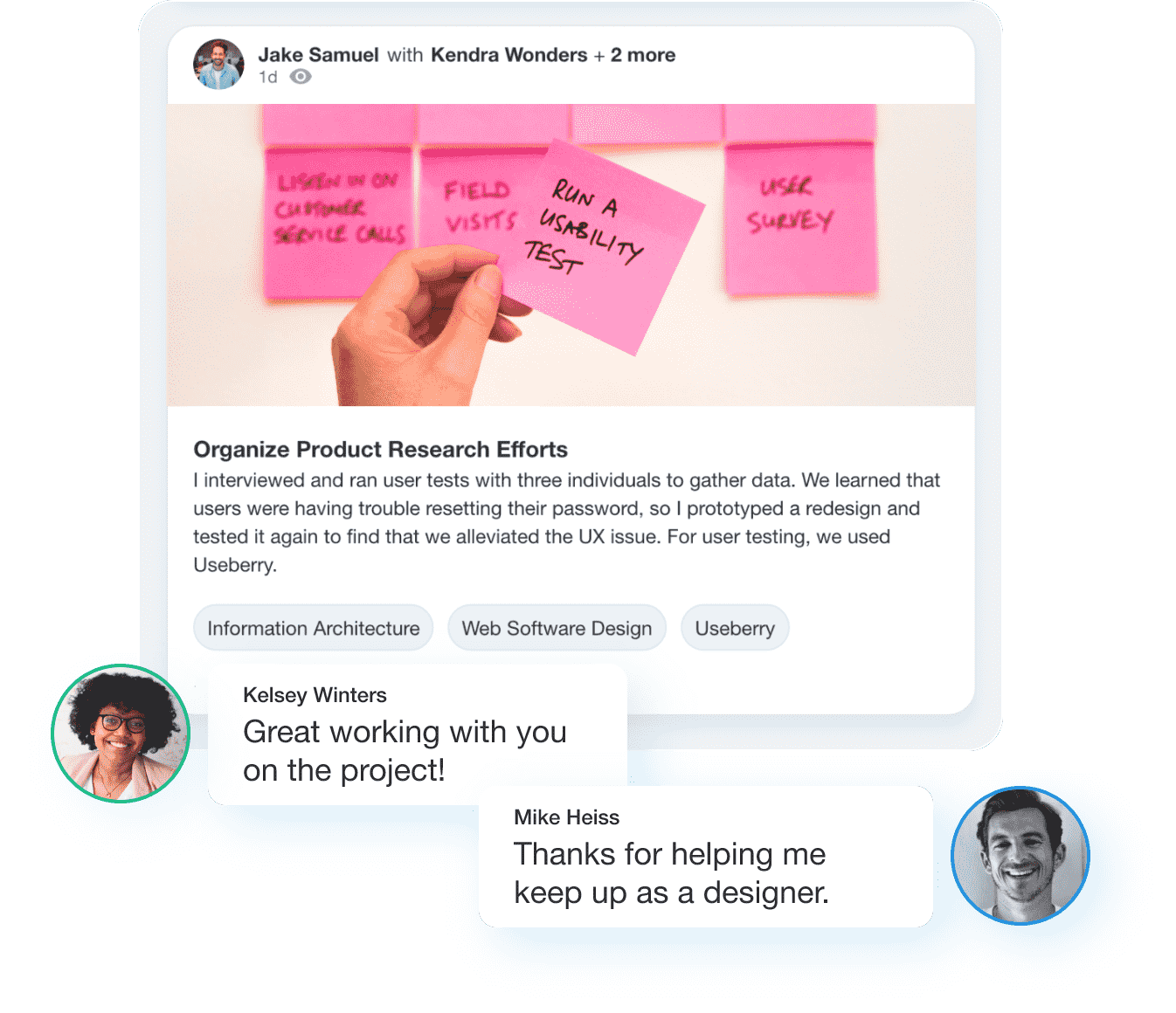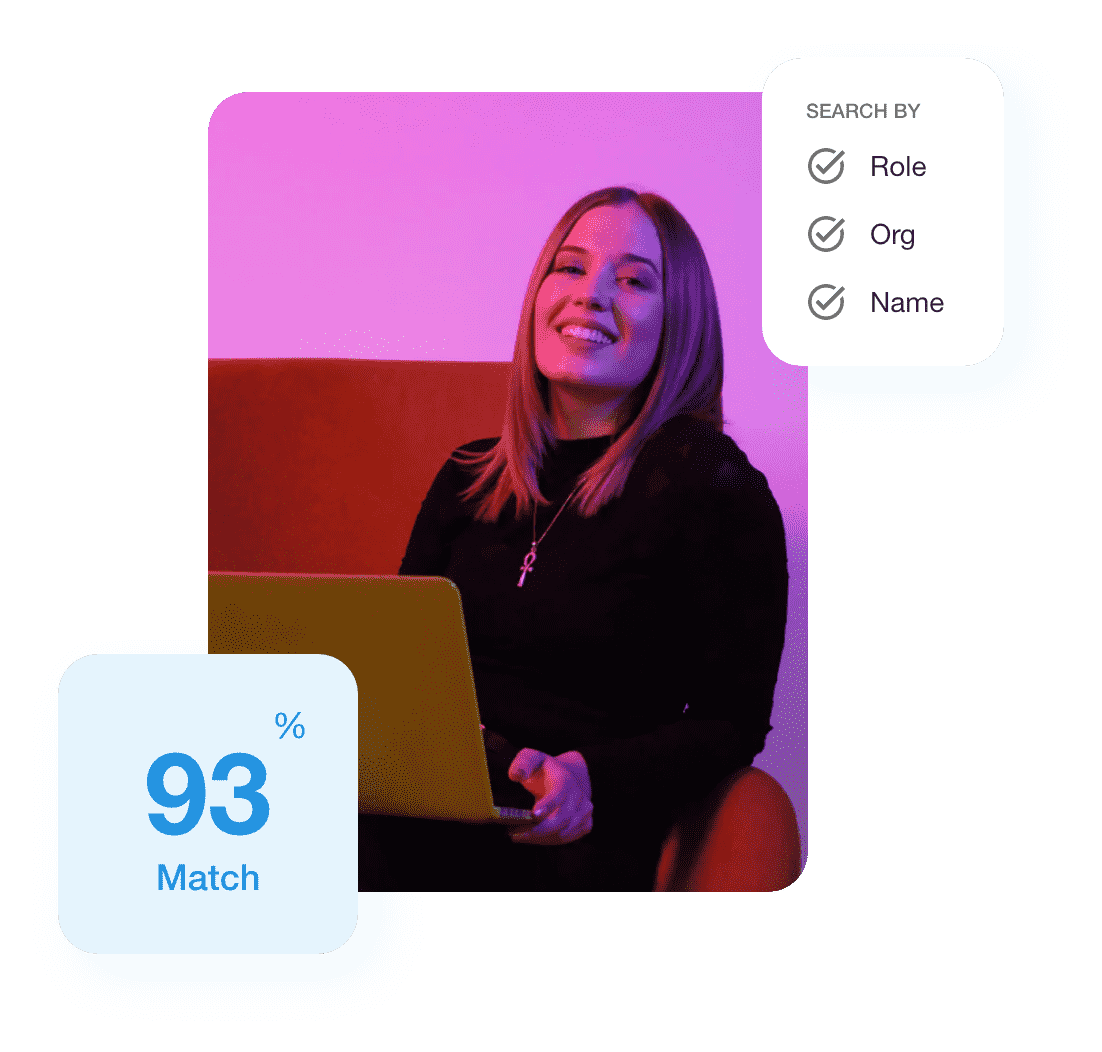 For people
Discover careers through Mentors
See what people in professions you care about are doing. Match your skills to theirs, find and close skill gaps and watch your career match scores change.
See how Mentors can help →
For people
Become a Mentor.
Help others understand what you do in your career. Inspire followers to up-skill and grow beyond their role.
Explore being a Mentor →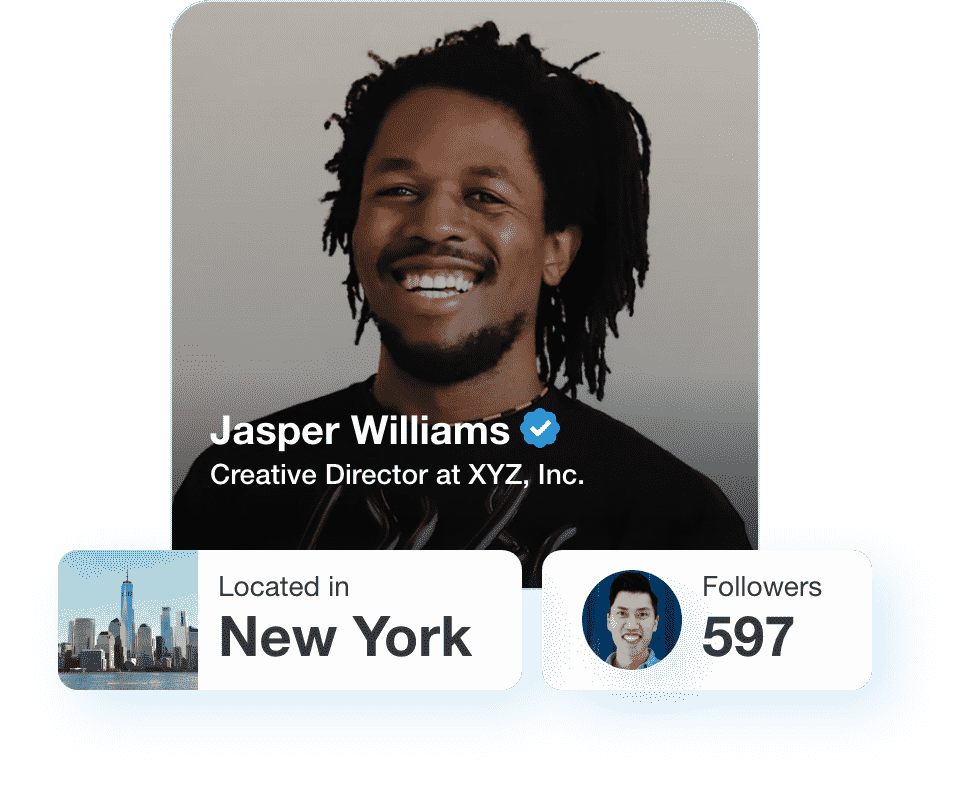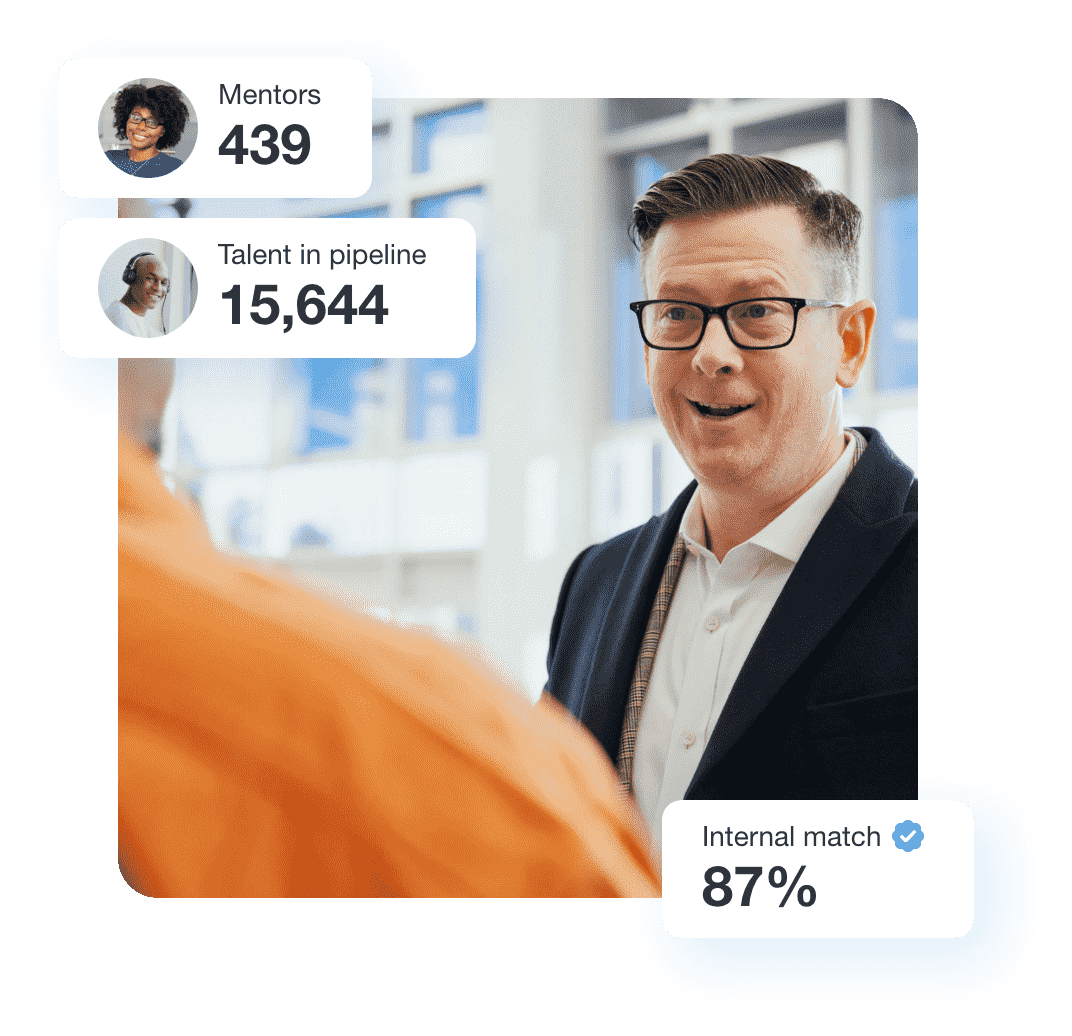 For employers
Boost career discovery.
Drive employee engagement through enabling career discovery and improve retention.
Explore career advancement with Mentors →
For employers
Find skilled talent.
Quickly source the talent you need by leveraging your employees' Mentor page following.
Explore ways to source talent →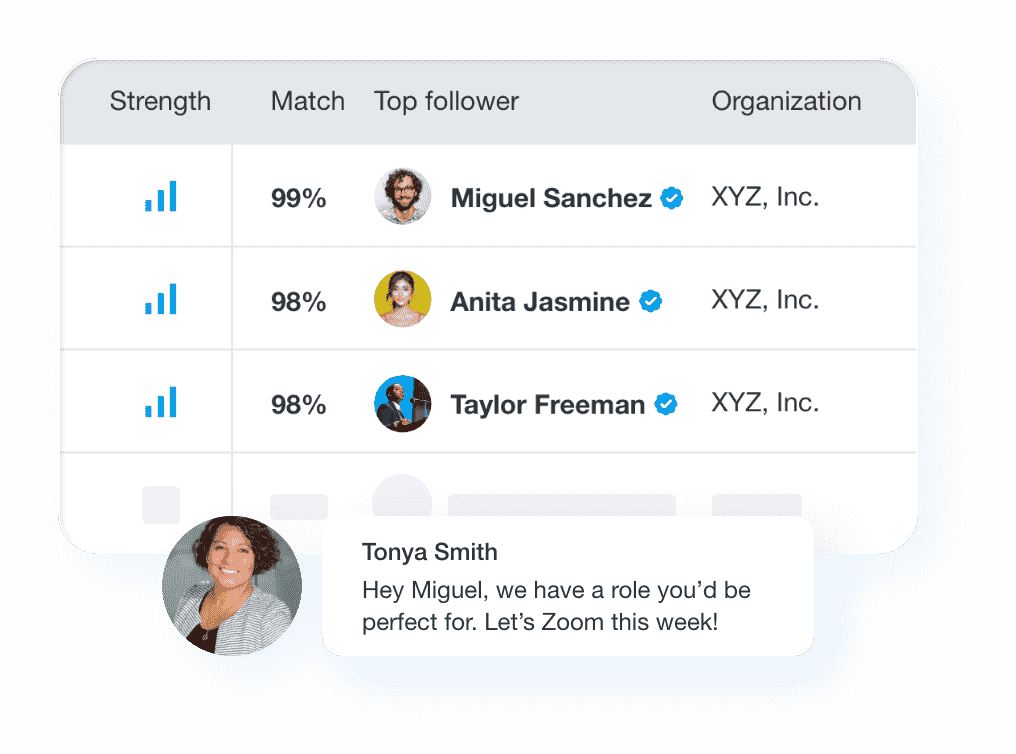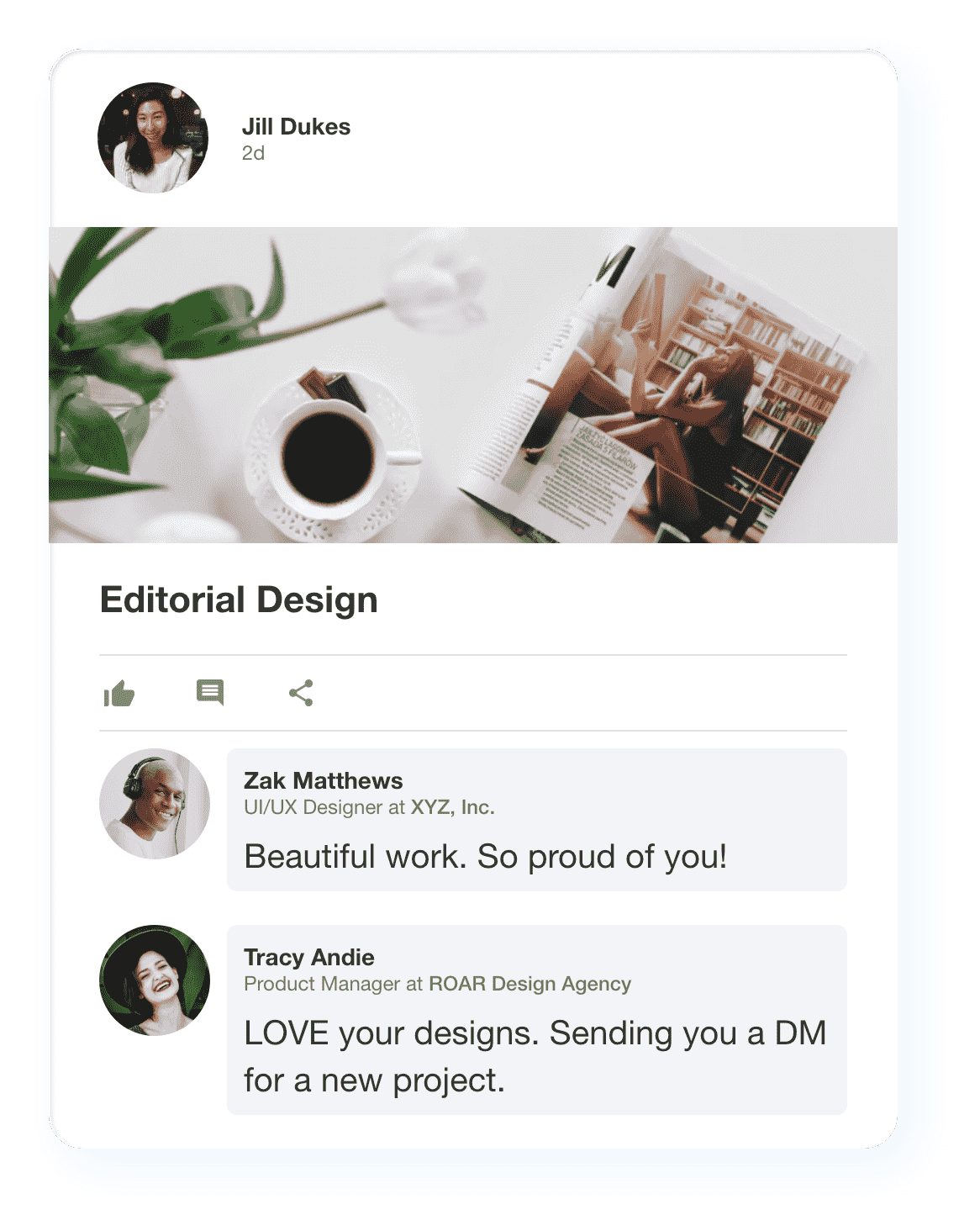 Talentsky is a social network for
As you share your work activity, it posts to your Talentsky news feed for your followers to see what you achieved, how you did it, and the skills you used.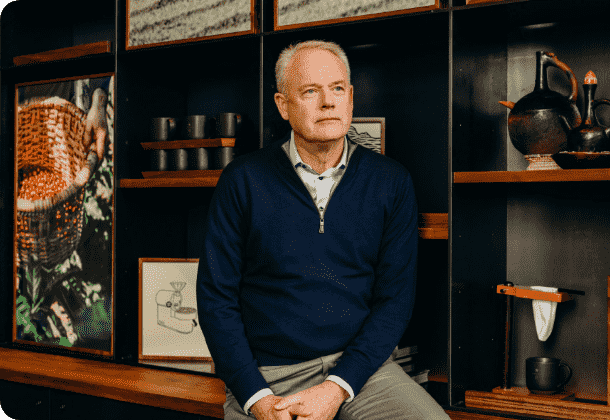 Talentsky turns a workforce into Skill Mentors that teach and inspire the next generation of talent.
Kevin Johnson
CEO at Starbucks Corporation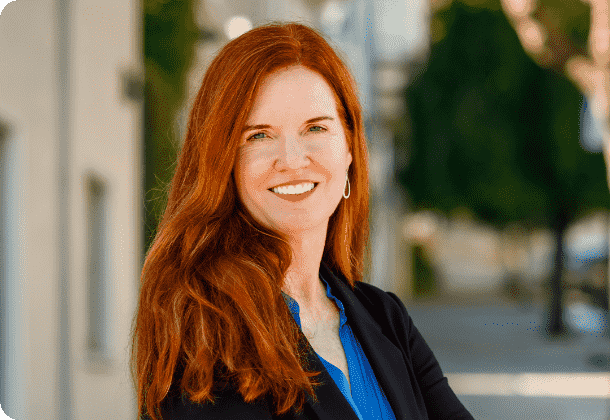 Standardizing skills on an open platform helps everyone and moves the employment system forward.
Gabrielle Toledano
Former CHRO at Tesla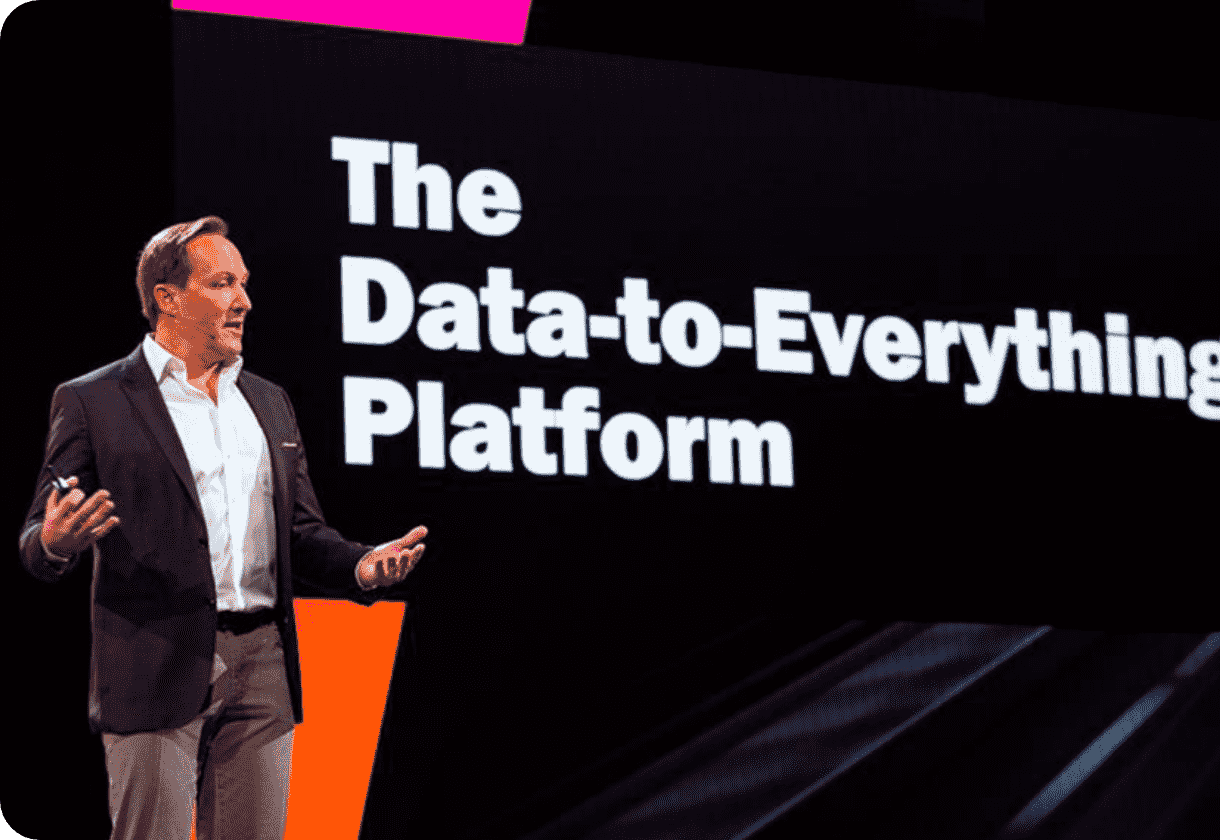 Talentsky makes access to skill data freely available to everyone through a familiar social media experience.
Doug Merritt
Former CEO at Splunk
Mentor verification open to all.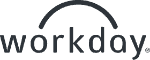 Available Q2 '22
Supercharge skills with Workshops.