Teach what
you
do.
Teach what
you
do.
Make money teaching your skills in live workshops powered by

Workshops are coming soon! Sign up to get ready.
Quickly create workshops.
We'll suggest workshops to help your followers up-skill and maximize your earnings.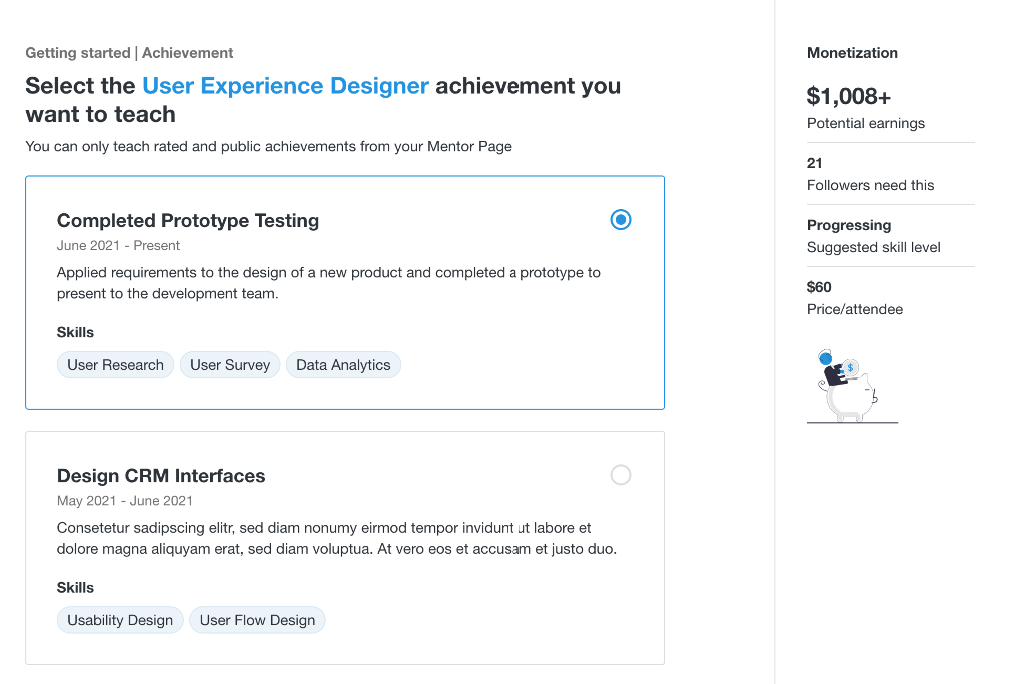 Teach in live Zooms.
Workshops are one hour with up to 10 attendees at $60/person, allowing you to potentially earn $480/hr for your knowledge! *(10 attendees x $60) – Talentsky's 20% commission = $480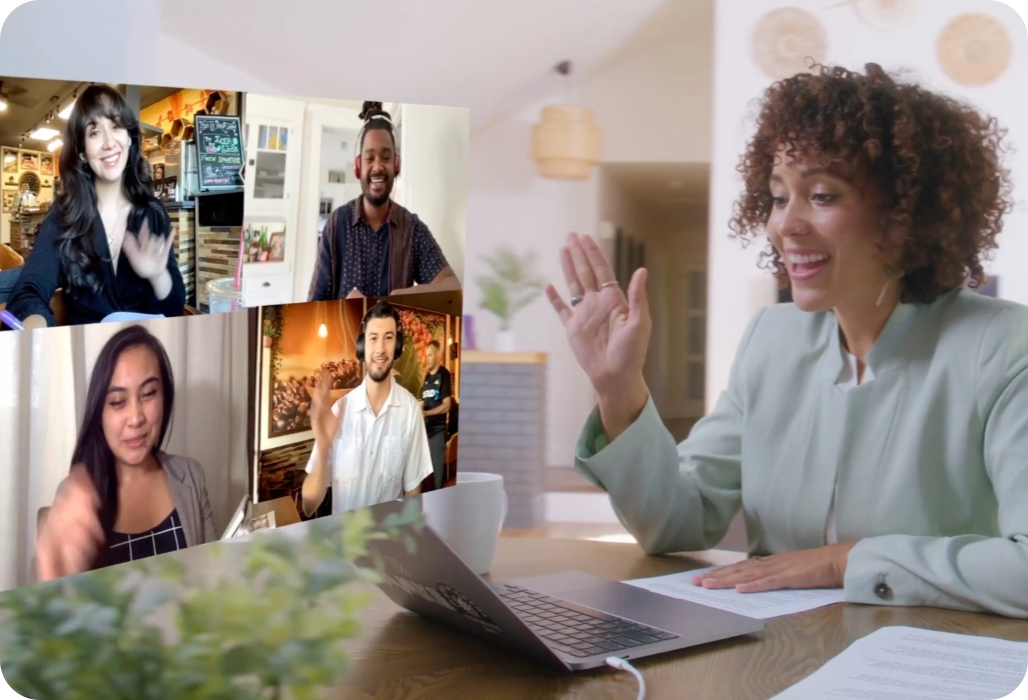 Get paid with PayPal.
We'll send your well-earned payments via PayPal. Watch your income soar, all while helping people learn your skills.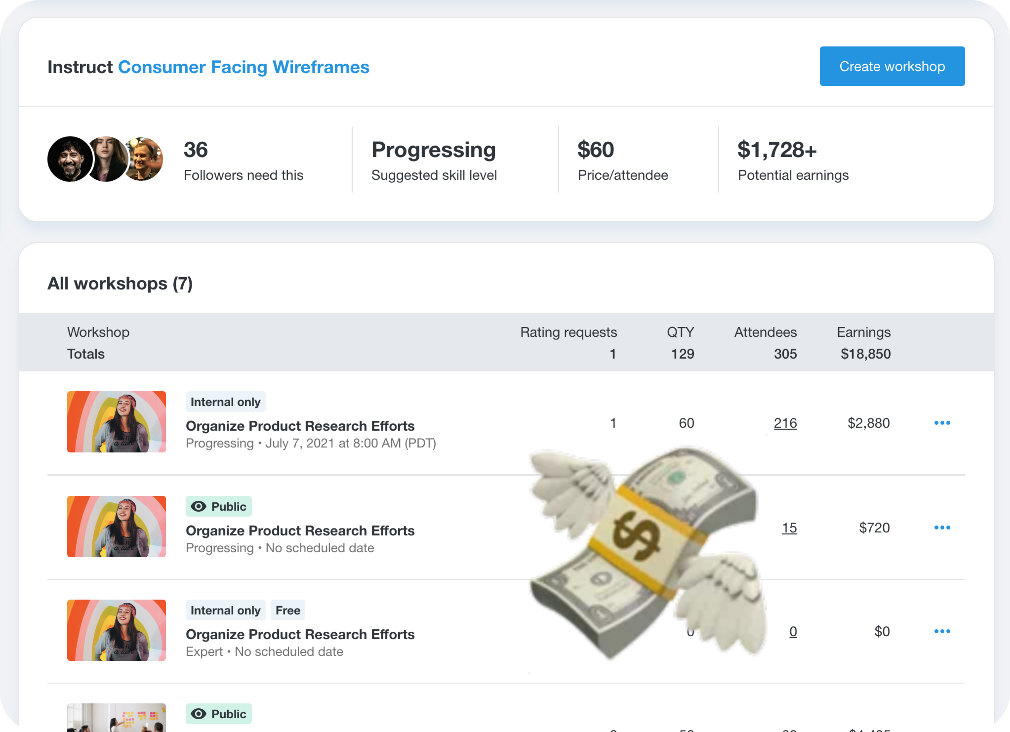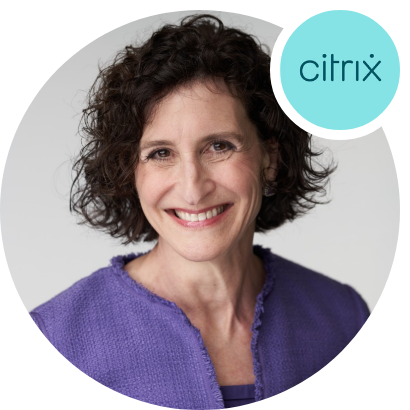 Workshops are a great way for people to help others by teaching their skills while earning extra income.
Donna Kimmel, Former Chief People Officer Citrix Sign up with your work email
In onboarding, you'll post your first achievement before landing in your profile. Invite your colleagues
Have your colleagues review and rate your achievements so you know where your skills stand. Reach Mentor status
Inspire and educate others in the work you do by allowing them to match their role and compare their skills to yours.