The new
professional network.
Sign up, it's free.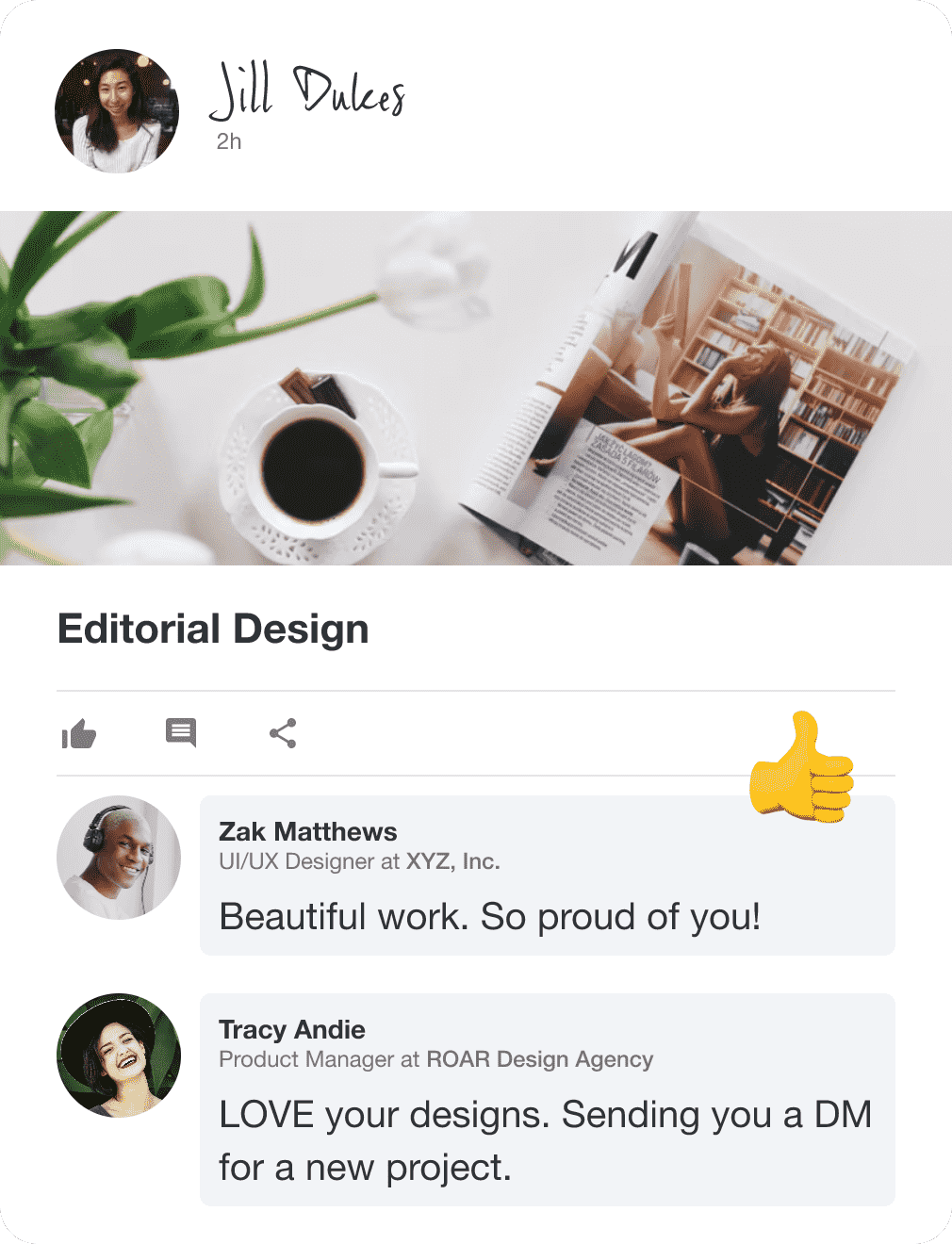 Inspire
people through the amazing work you do.
As you post your achievements, your followers gain insights into which skills they will need in the future.
Talentsky gives
power &
opportunity
back to the people.
Talentsky is passionately improving on how we can provide more inclusion to help people be recognized for their skills and work – not just a résumé. We believe we can create a world with more diversity and equality in the workforce.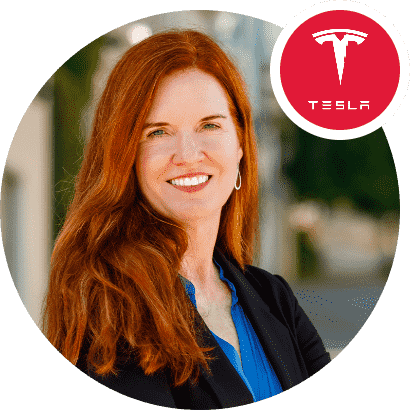 Standardizing skills on an open platform helps everyone and moves the employment system forward.
Gabrielle Toledano, Former CHRO at Tesla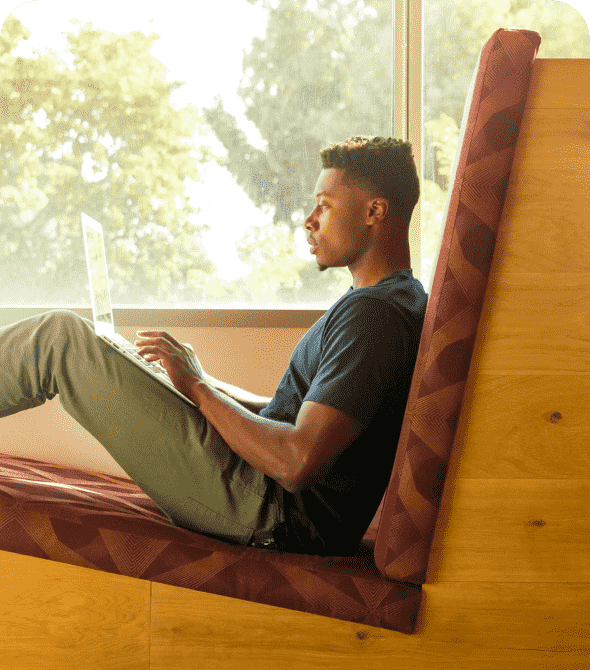 Supercharge skills with Workshops.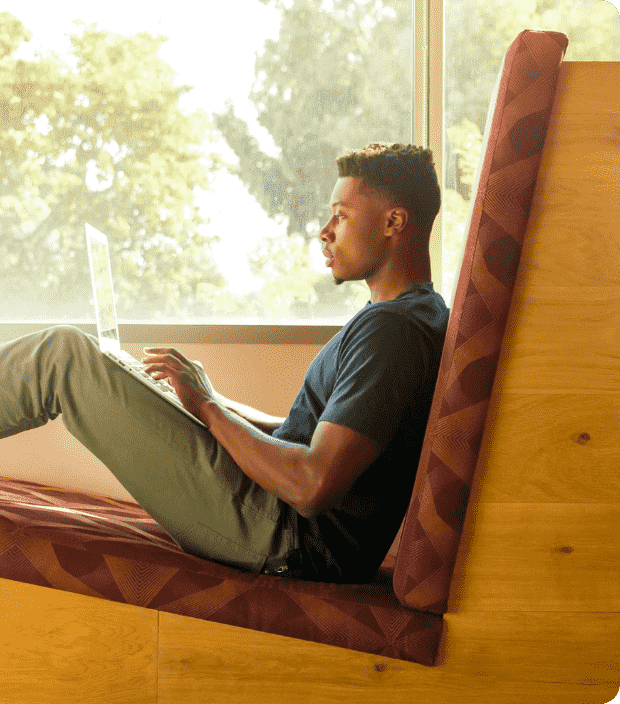 Ready to find your
career
footing
?
Get the insights you need by following Mentors.