We are funded by people who care about advancing a more fair and productive employment system for everyone.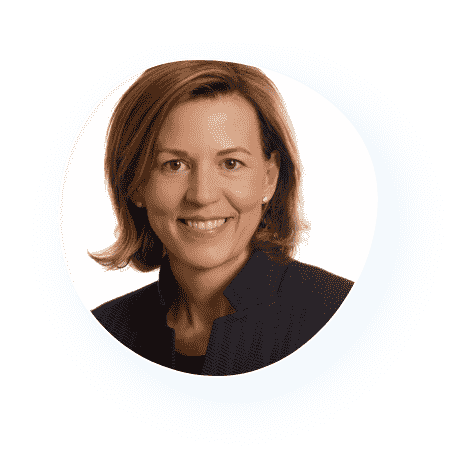 Sara Baack
BOD, Splunk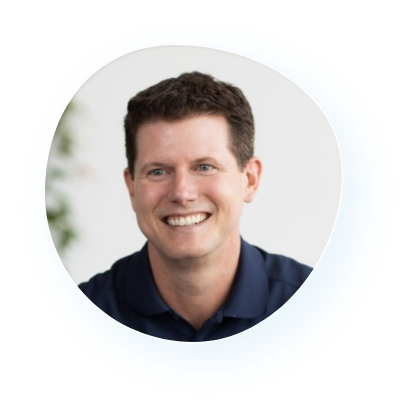 Jason Beuchel
CEO, Whole Foods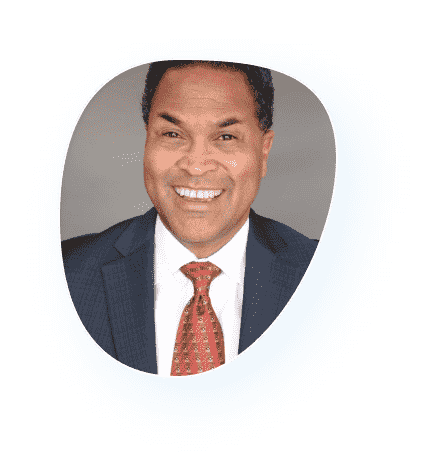 Joe Blackstone
CEO, Blackstone Consulting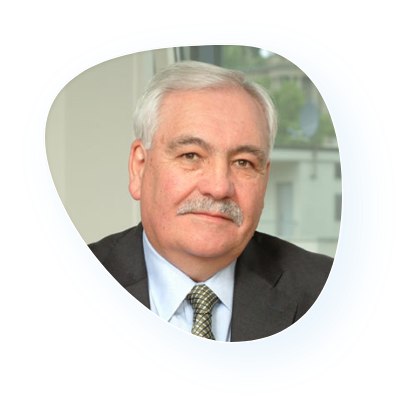 John Bowmer
Former CEO, Adecco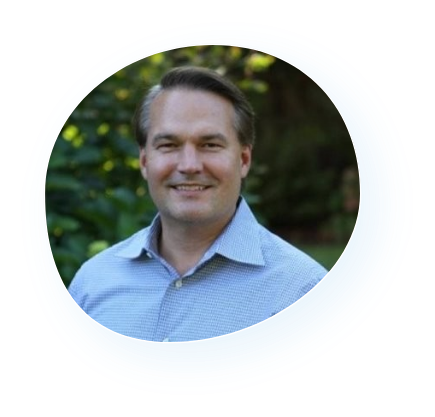 Eric Brown
Former CFO, Informatica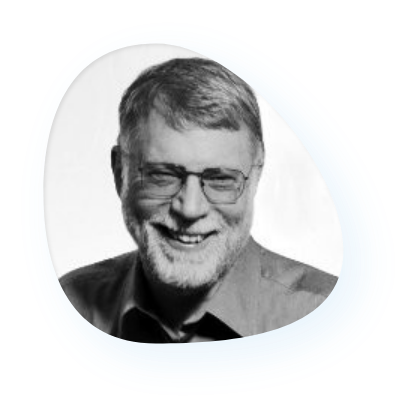 John Seely Brown
Former Chief Scientist, Xerox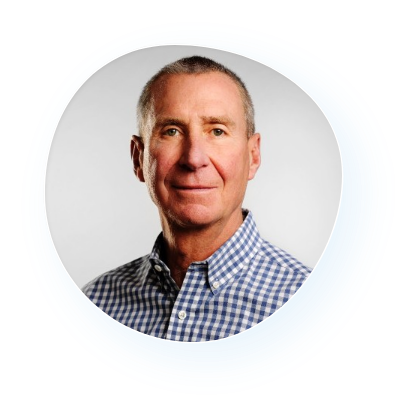 Doug Dennerline
CEO, Betterworks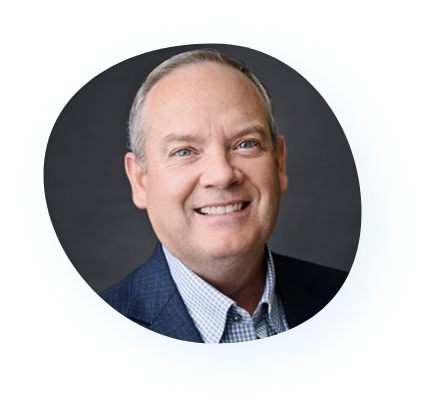 David Dobson
CEO, Epiq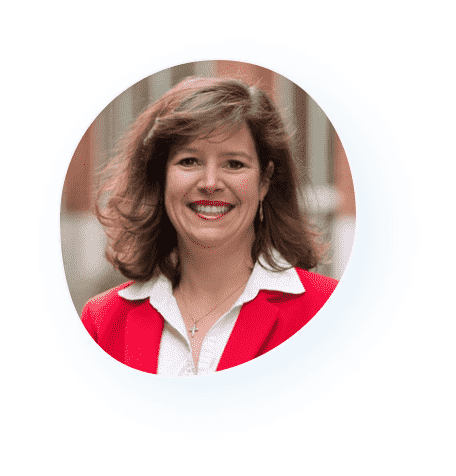 Katherine Dunlevie
Managing Director, Synovus Family Office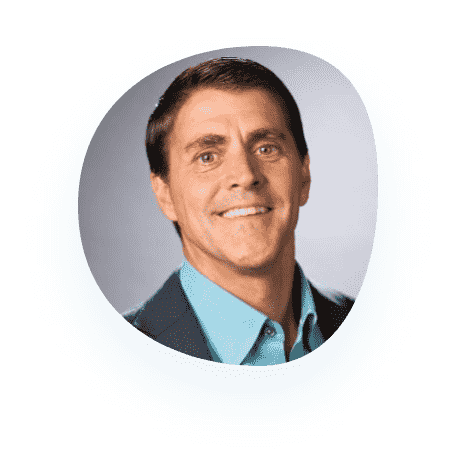 Carl Eschenbach
Co-CEO, Workday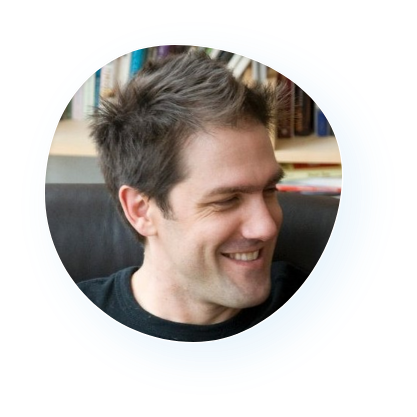 Gary Flake
Former CTO Search & Data Science, Salesforce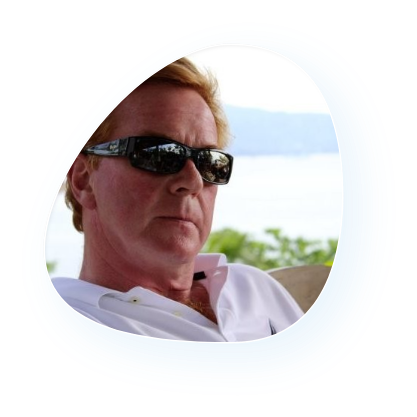 Steve Garnett
Former Chairman EMEA, Salesforce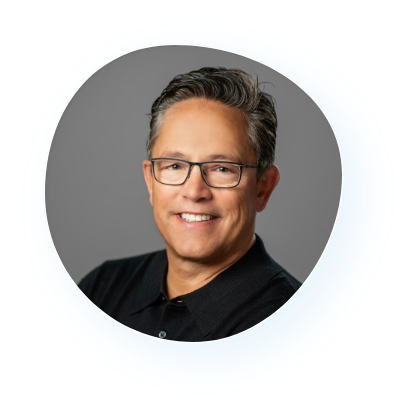 Rich Geraffo
VP NA Sales, AWS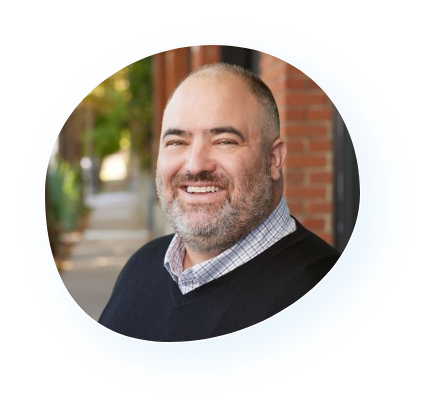 Steve Gillett
CEO, Verify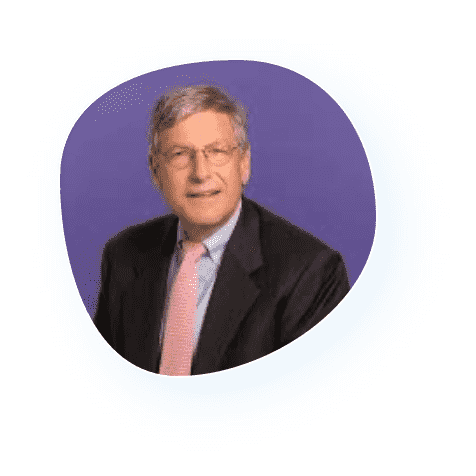 Ken Goldman
Former CFO, Yahoo!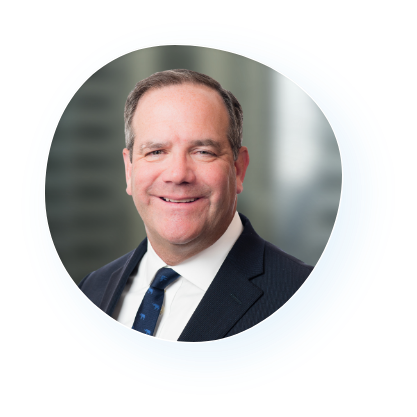 Tom Gorman
BOD, Alcoa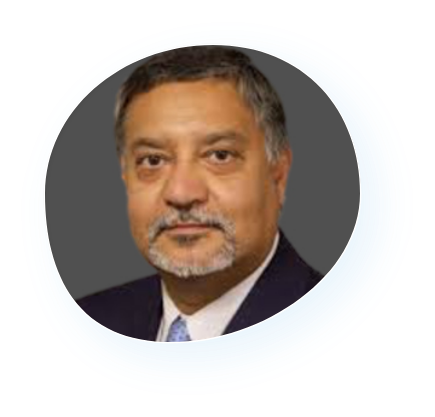 Mohan Gyani
Former CEO, AT&T Wireless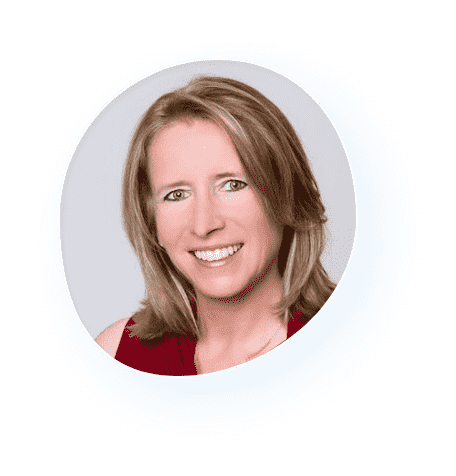 Wendy Harrington
Chief AI Officer, TIAA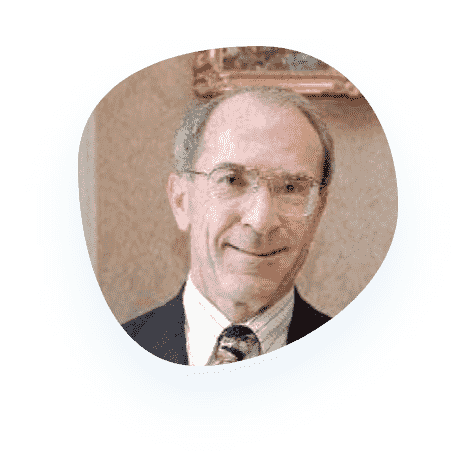 Paul Hazen
Former CEO, Wells Fargo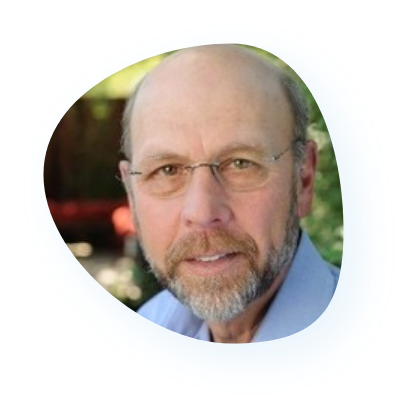 Jerry Held
BOD, Netapp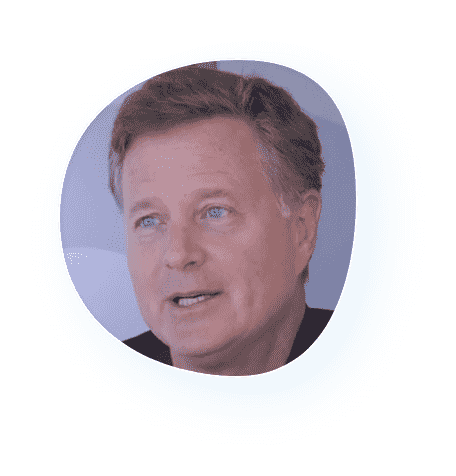 Tom Hogan
Former Managing Director, Vista Equity Partners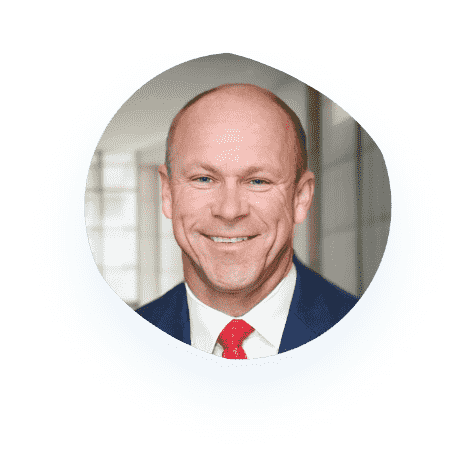 Endre Holen
Former Director, McKinsey & Co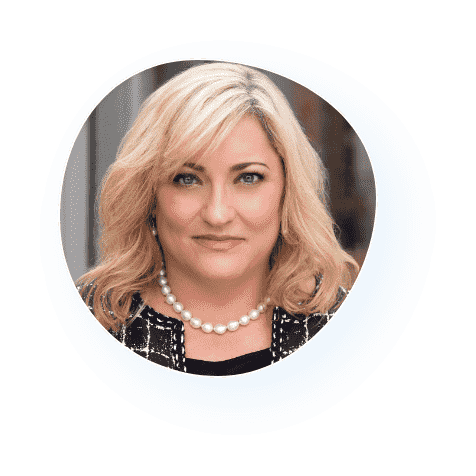 Renée James
CEO, Ampere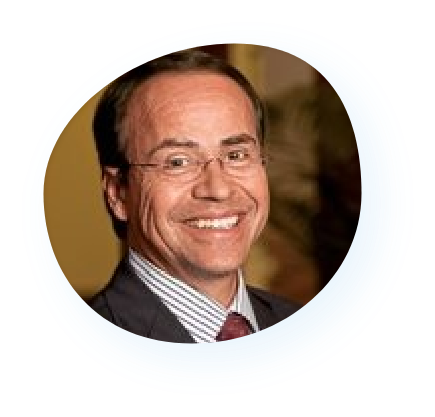 Kurt Jaggers
Senior Advisor, TA Associates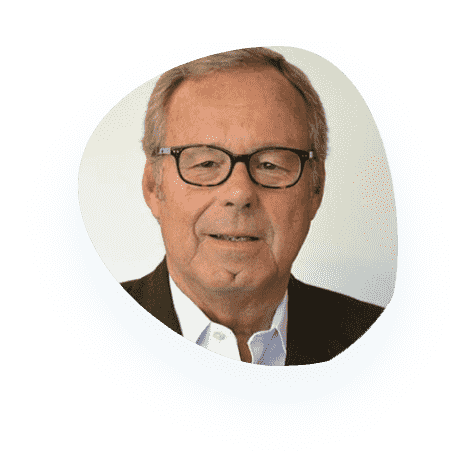 Mike Lawrie
Former CEO, DXC Technology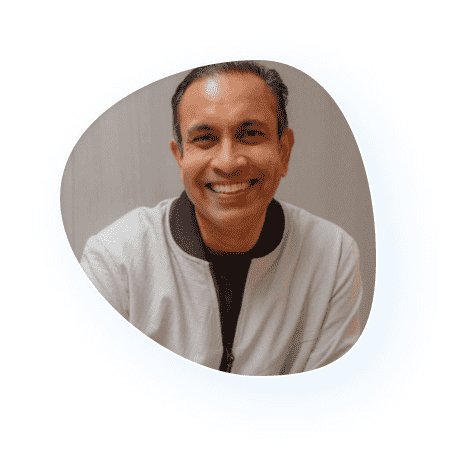 Ratnakar Lavu
Chief Digital Officer, Nike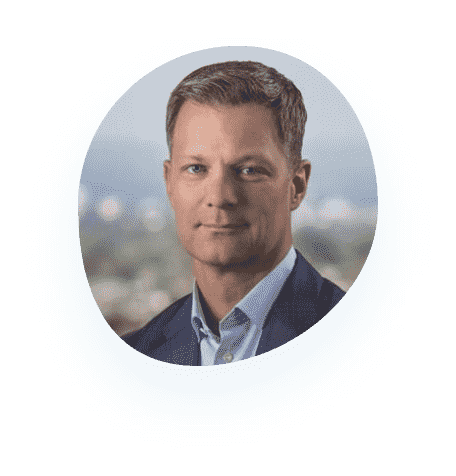 Steve Lucas
CEO, Boomi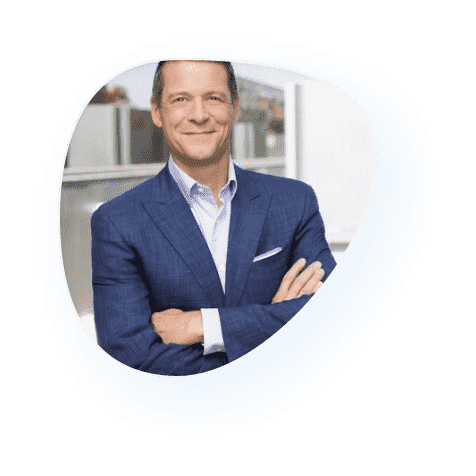 Charles Meyers
CEO, Equinix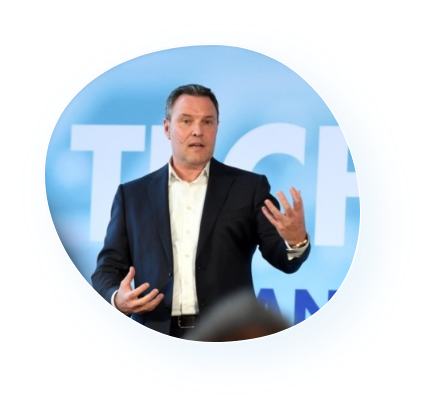 Edzard Overbeek
CEO, Here Technologies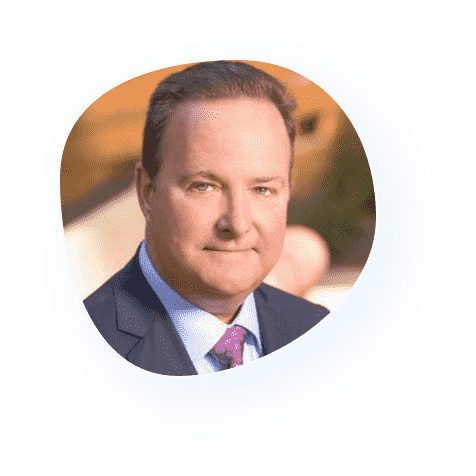 Ron Pasek
Former CFO, Net App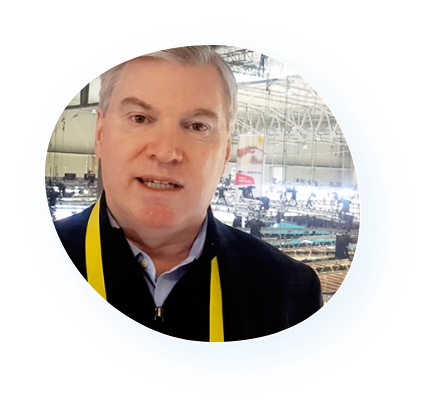 Toby Redshaw
Former SVP, Innovation Verizon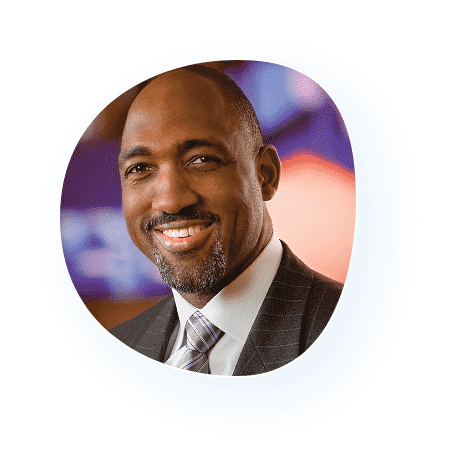 Derica Rice
Board of Directors, Disney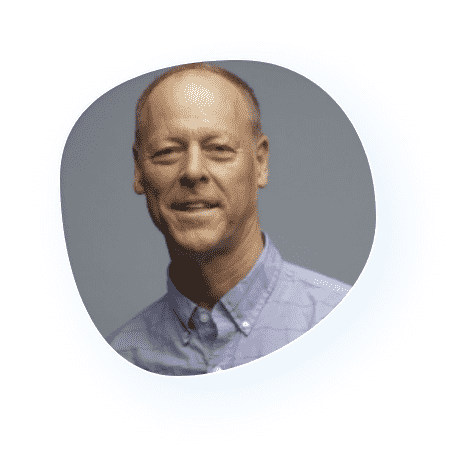 Walter Robb
Former CEO, Whole Foods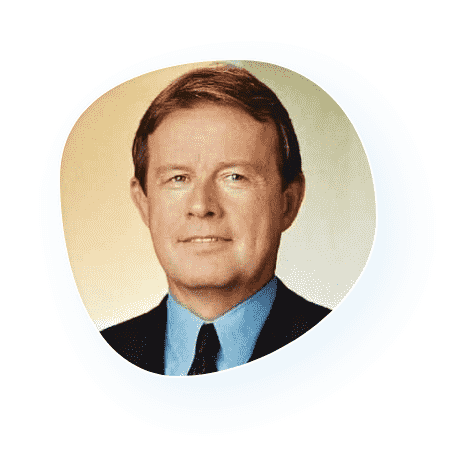 Kevin Rollins
Former CEO, Dell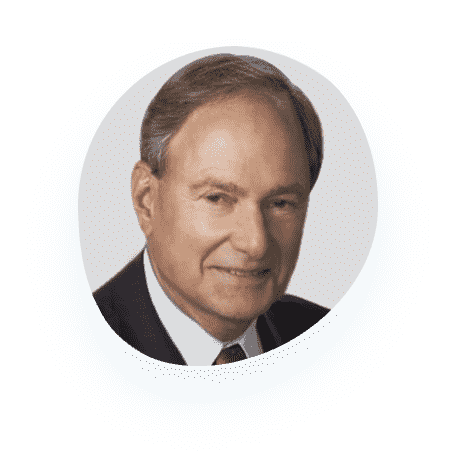 George Shaheen
Former CEO, Accenture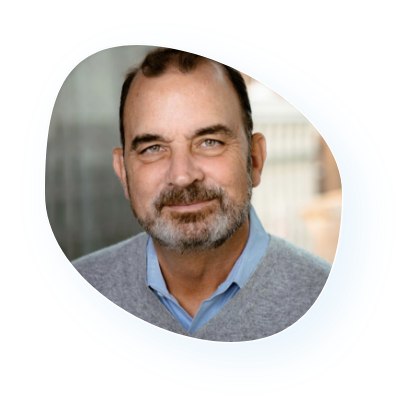 John Shrewsberry
Former President, Wells Fargo Securities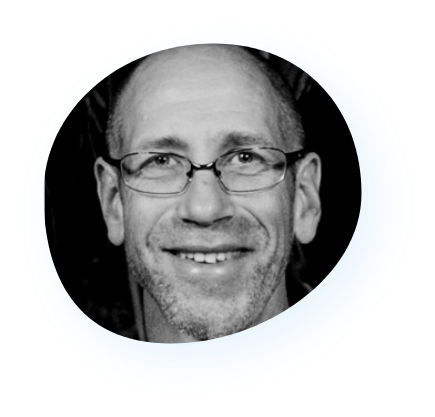 John Solomon
VP GM, Chrome Google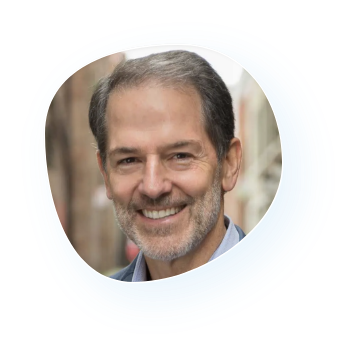 Jim Steele
President, Global Strategic Customers at Salesforce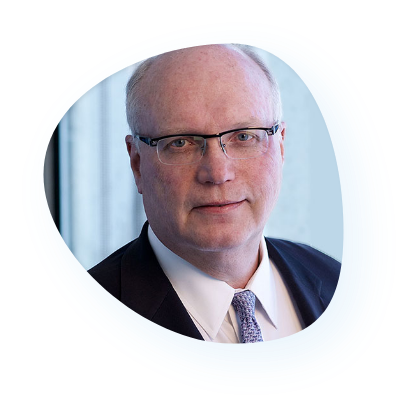 Bill Stein
Former CEO, Digital Reality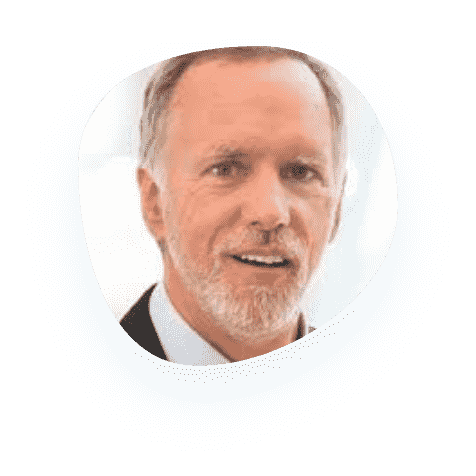 Mark Sunday
Former SVP & CIO, Oracle Corp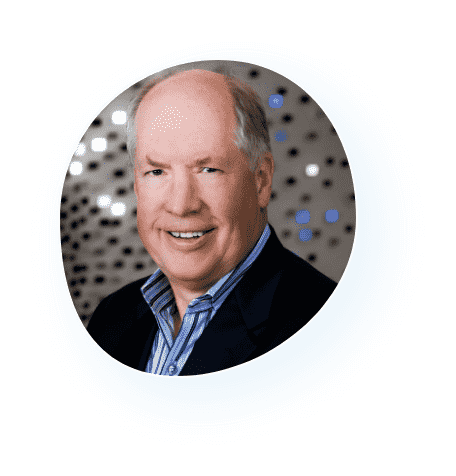 John Swainson
Chairman, Travelport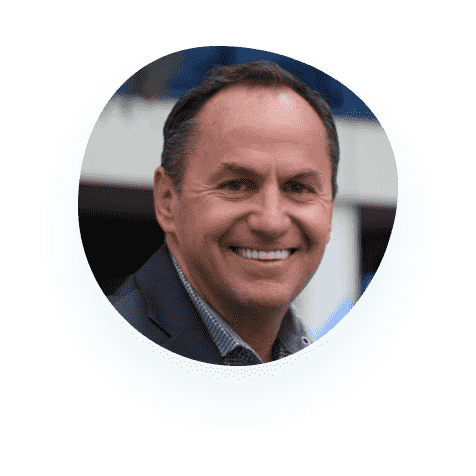 Bob Swan
Former CEO, Intel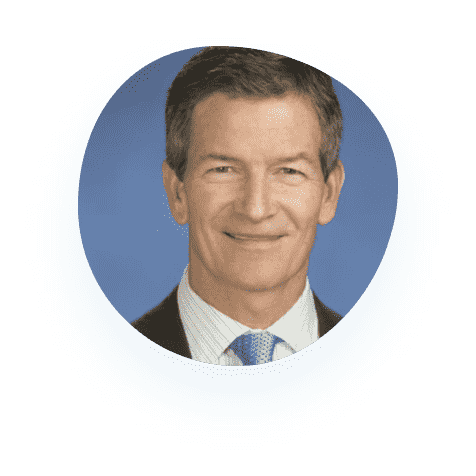 Gene Sykes
Managing Director, Goldman Sachs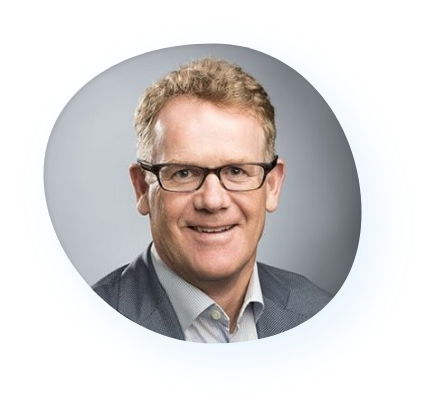 Keith Taylor
CFO, Equinix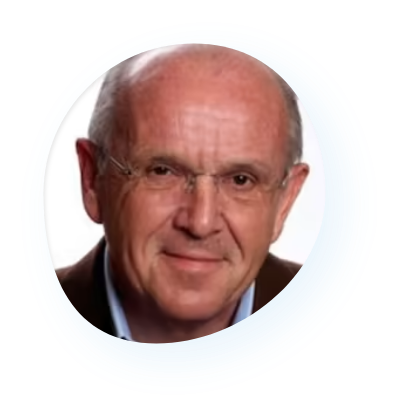 Paul Wahl
Former COO, Siebel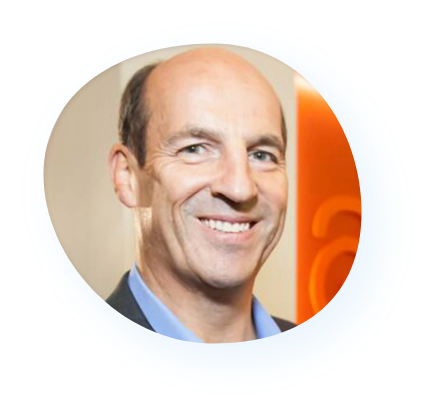 Adam Warby
Former CEO, Avanade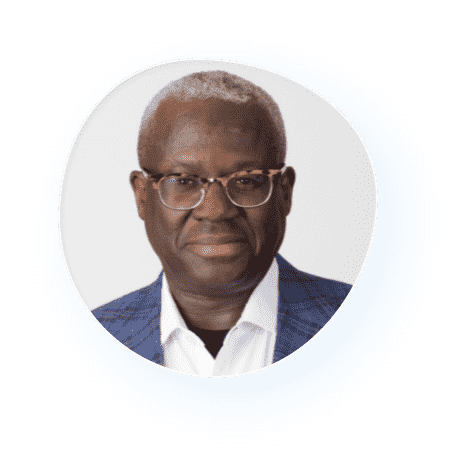 James D. White
Chairman of The Honest Company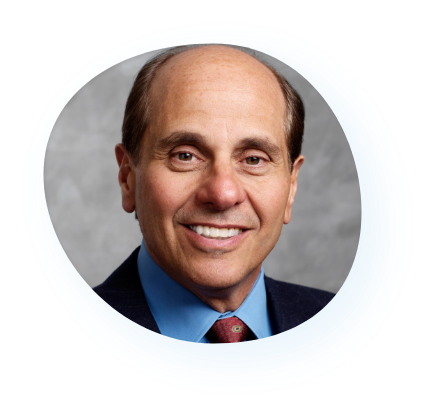 Ed Zander
Former CEO, Motorola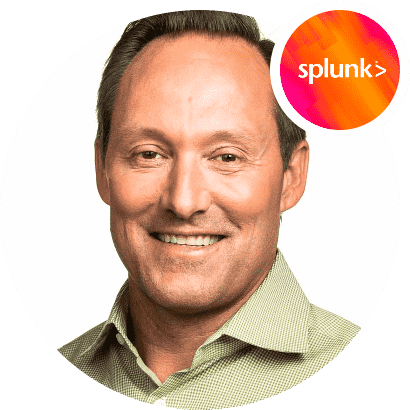 We believe in data for social good, so we invested in Talentsky.
Doug Merritt, Former President, CEO & Board Member at Splunk
Ready to chat?
Get
in touch
.