Investors who
care
.
Investors who
care
.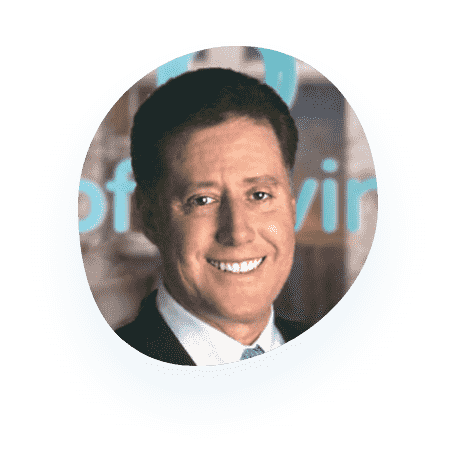 Tim Crow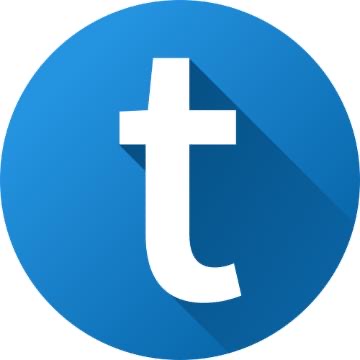 Former EVP and CHRO, Home Depot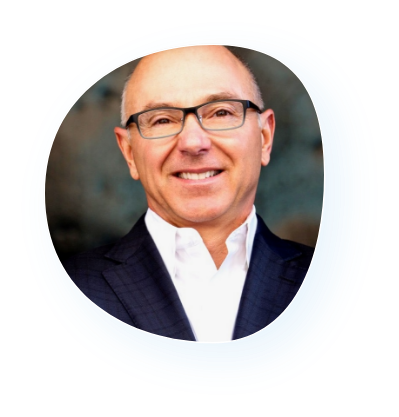 Rick Devine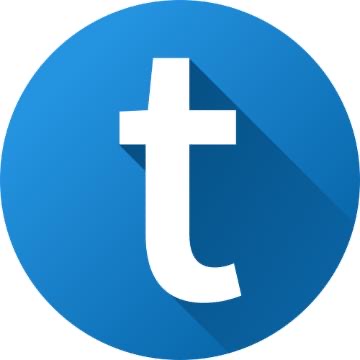 Founder & CEO of Talentsky, Inc.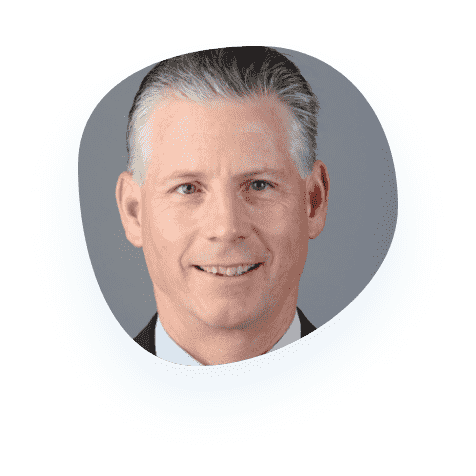 Bill Porter
Former CFO of Trinet, Chairman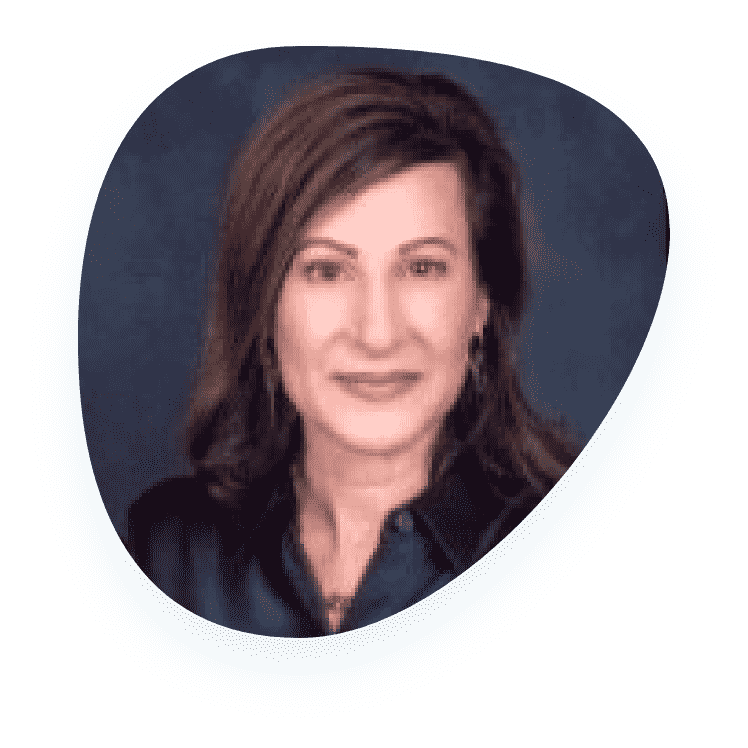 Eve Saltman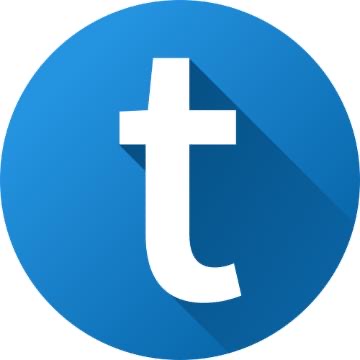 SVP at GoPro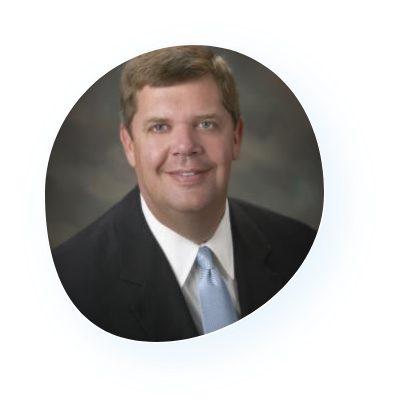 David Beam
President, Insulate America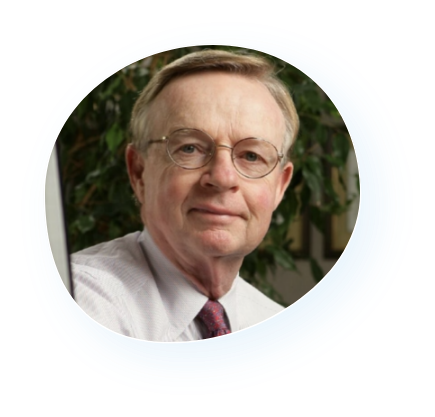 BJ Cassin
Venture Capital Investor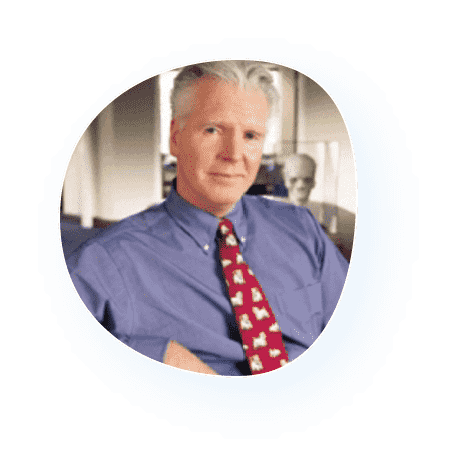 Peter Crist
Chairman of Crist Kolder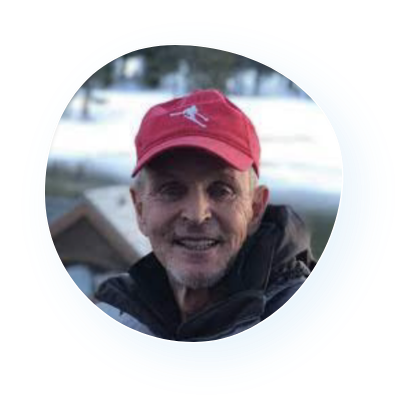 Richard Crocker
Managing Partner Crocker Properties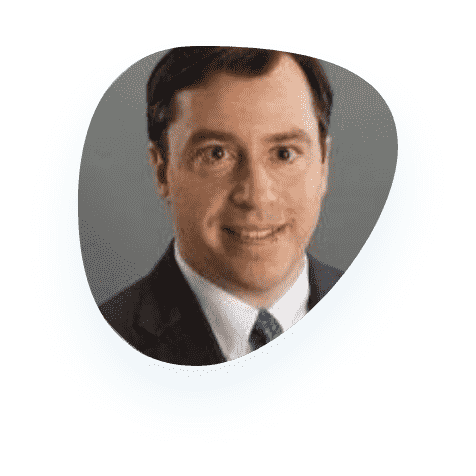 Mike Dallas
SVP Employee Experience of Manulife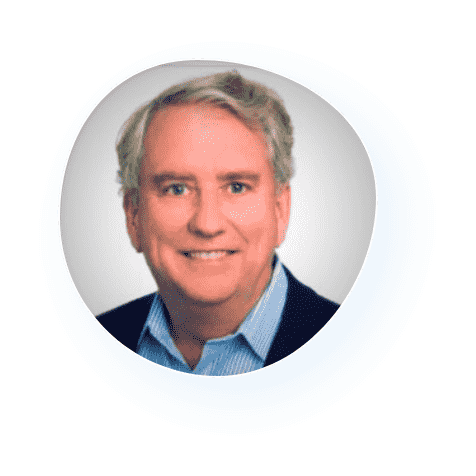 Tim Dunn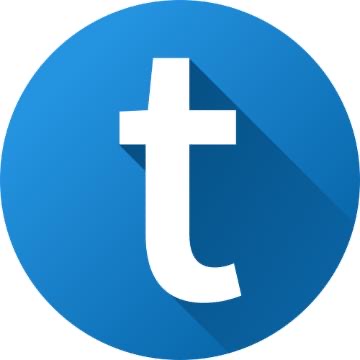 Former Operating Partner of TPG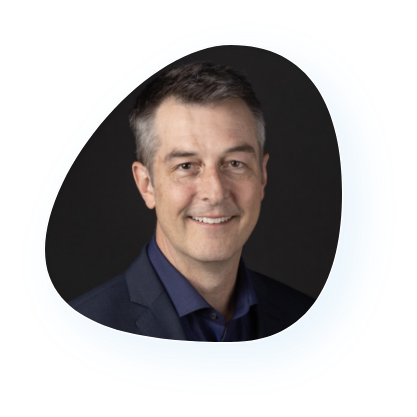 Corey Dyer
Former Chief Revenue Officer, Digital Realty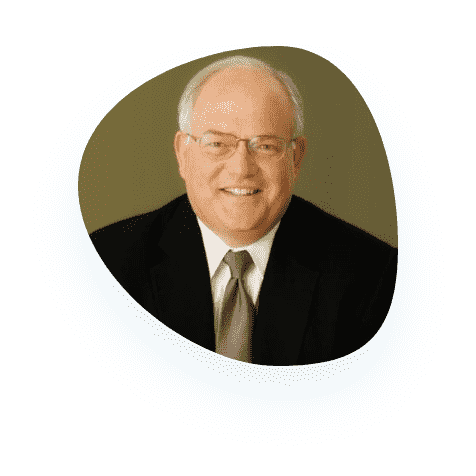 Robert Edwards
Former CEO of Safeway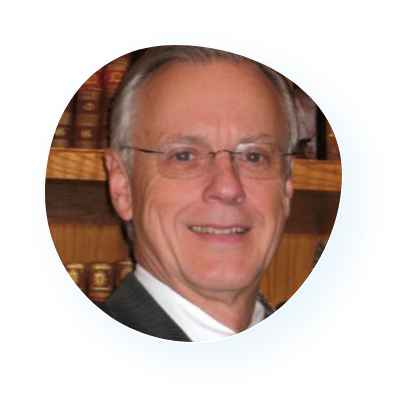 Ken Eldred
CEO Living Stones Foundation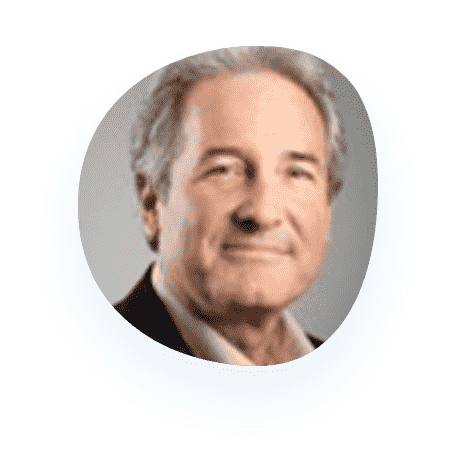 Peter Ferris
Former Office of the CEO of Equinix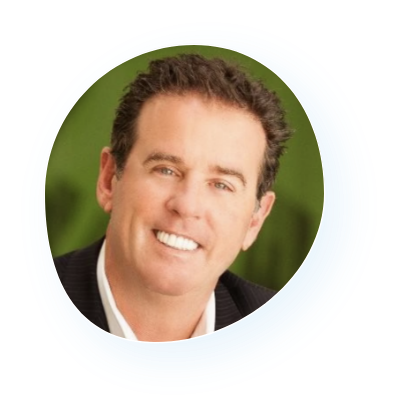 Jeff Frieden
Founder F&F Capital Group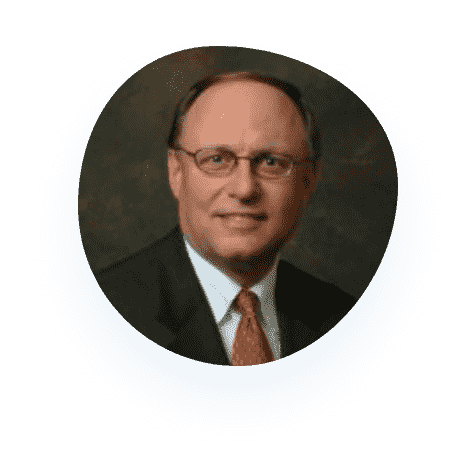 Tom Friel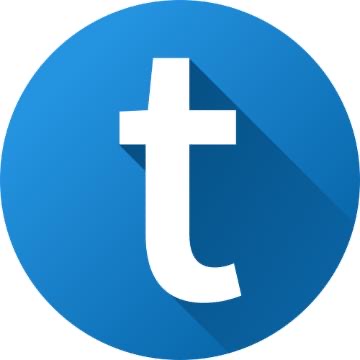 Former CEO of Heidrick & Struggles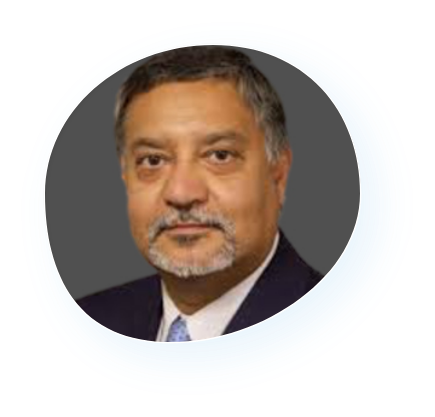 Mohan Gyani
Former CEO, AT&T Wireless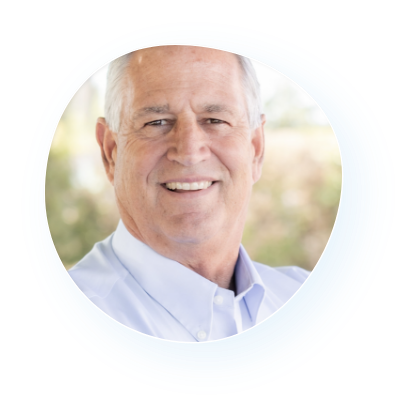 Kirk Harns
President Pacific Hydrotech Corp.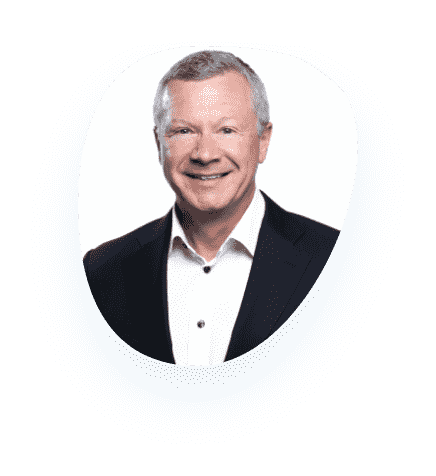 Pete Hayes
Chairman, Seaborn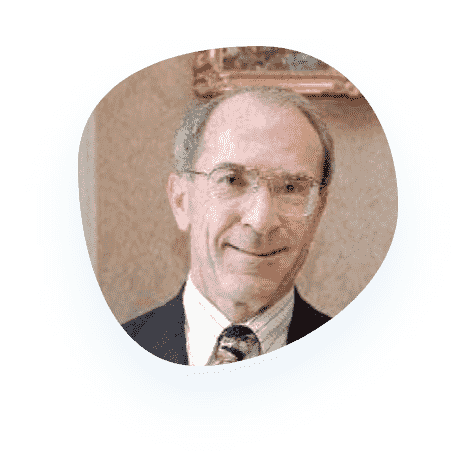 Paul Hazen
Former CEO, Wells Fargo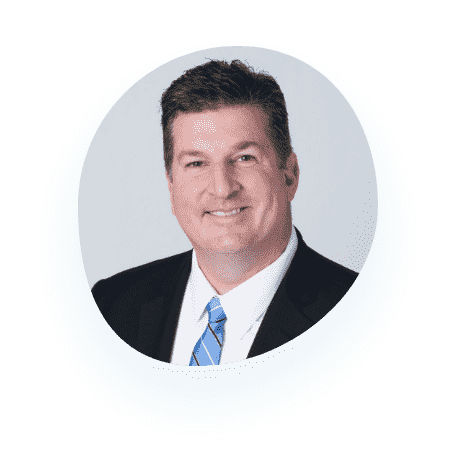 Chris Hummel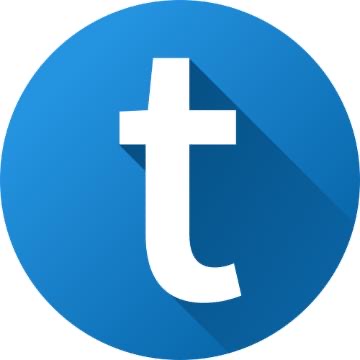 President, Green Thread Horizon Media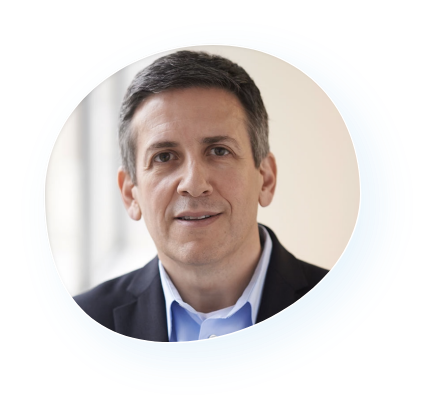 Andrew Intrater
Venture Capital Investor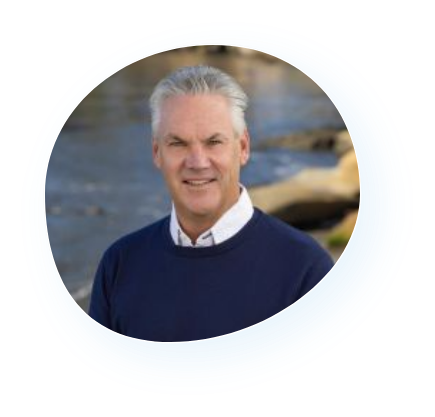 Steve John
CEO Monterey Peninsula Foundation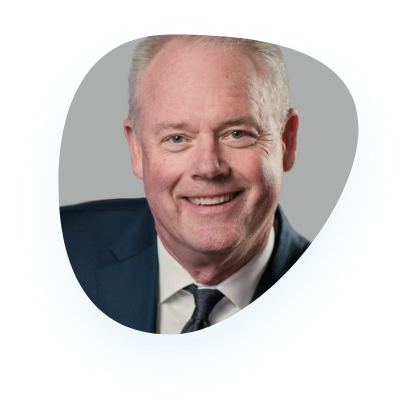 Kevin Johnson
Former CEO of Starbucks
BOD Goldman Sachs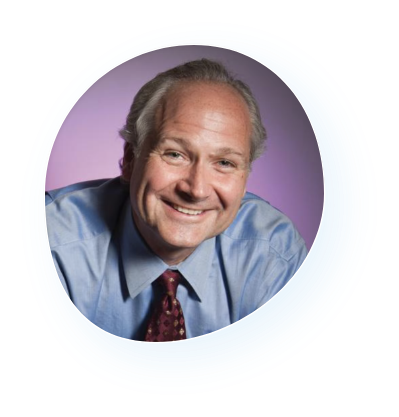 John Kispert
Former CEO Spansion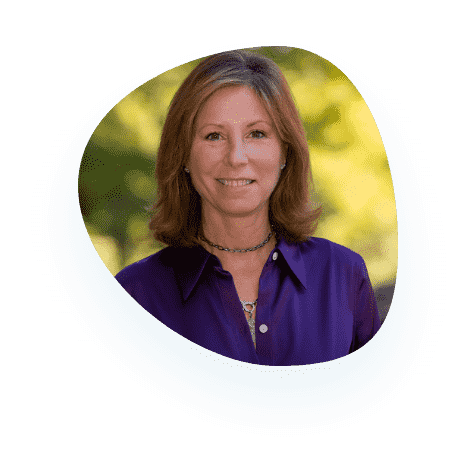 Jodee Kozlak
Former CHRO Target Corporation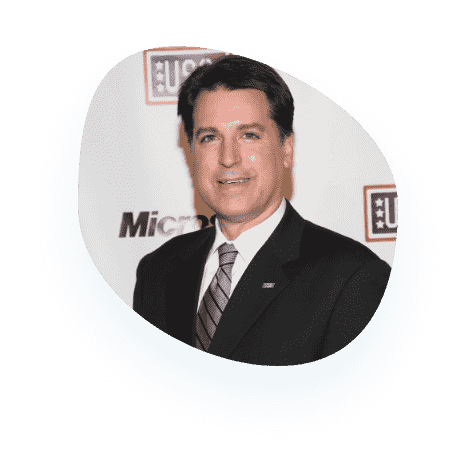 Curt Kolcun
Former VP US Public Sector of Microsoft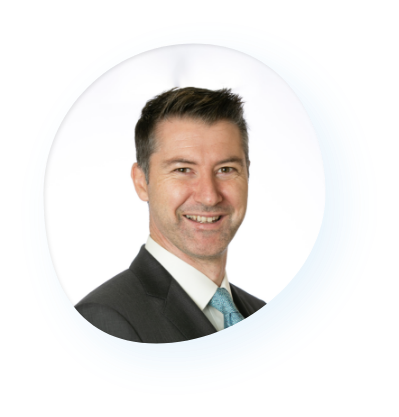 Barry MacDonald
CEO, MacDonald Financial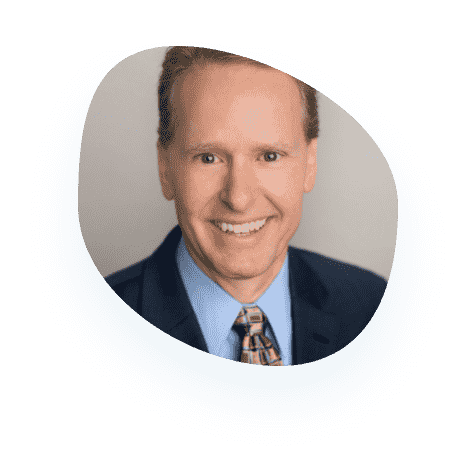 Mark Miller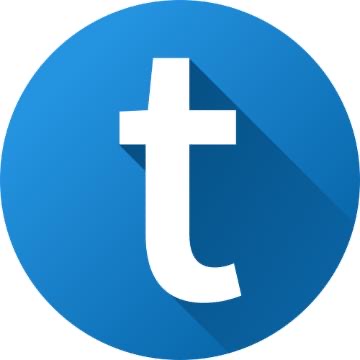 Former CHRO Milacron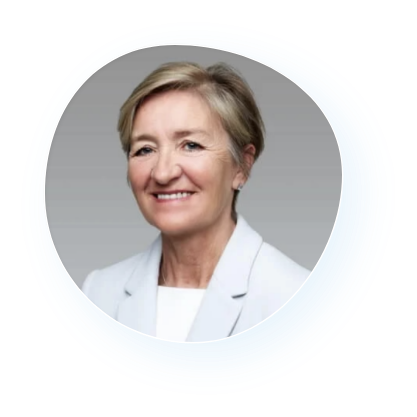 Kim Perdikou
Former EVP Juniper Networks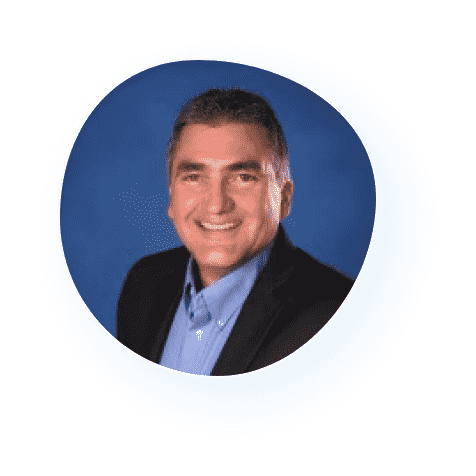 Mark Perry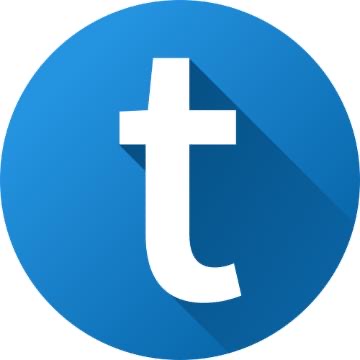 Former GM of Microsoft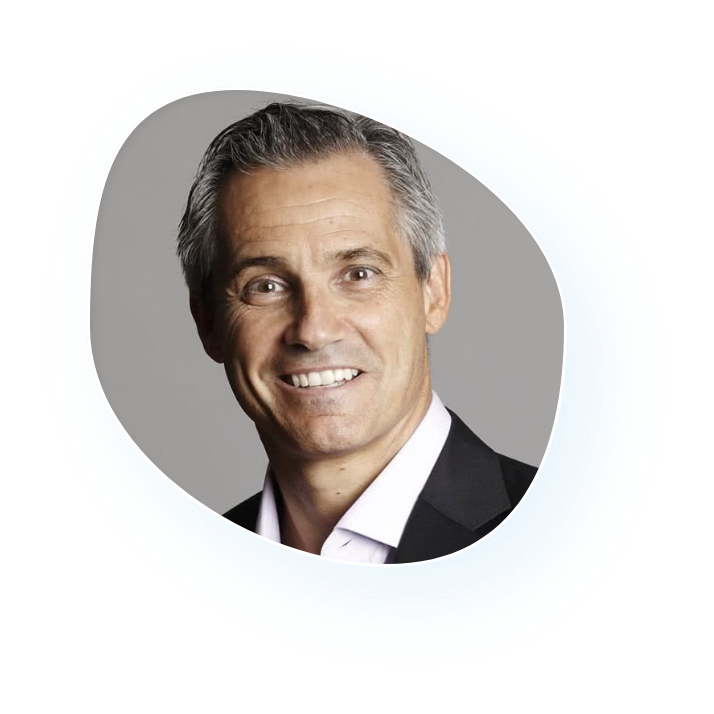 Don Robertson
EVP and Chief HR Officer, Northwestern Mutual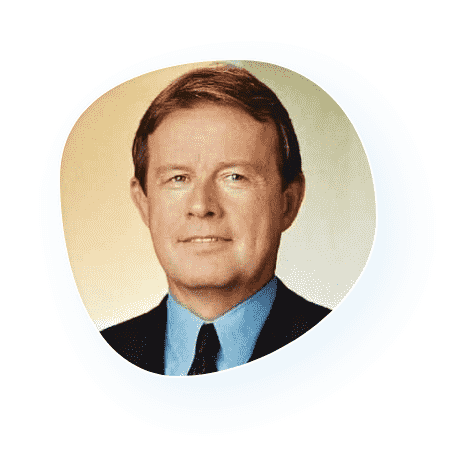 Kevin Rollins
Former CEO, Dell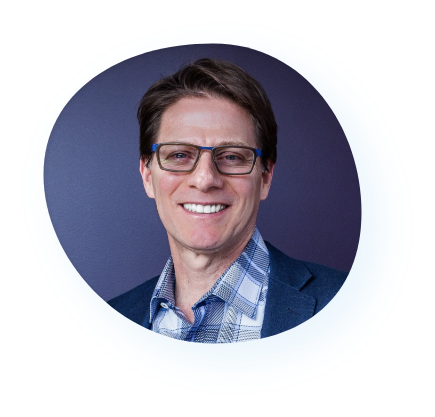 Skip Roncal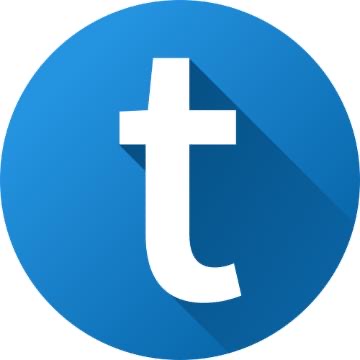 CEO, CIMS.AI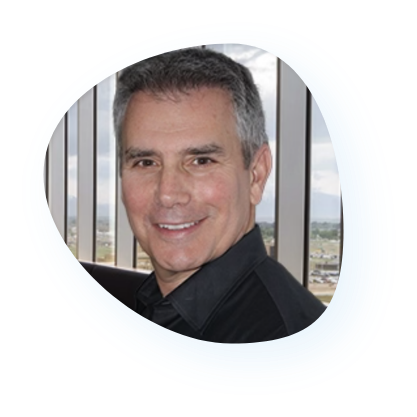 Arthur Rubinfeld
Former Chief Creative Officer Starbucks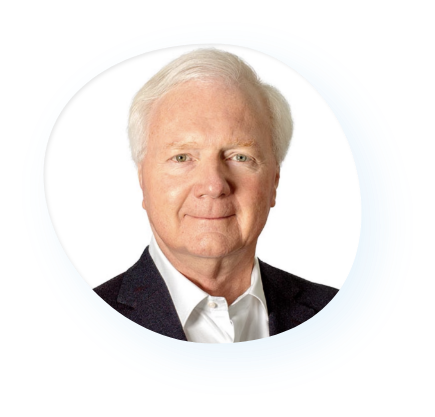 John Shoemaker
Chairman, Extreme Networks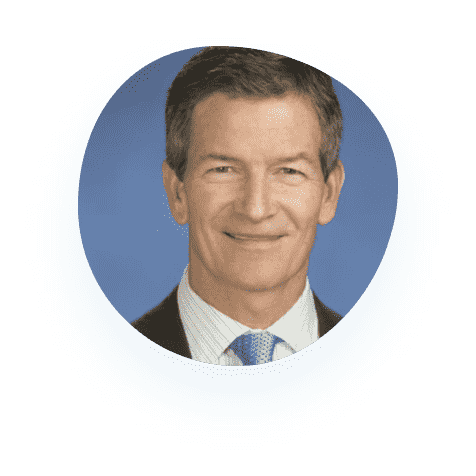 Gene Sykes
Managing Director, Goldman Sachs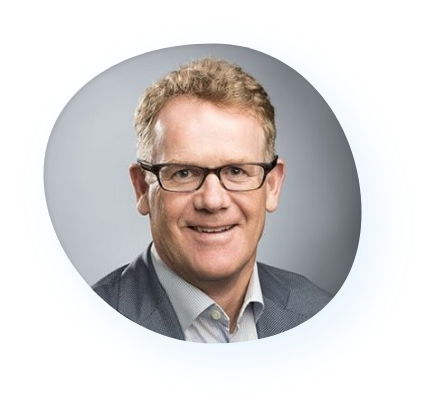 Keith Taylor
CFO, Equinix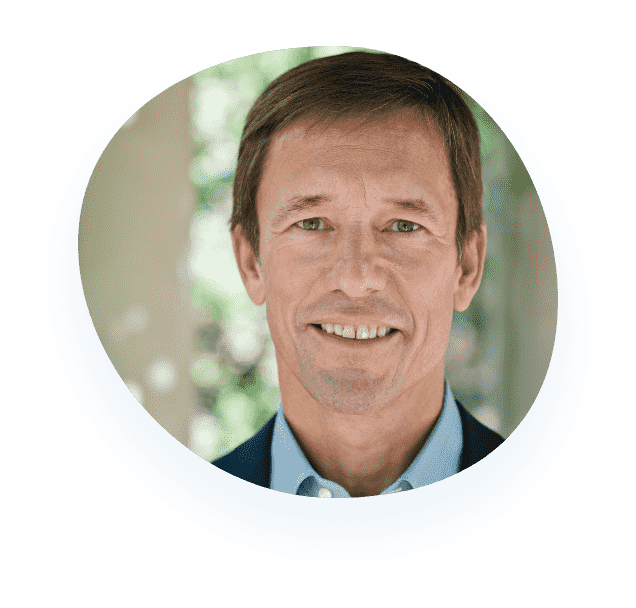 Mark Tercek
Former CEO The Nature Conservancy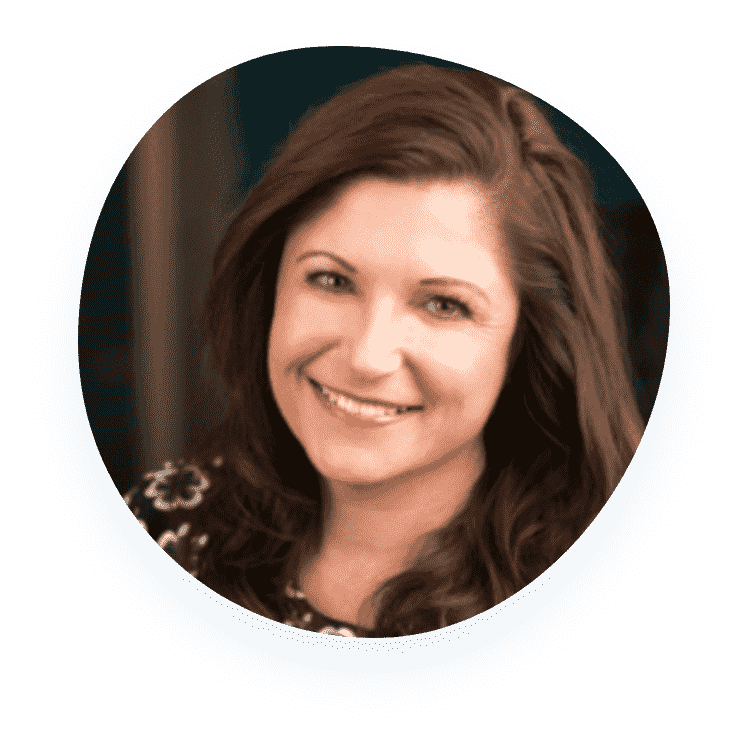 Barbara Walkowski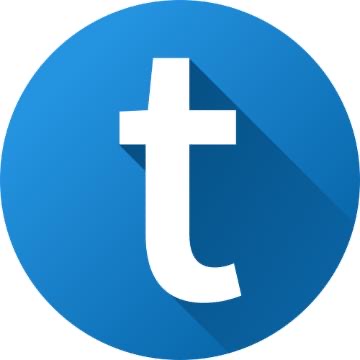 Former Chief Legal Officer & SVP of Strategic Operations at Snowflake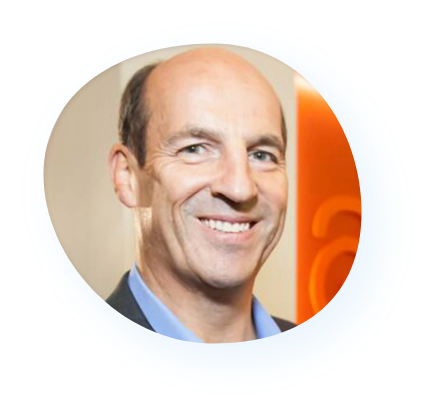 Adam Warby
Former CEO, Avanade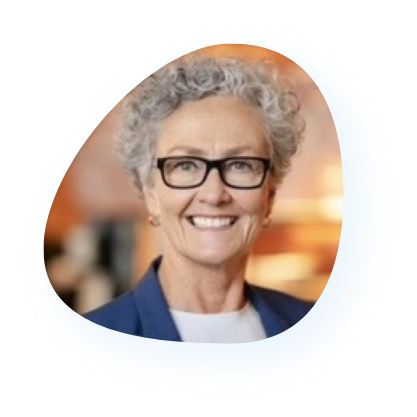 Rossann Williams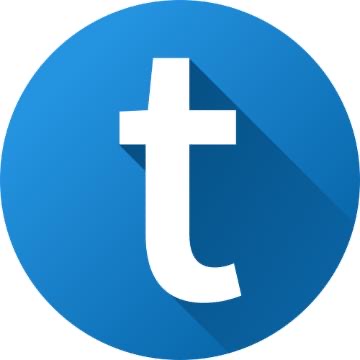 Former Executive Vice President, President North America Retail at Starbucks Coffee Company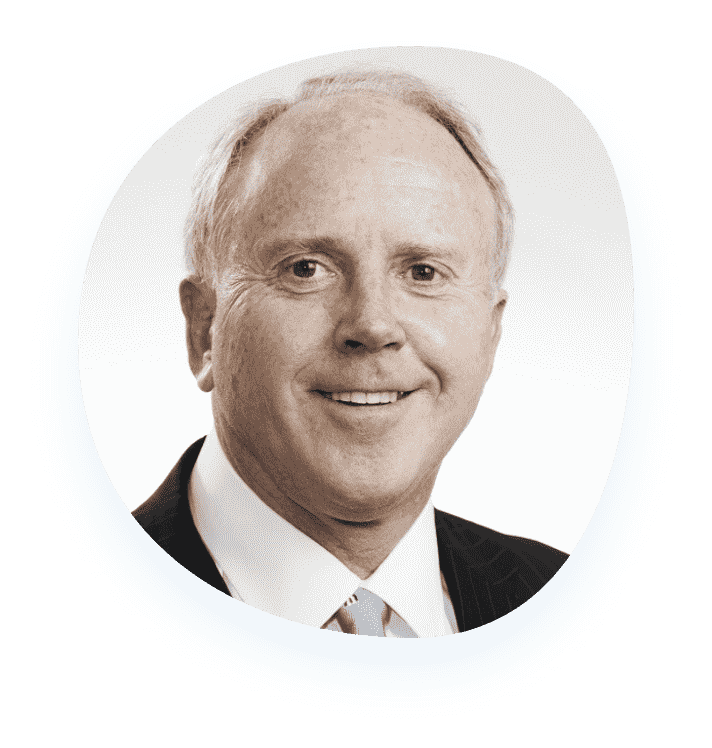 Brace Young
Chairman at Social Finance, Inc.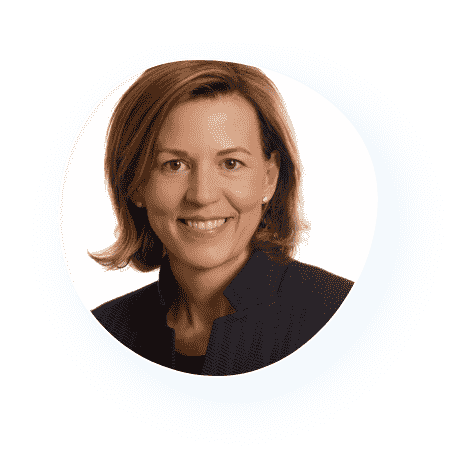 Sara Baack
Founding Partner, Snowhawk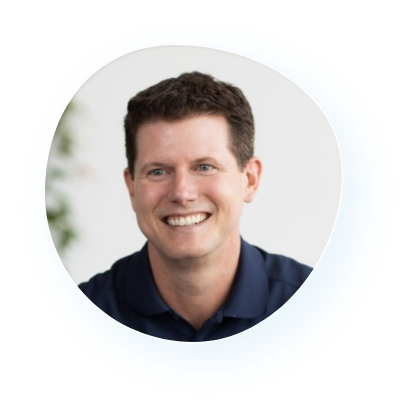 Jason Beuchel
CEO, Whole Foods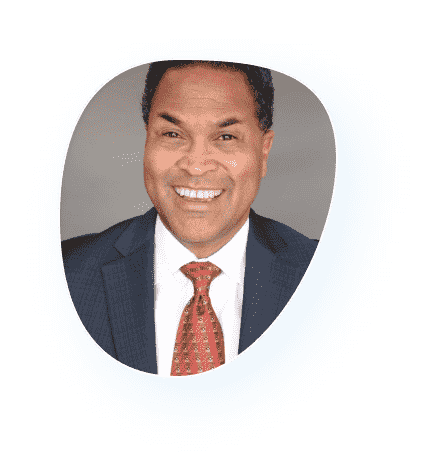 Joe Blackstone
CEO, Blackstone Consulting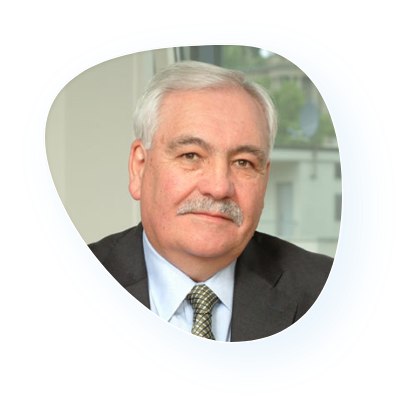 John Bowmer
Former CEO, Adecco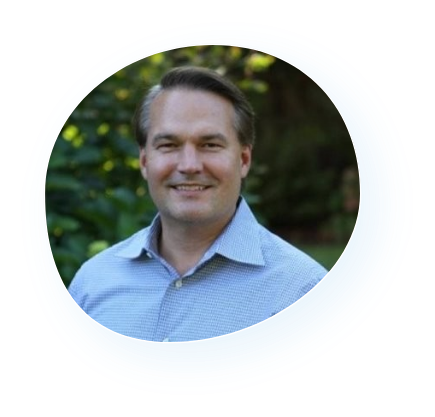 Eric Brown
Former CFO, Informatica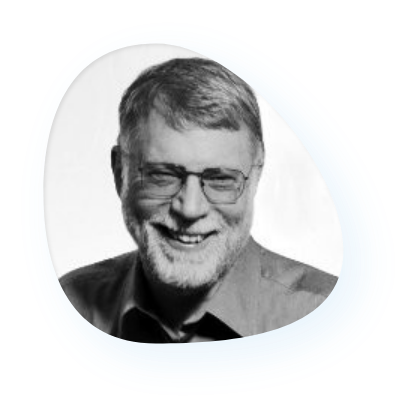 John Seely Brown
Former Chief Scientist, Xerox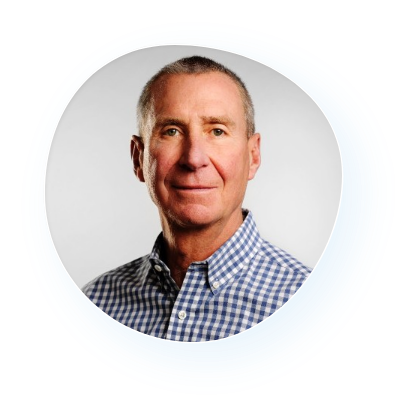 Doug Dennerline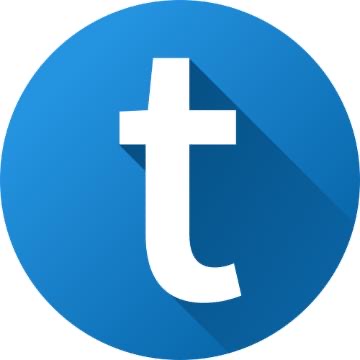 CEO, Betterworks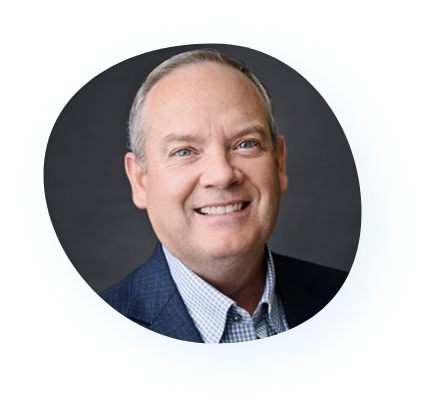 David Dobson
CEO, Epiq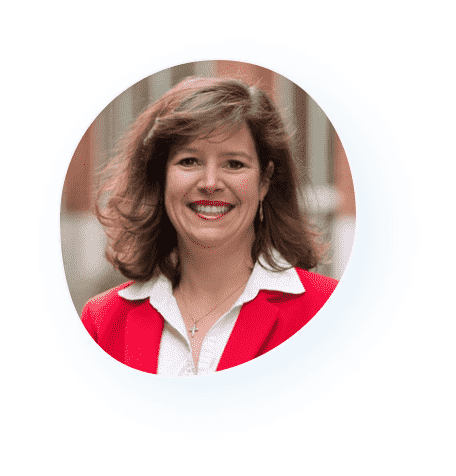 Katherine Dunlevie
Managing Director, Synovus Family Office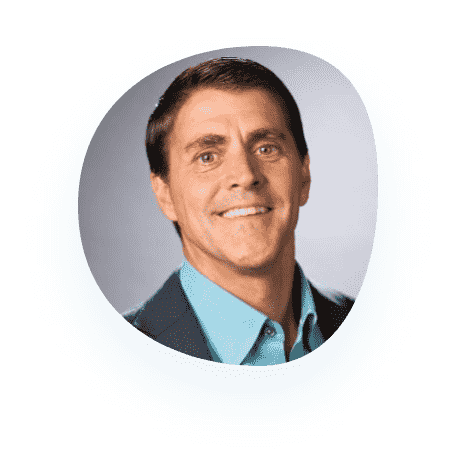 Carl Eschenbach
Co-CEO, Workday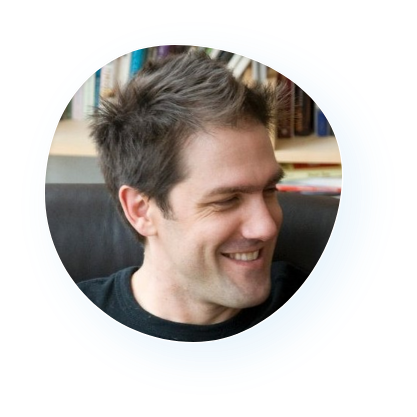 Gary Flake
Former CTO Search & Data Science, Salesforce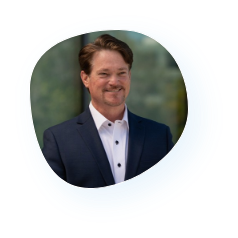 Chris Galy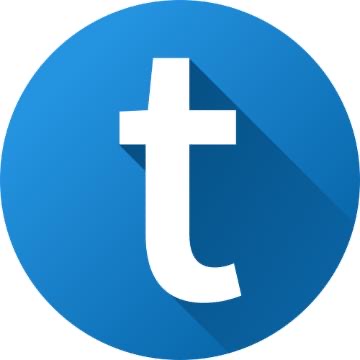 Former Chief People Officer, Couchbase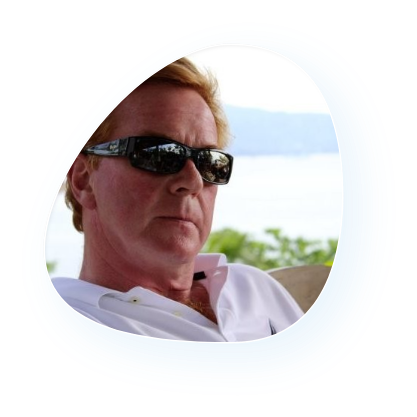 Steve Garnett
Former Chairman EMEA, Salesforce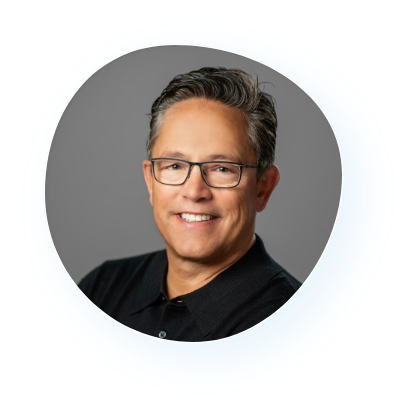 Rich Geraffo
VP NA Sales, AWS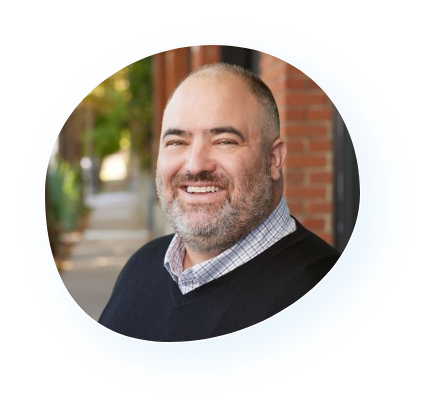 Steve Gillett
CEO, Verify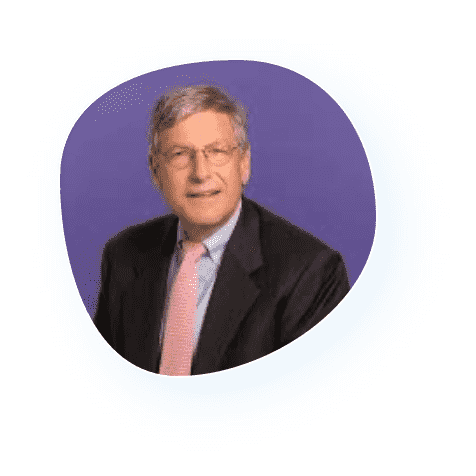 Ken Goldman
Former CFO, Yahoo!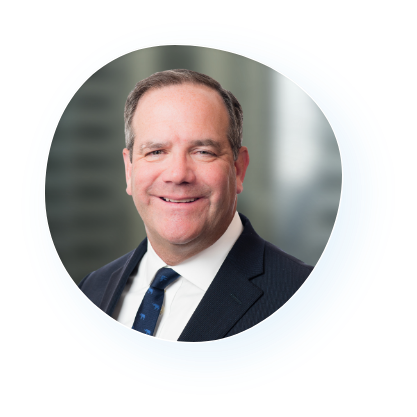 Tom Gorman
BOD, Alcoa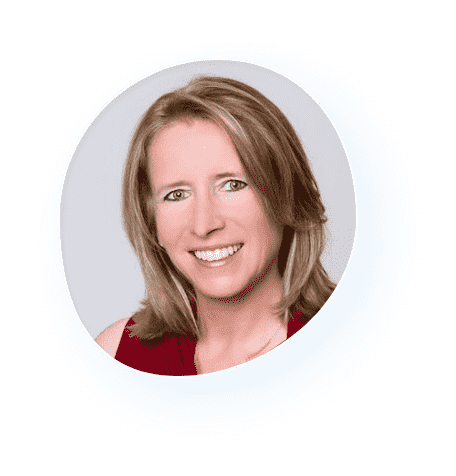 Wendy Harrington
Chief AI Officer, TIAA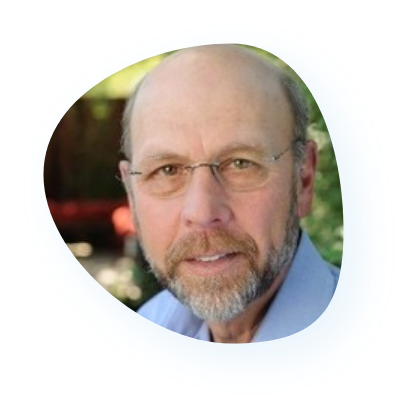 Jerry Held
BOD, Netapp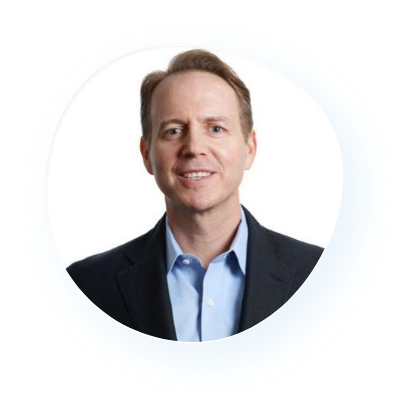 David Henshall
Former CEO Citrix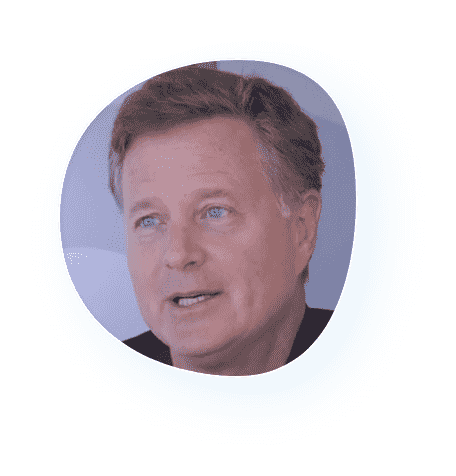 Tom Hogan
Former Managing Director, Vista Equity Partners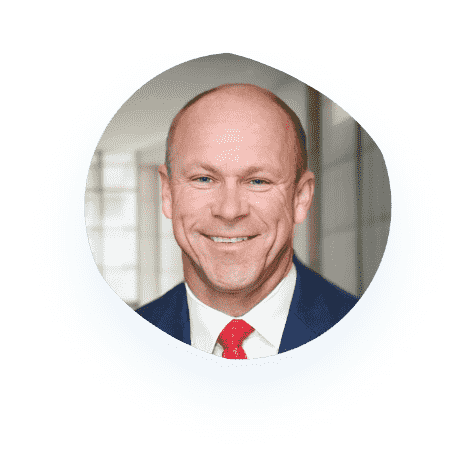 Endre Holen
Former Director, McKinsey & Co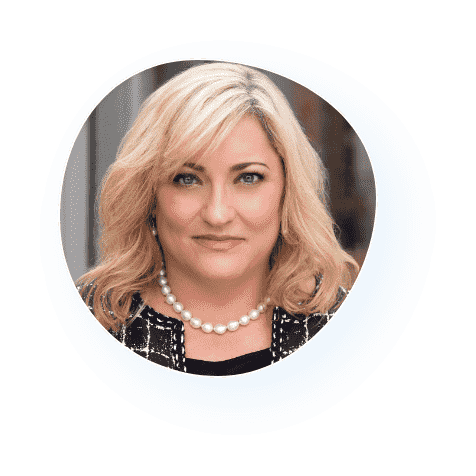 Renée James
CEO, Ampere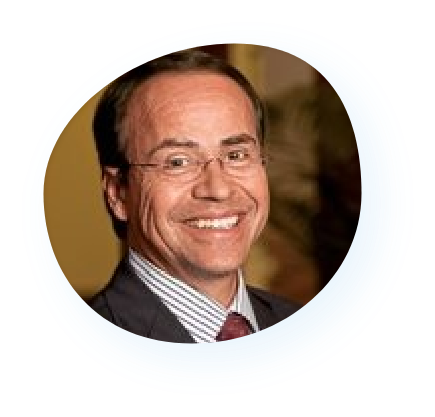 Kurt Jaggers
Senior Advisor, TA Associates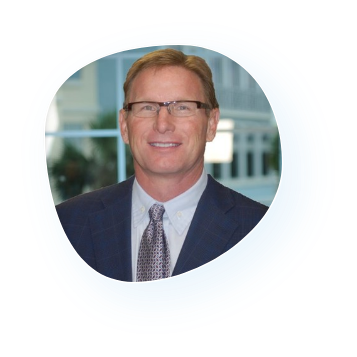 John Kenning
CEO First Student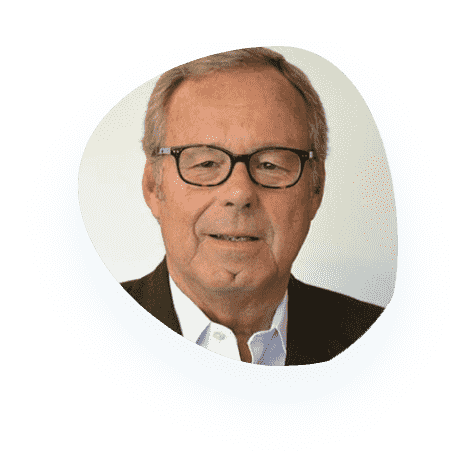 Mike Lawrie
Former CEO, DXC Technology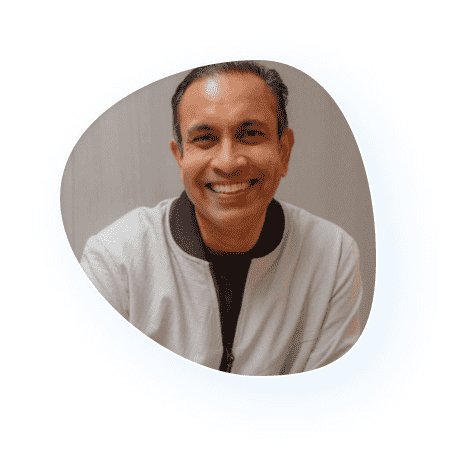 Ratnakar Lavu
Chief Digital Officer, Nike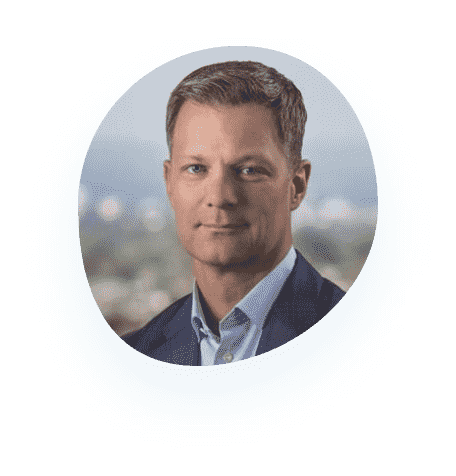 Steve Lucas
CEO, Boomi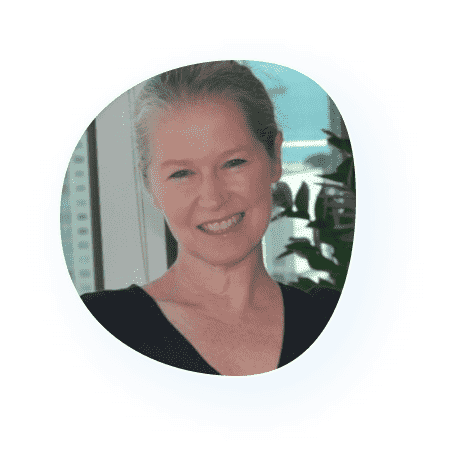 Elizabeth McGlaufin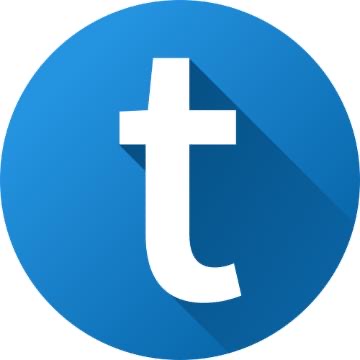 Chief Customer Success Officer at Kinetica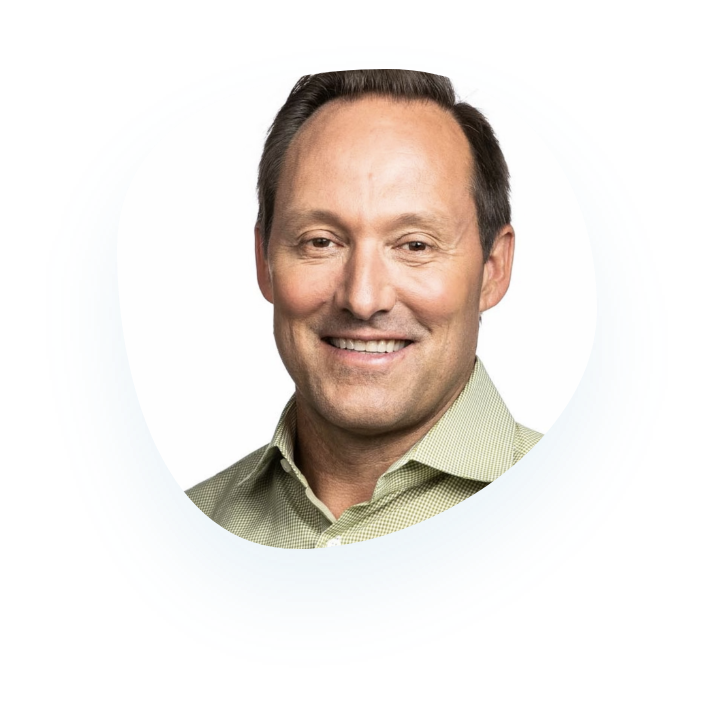 Doug Merritt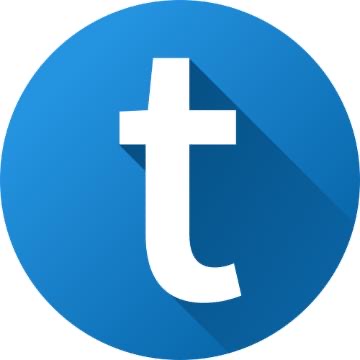 CEO Aviatrix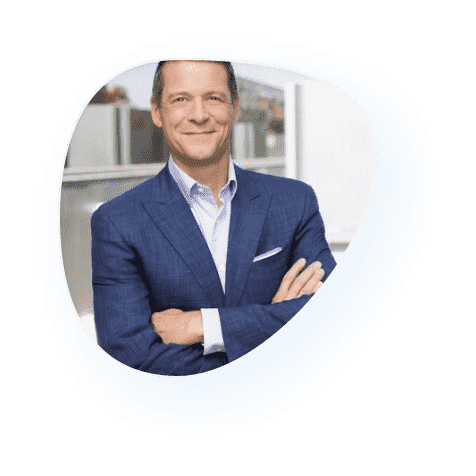 Charles Meyers
CEO, Equinix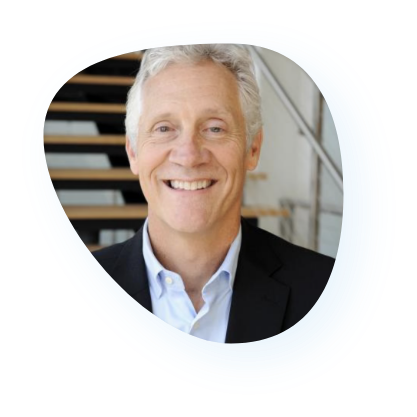 Dan Miller
Former EVP Sales, Service and Support Tableau Software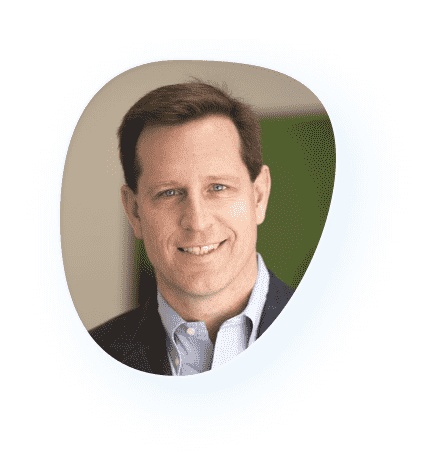 Tim Morse
Former CEO Yahoo!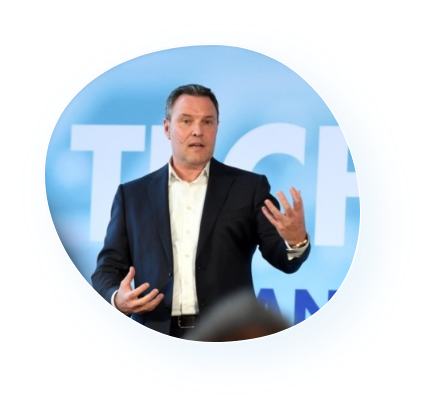 Edzard Overbeek
Former CEO, Here Technologies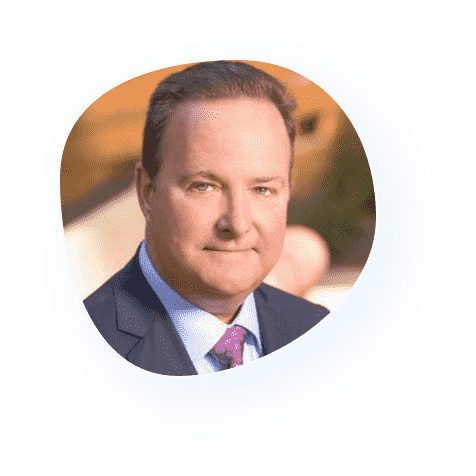 Ron Pasek
Former CFO, Net App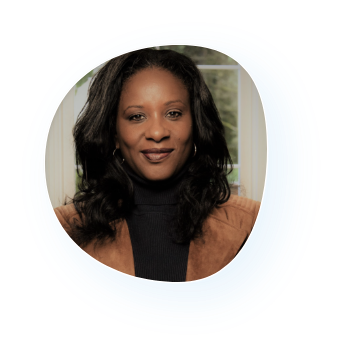 Monica Pool Knox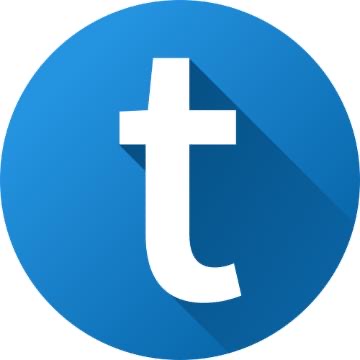 Former Chief People Officer at Domo, Inc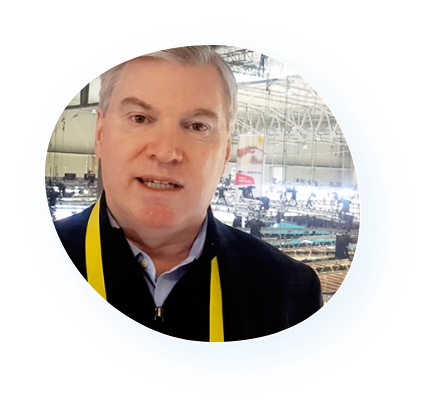 Toby Redshaw
Former SVP, Innovation Verizon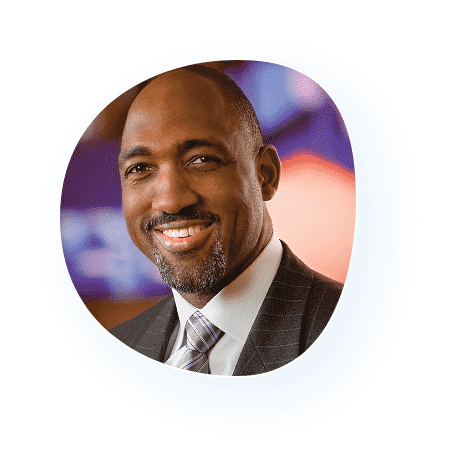 Derica Rice
Board of Directors, Disney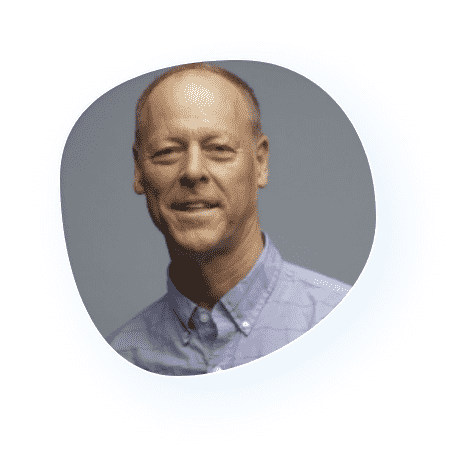 Walter Robb
Former CEO, Whole Foods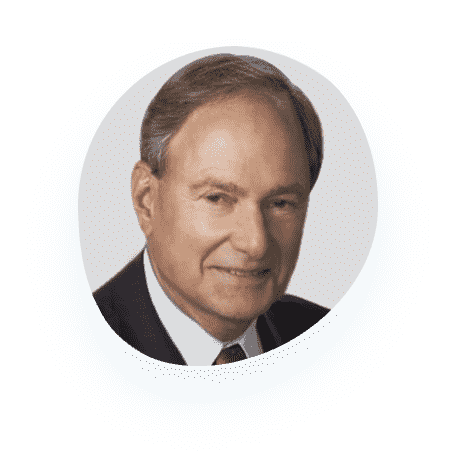 George Shaheen
Former CEO Anderson Consulting and Siebel Systems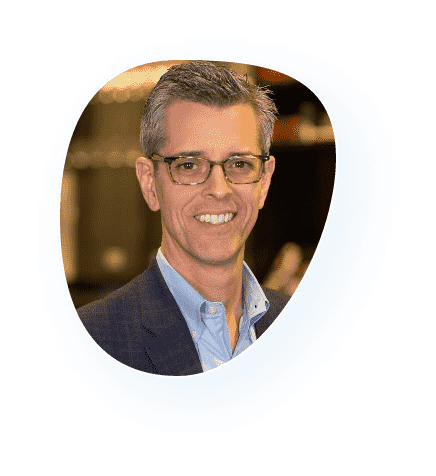 Dave Shirk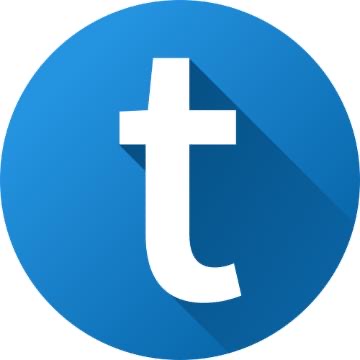 Former President, Sabre Travel Solutions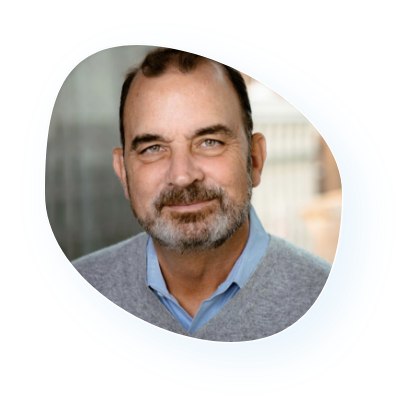 John Shrewsberry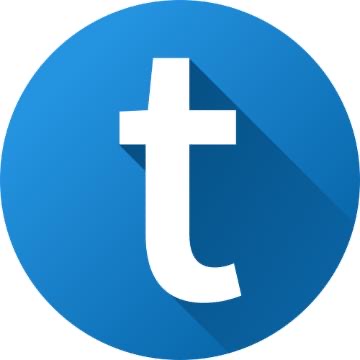 CFO, Goodleap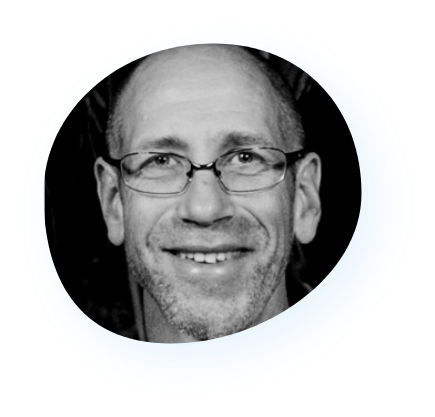 John Solomon
VP GM, Chrome Google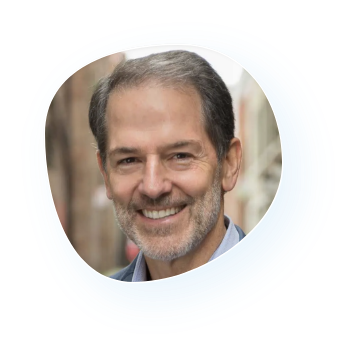 Jim Steele
President, Global Strategic Customers at Salesforce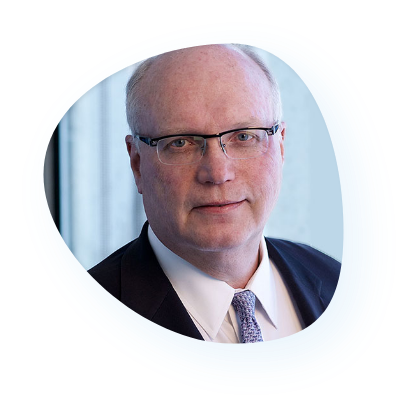 Bill Stein
Former CEO, Digital Reality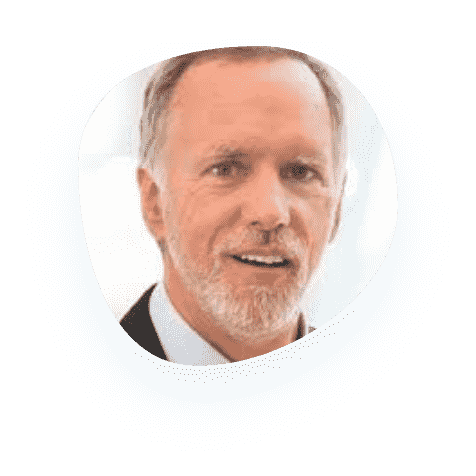 Mark Sunday
Former SVP & CIO, Oracle Corp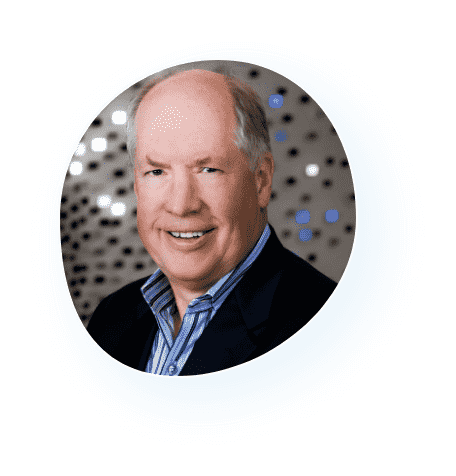 John Swainson
Chairman, Travelport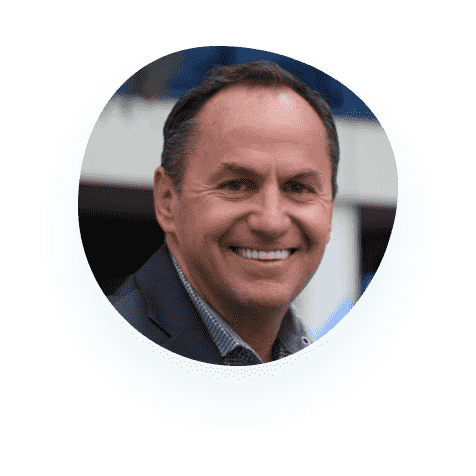 Bob Swan
Former CEO, Intel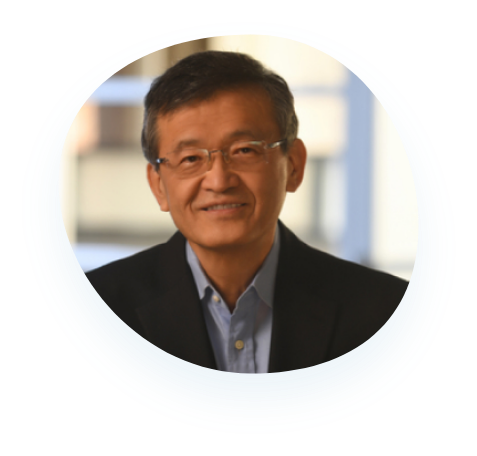 Lip-Bu Tan
Former CEO, Cadence Design Systems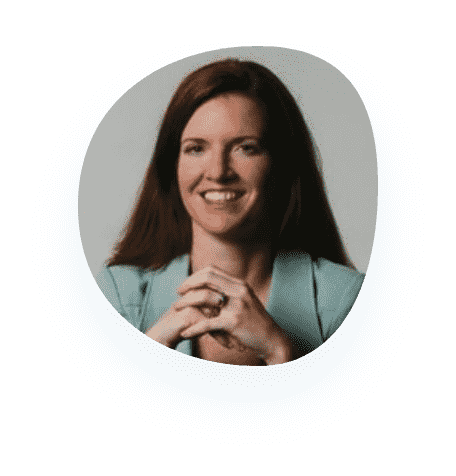 Gabrielle Toledano
Former CHRO of Tesla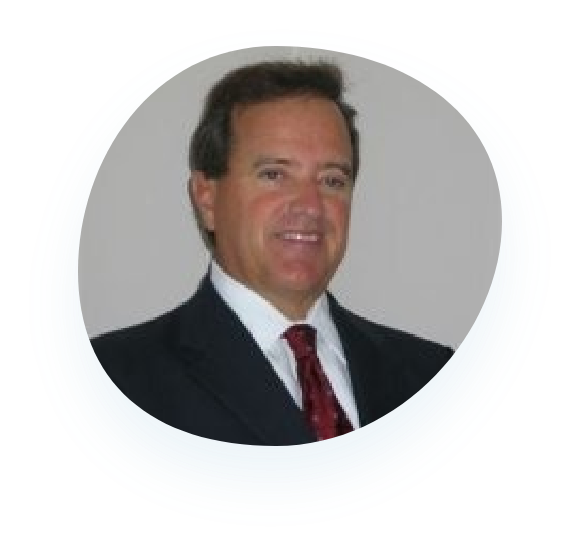 Wayne Voris
Former VP Spherion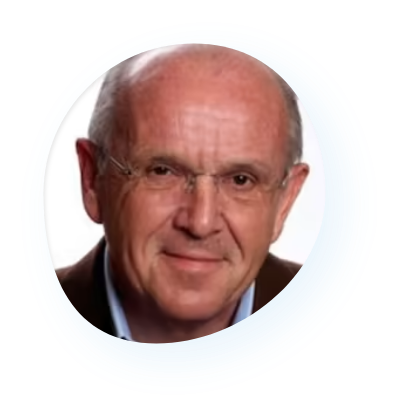 Paul Wahl
Former COO, Siebel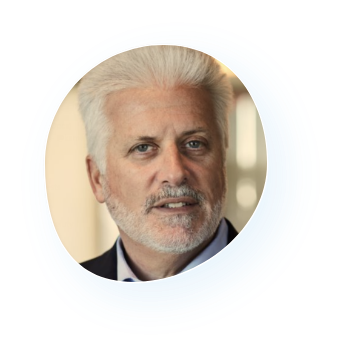 Bill Wohl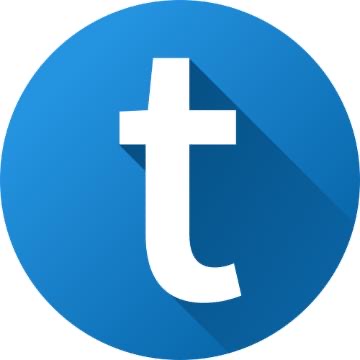 Executive Vice President, Corporate Communications, Hotwire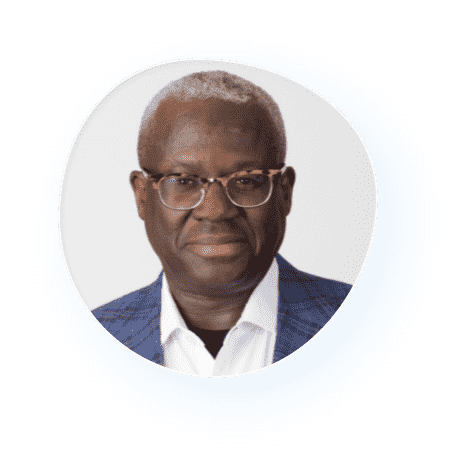 James D. White
Chairman of The Honest Company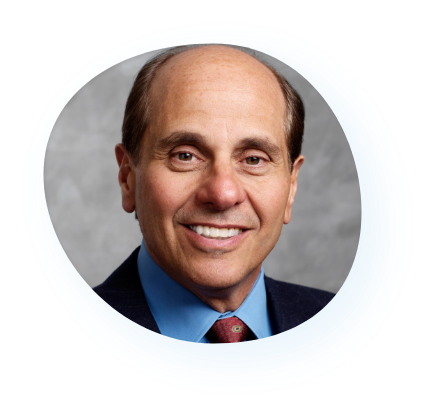 Ed Zander
Former CEO, Motorola