We are funded by people who care about advancing a more fair and productive employment system for everyone.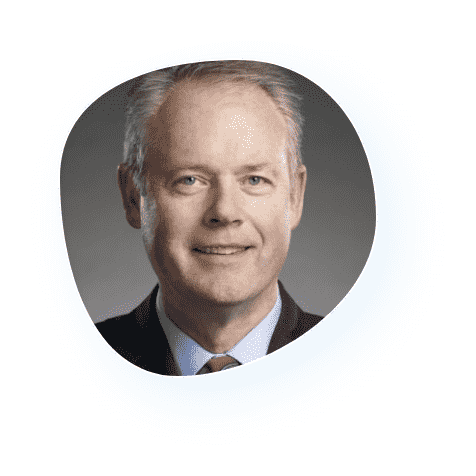 Kevin Johnson
Former CEO of Starbucks and Board of Directors at Goldman Sachs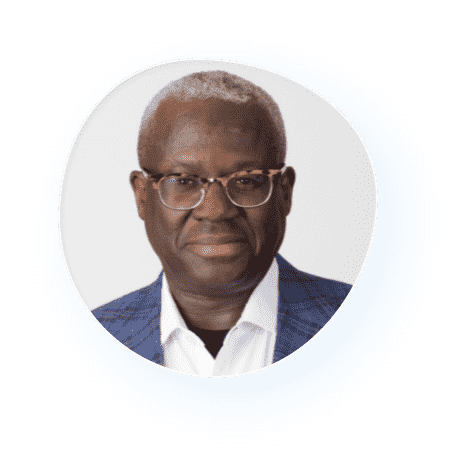 James D. White
Chairman of The Honest Company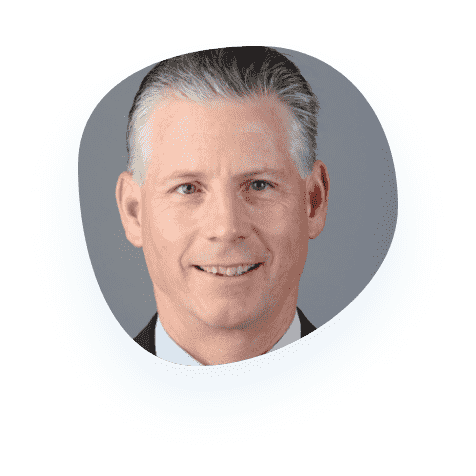 Bill Porter
Former CFO of Trinet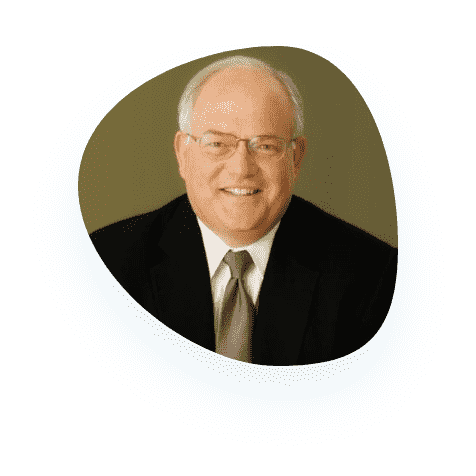 Robert Edwards
Former CEO of Safeway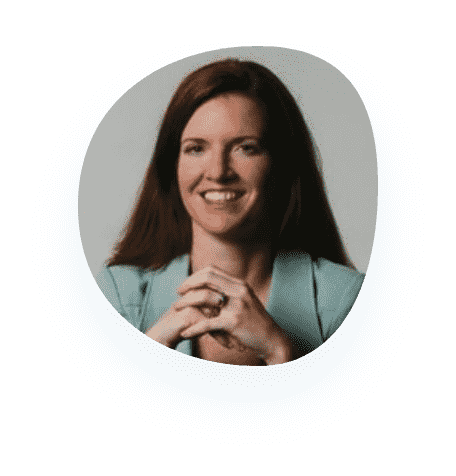 Gabrielle Toledano
Former CHRO of Tesla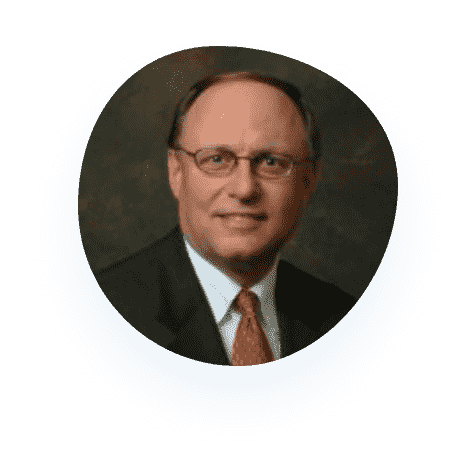 Tom Friel
Former CEO of Heidrick & Struggles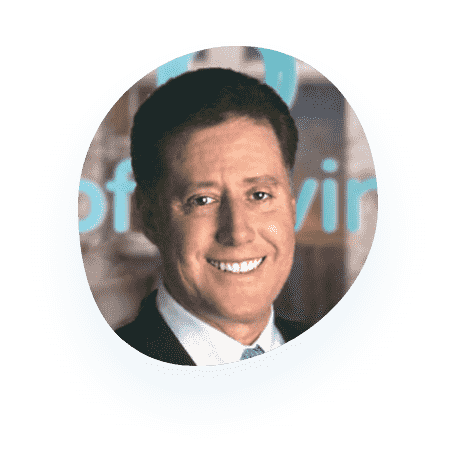 Tim Crow
Former EVP & CHRO of Home Depot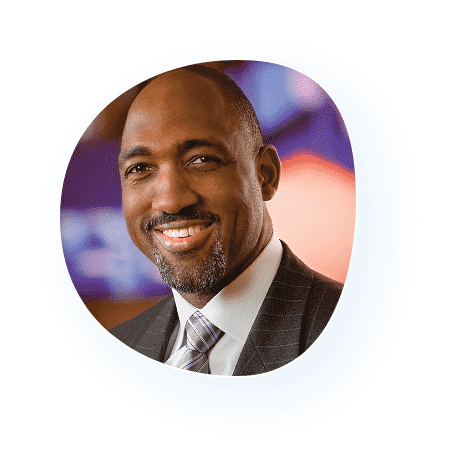 Derica Rice
Board of Directors at Disney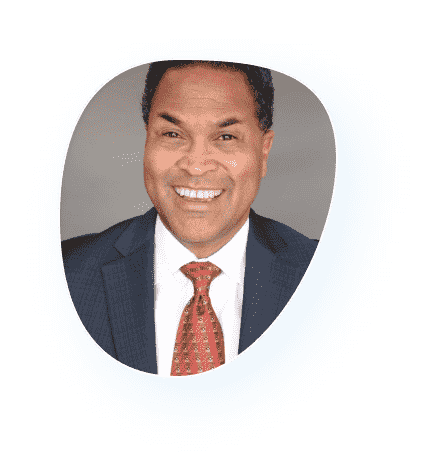 Joe Blackstone
CEO,
Blackstone Consulting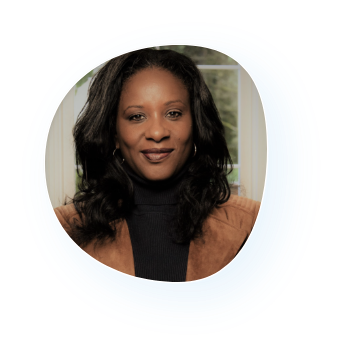 Monica Pool Knox
Chief People Officer at Domo, Inc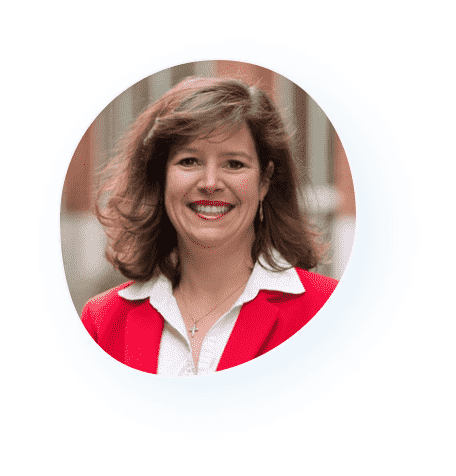 Katherine Dunlevie
Managing Director, Synovus Family Office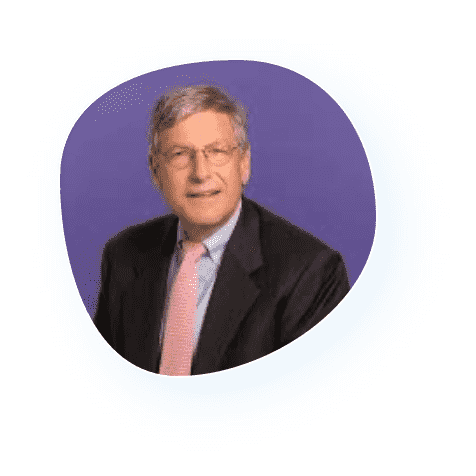 Ken Goldman
Former CFO, Yahoo!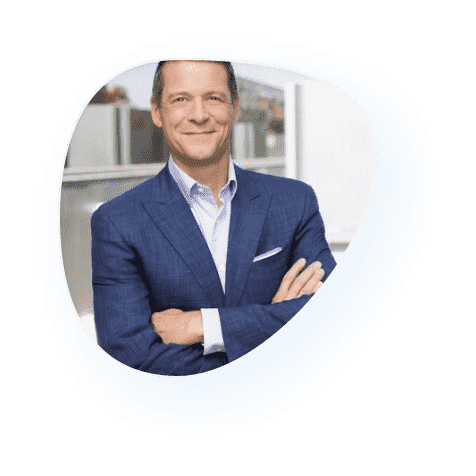 Charles Meyers
CEO,
Equinix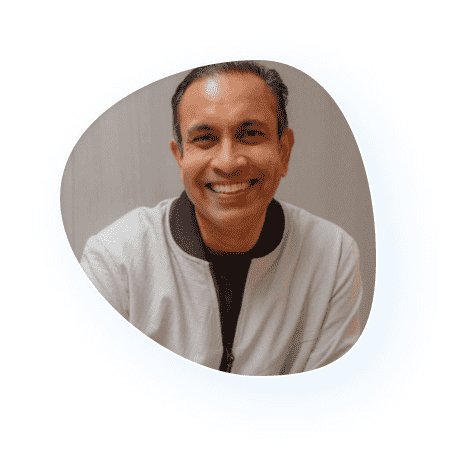 Ratnakar Lavu
Chief Digital Officer Nike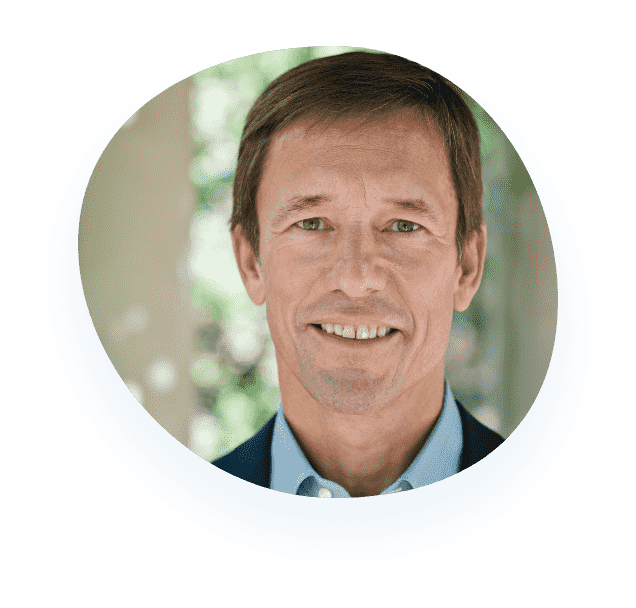 Mark Tercek
Former CEO The Nature Conservancy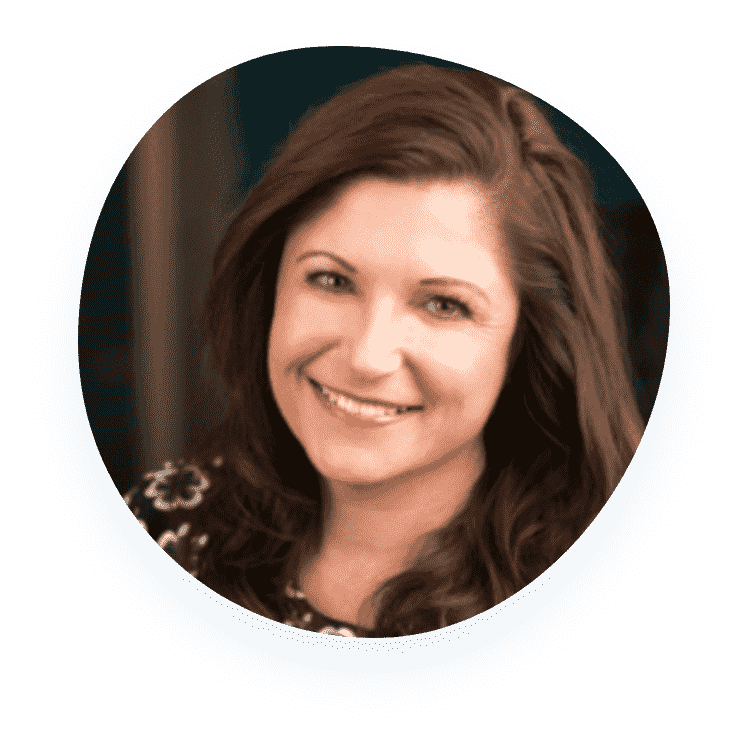 Barbara Walkowski
Former Chief Legal Officer & SVP of Strategic Operations at Snowflake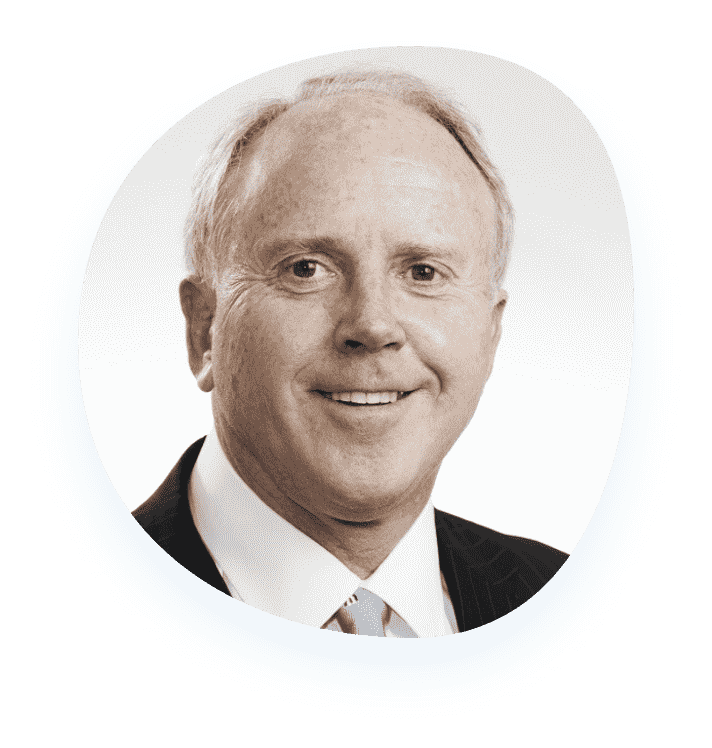 Brace Young
Chairman at Social Finance, Inc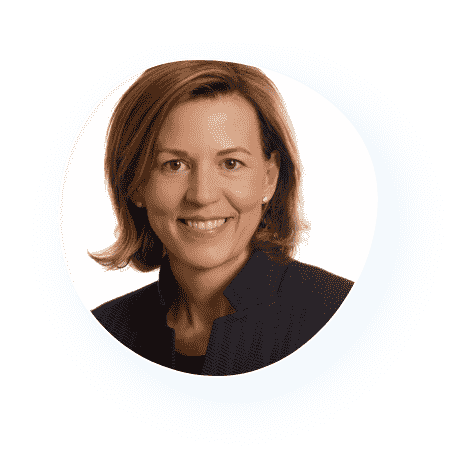 Sara Baack
BOD of Splunk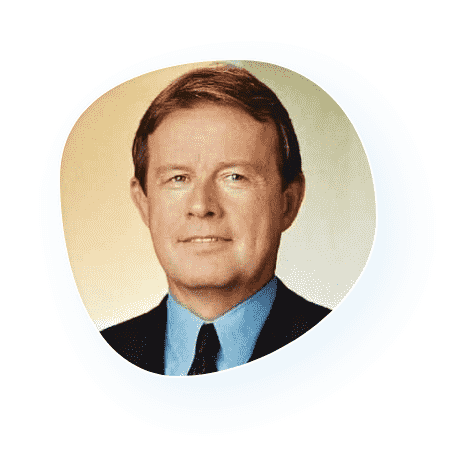 Kevin Rollins
Former CEO of Dell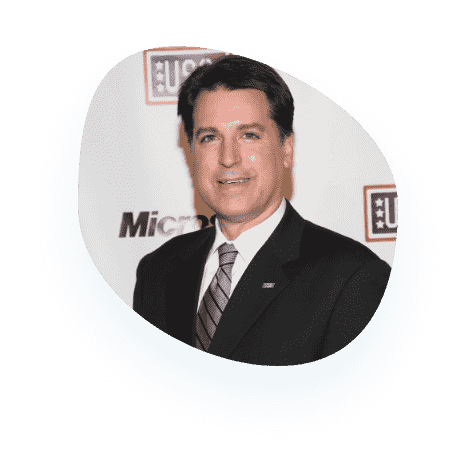 Curt Kolcun
Former VP US Public Sector of Microsoft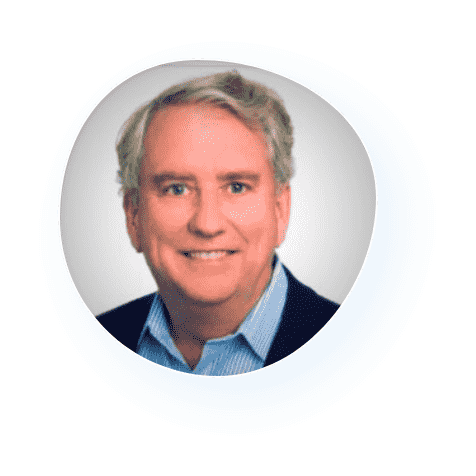 Tim Dunn
Former Operating Partner of TPG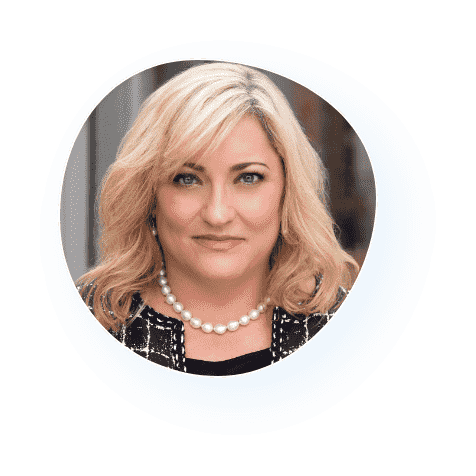 Renée James
CEO of Ampere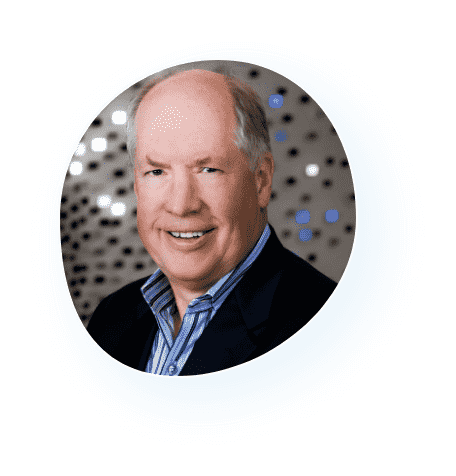 John Swainson
Chairman, Travelport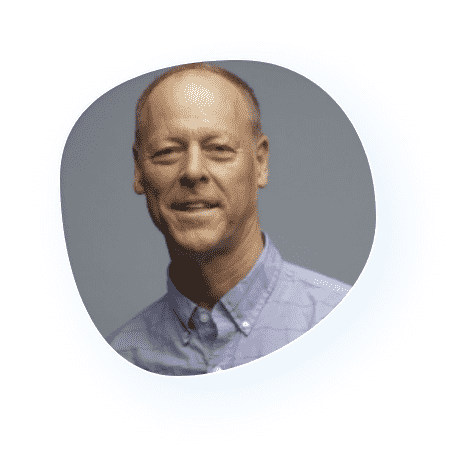 Walter Robb
Former CEO of Whole Foods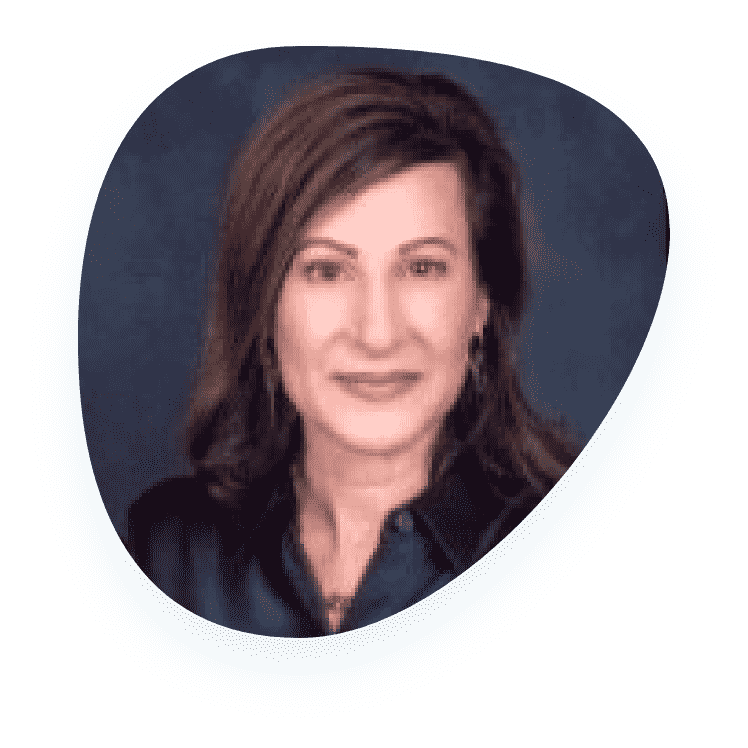 Eve Saltman
SVP, Corporate and Business Development, Chief Legal Officer and Secretary of GoPro, Inc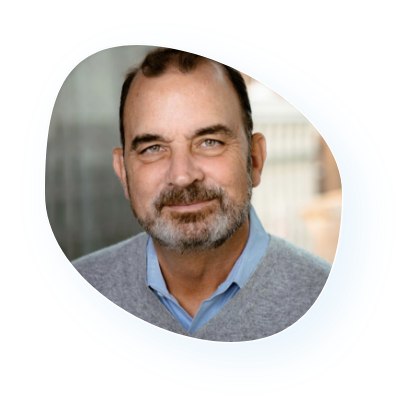 John Shrewsberry
Former President Wells Fargo Securities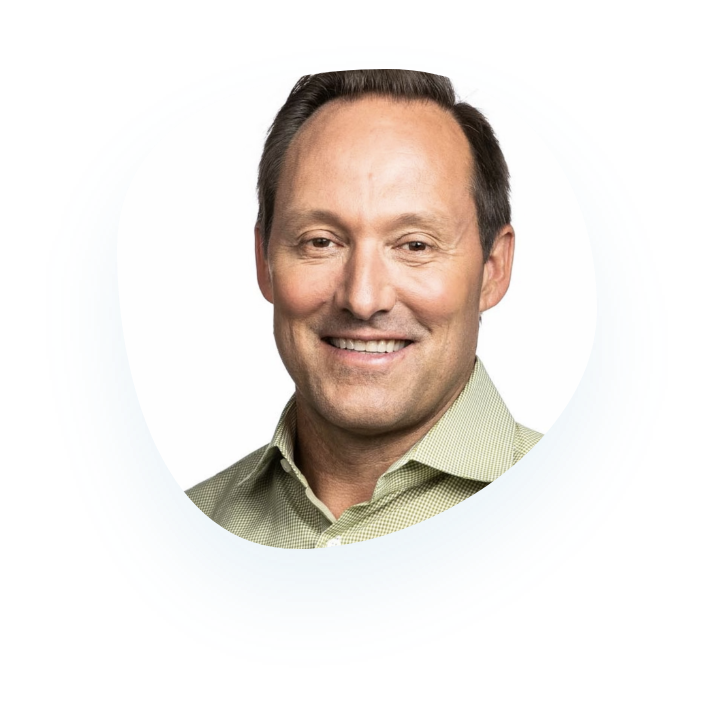 Doug Merritt
Former CEO of Splunk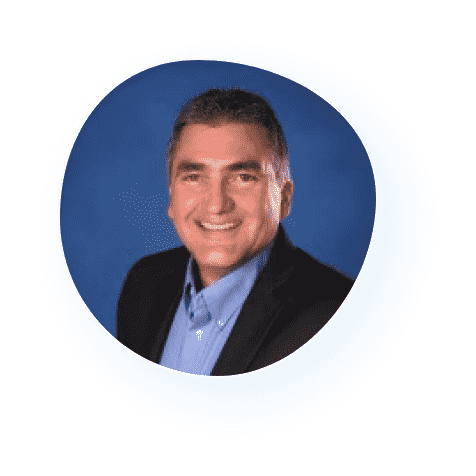 Mark Perry
Former GM of Microsoft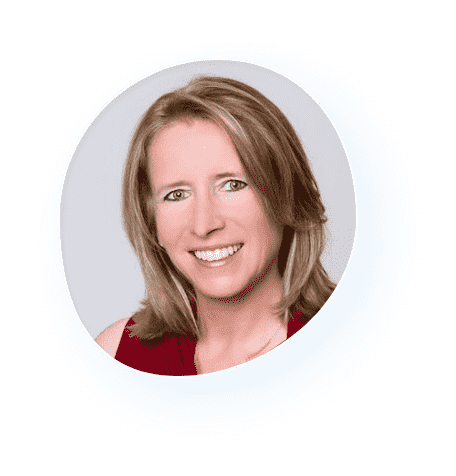 Wendy Harrington
Chief AI Officer at TIAA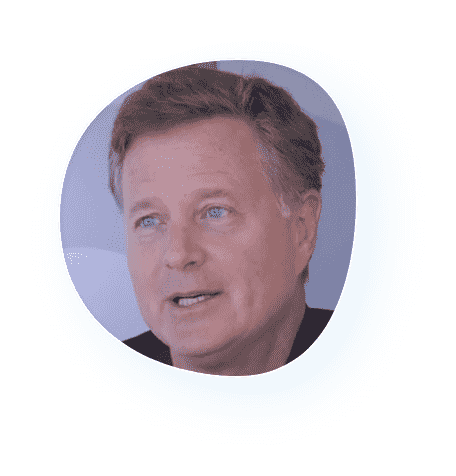 Tom Hogan
Managing Director of Vista Equity Partners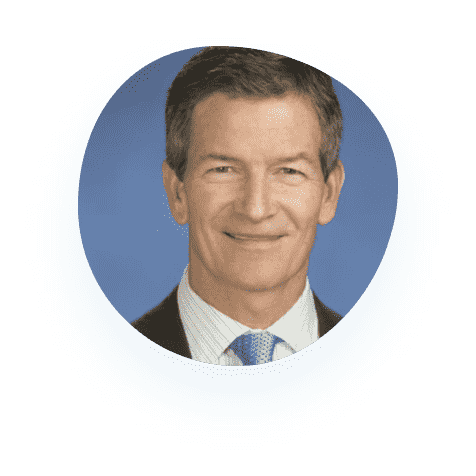 Gene Sykes
Managing Director, Goldman Sachs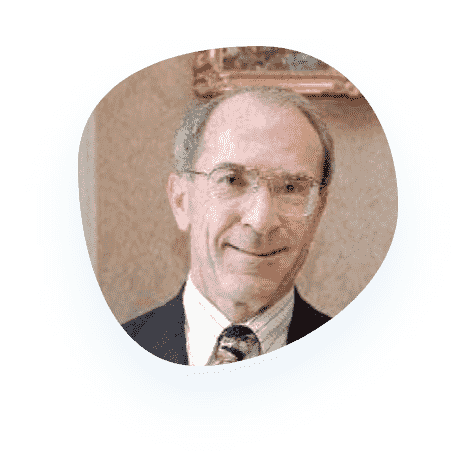 Paul Hazen
Former CEO, Wells Fargo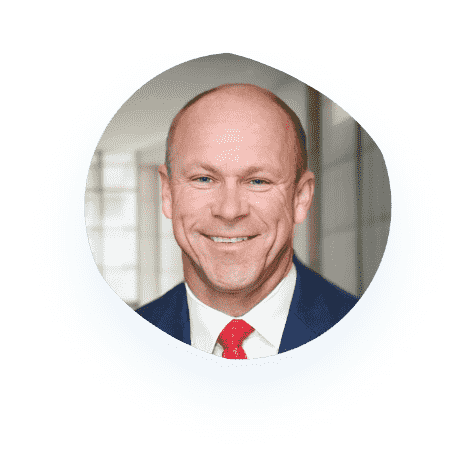 Endre Holen
Former Director, McKinsey & Co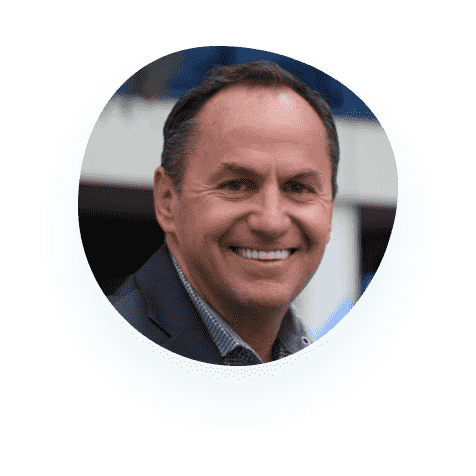 Bob Swan
Former CEO, Intel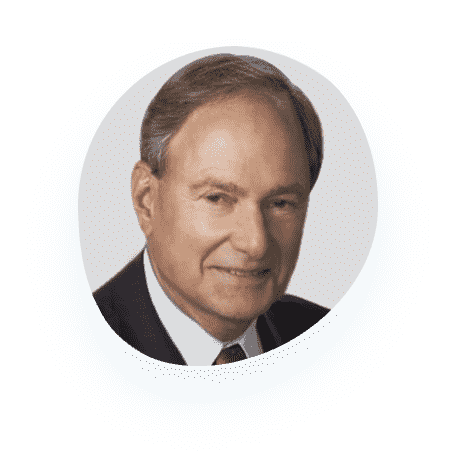 George Shaheen
Former CEO, Accenture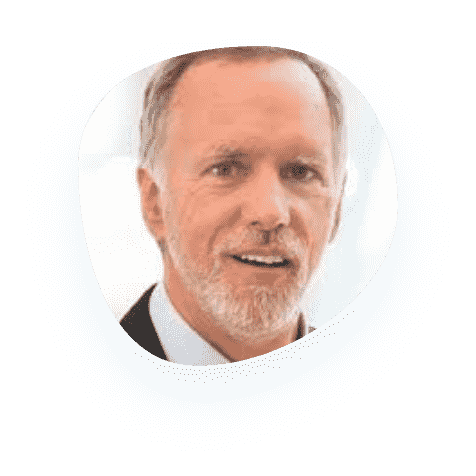 Mark Sunday
Former SVP & CIO, Oracle Corp.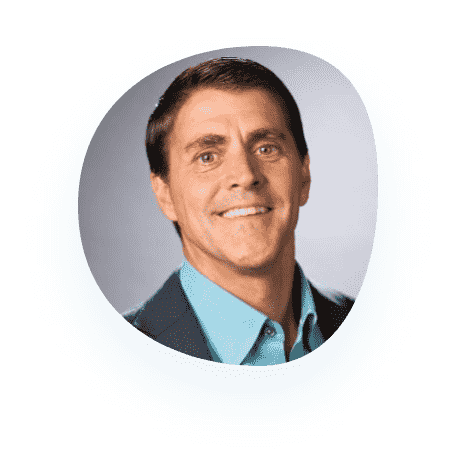 Carl Eschenbach
Co-CEO, Workday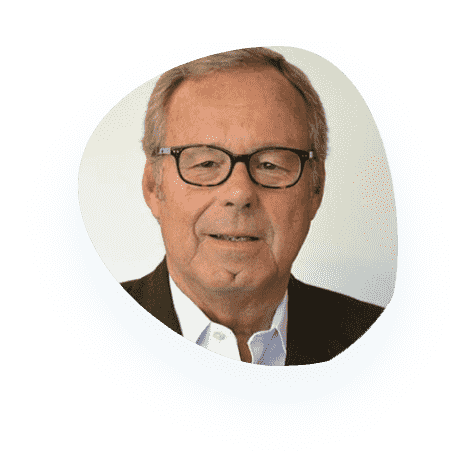 Mike Lawrie
Former CEO, DXC Technology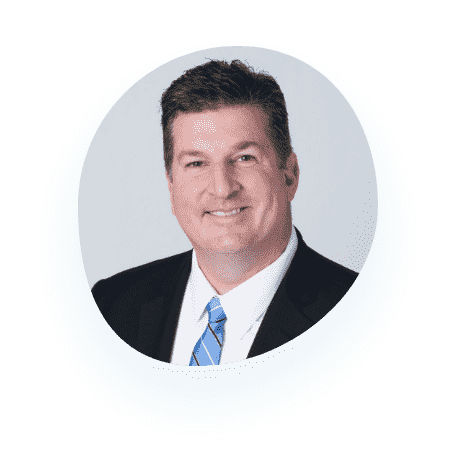 Chris Hummel
President, Green Thread Horizon Media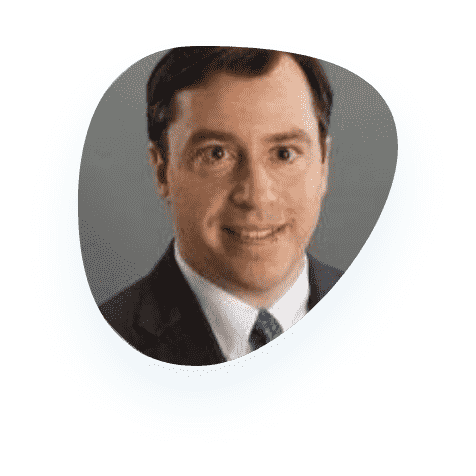 Mike Dallas
SVP Employee Experience of Manulife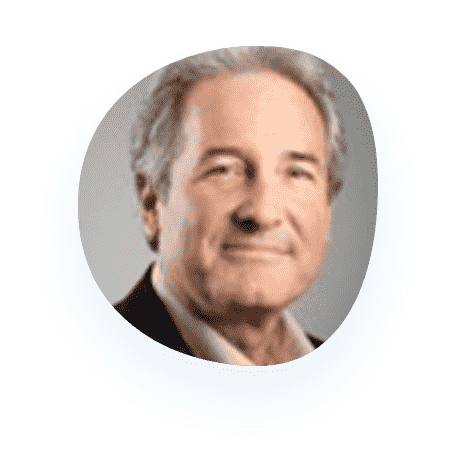 Peter Ferris
Former Office of the CEO of Equinix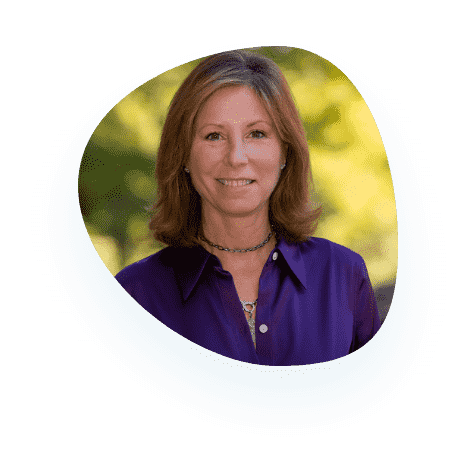 Jodee Kozlak
Former CHRO Target Corporation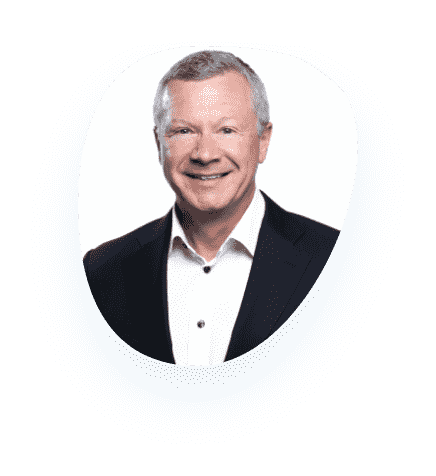 Pete Hayes
CEO at Peeq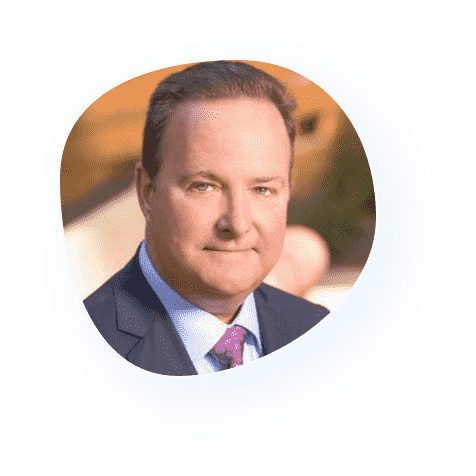 Ron Pasek
Former CFO Net App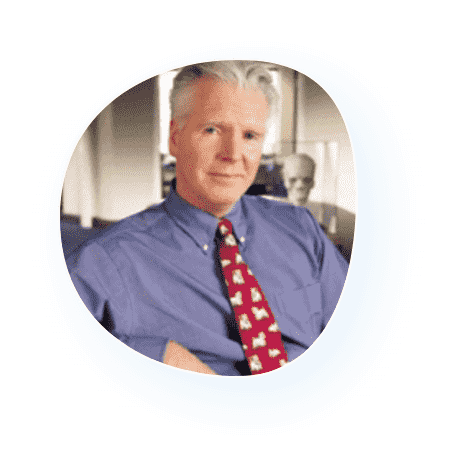 Peter Crist
Chairman of Crist Kolder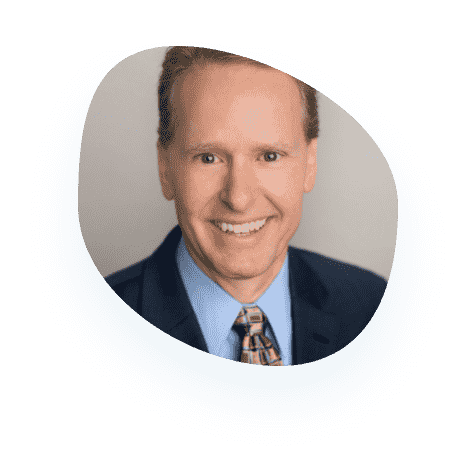 Mark Miller
Former CHRO Milacron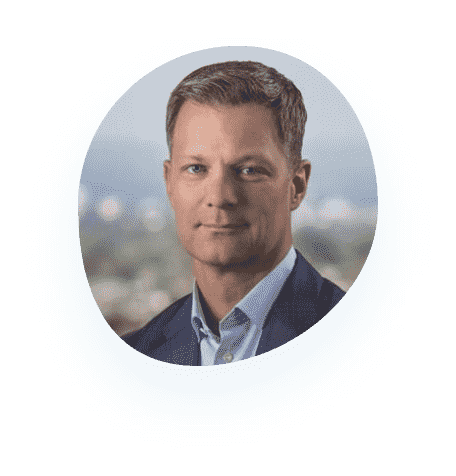 Steve Lucas
CEO, iCIMS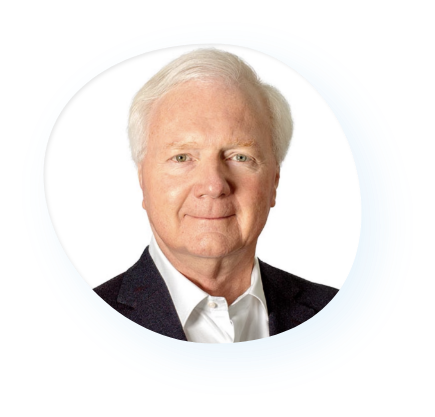 John Shoemaker
Chairman, Extreme Networks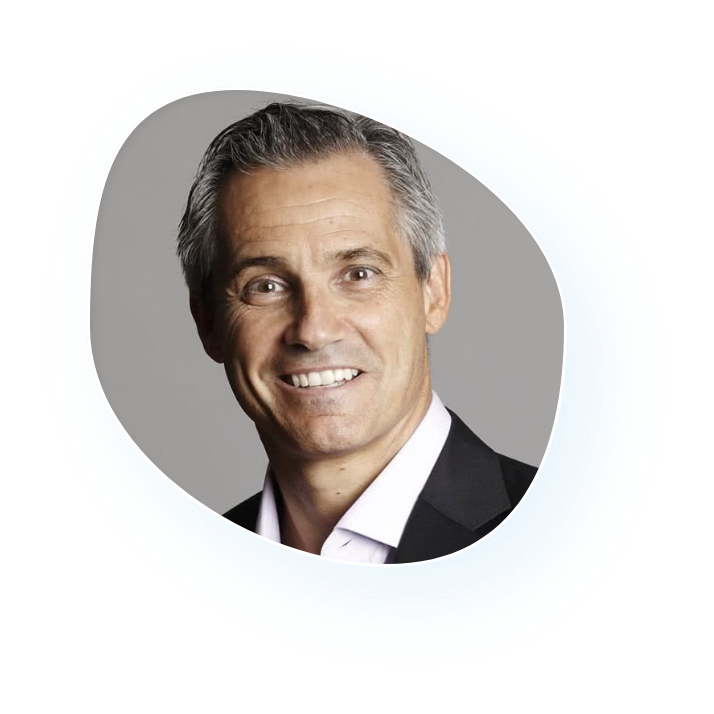 Don Robertson
EVP and Chief HR Officer, Northwestern Mutual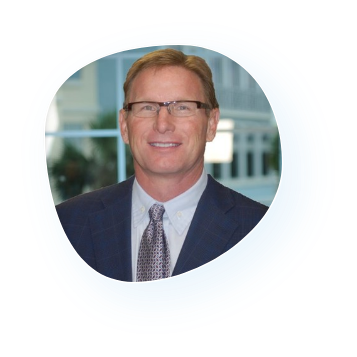 John Kenning
CEO First Student, Inc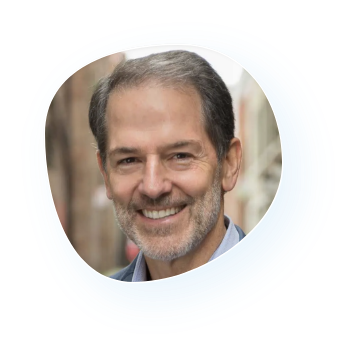 Jim Steele
President, Global Strategic Customers at Salesforce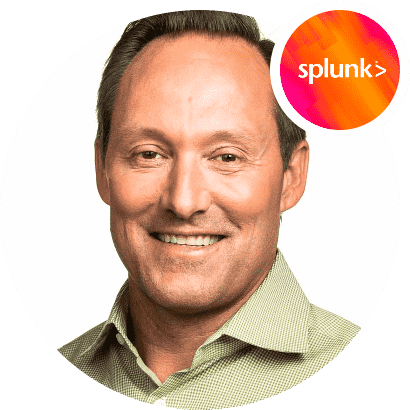 We believe in data for social good, so we invested in Talentsky.
Doug Merritt, Former President, CEO & Board Member at Splunk
Ready to chat?
Get
in touch
.