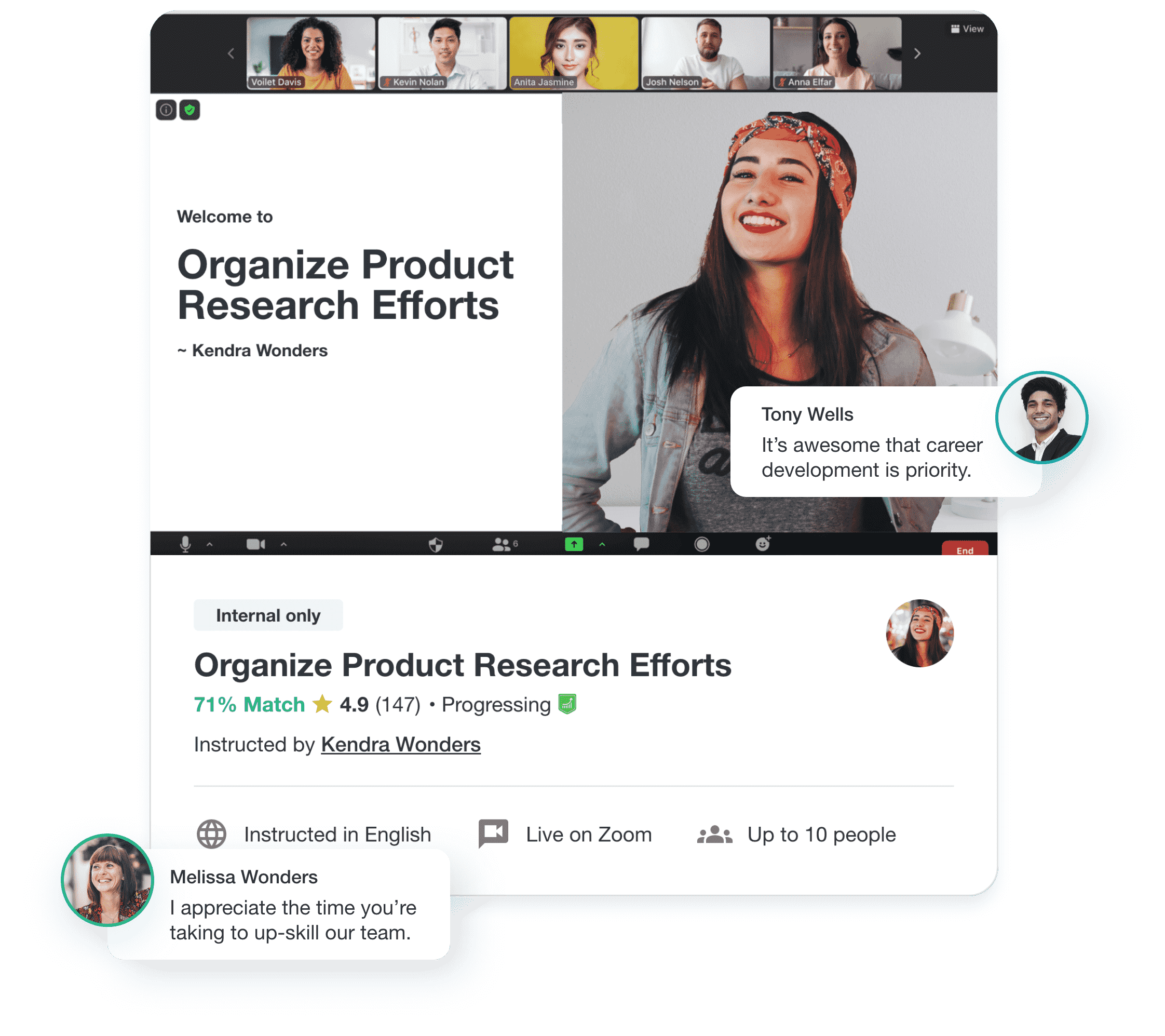 Increase retention
Help your workforce develop skills for future careers.

Attract new talent.
Connect with future talent by hosting Free Workshops.

Learning culture.
Help your workforce achieve their career development goals.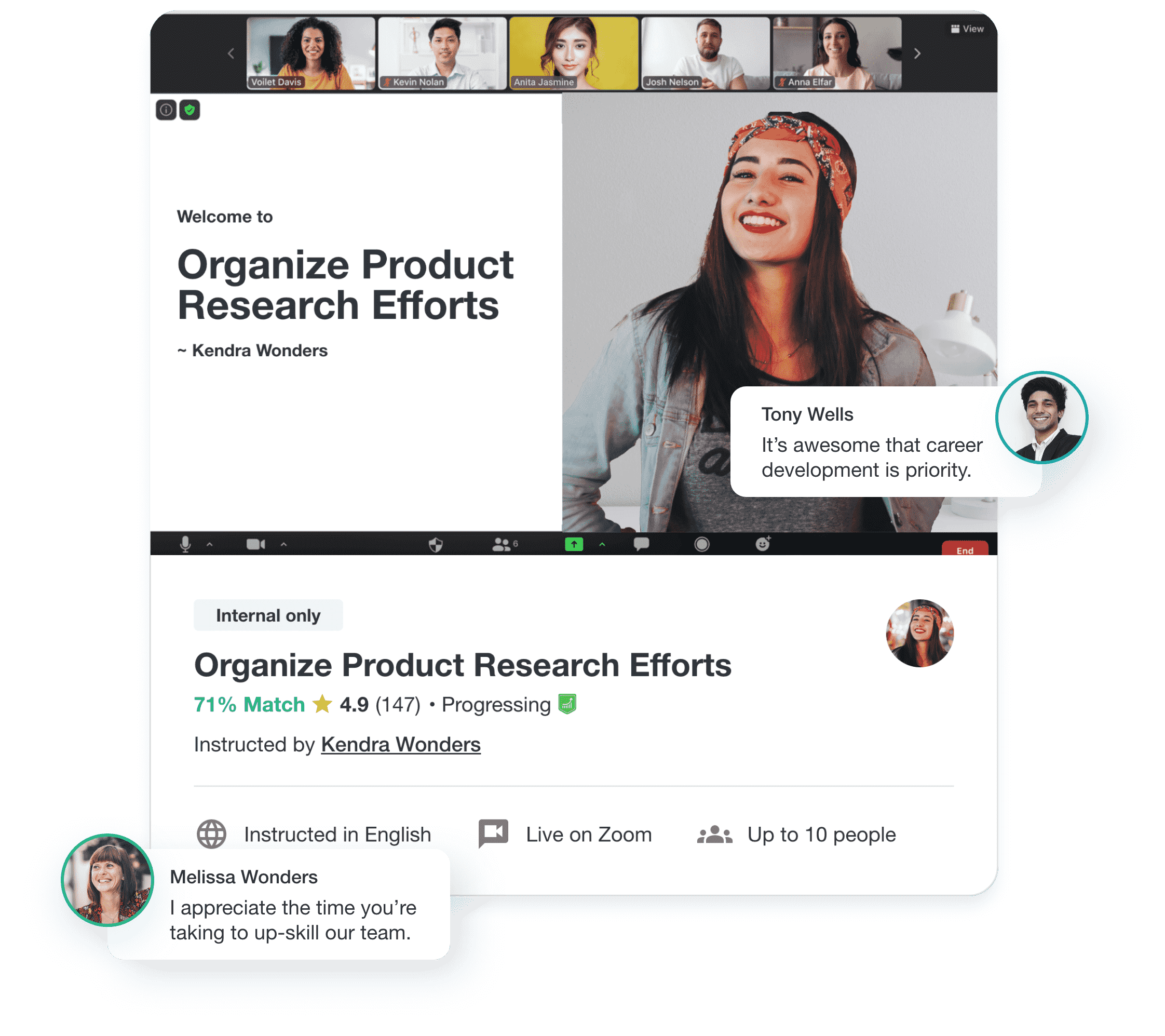 Up-skill
internal and external talent.
Mentors
teach tasks
and skills.
Build strong internal relationships and a sense of community with Workshops.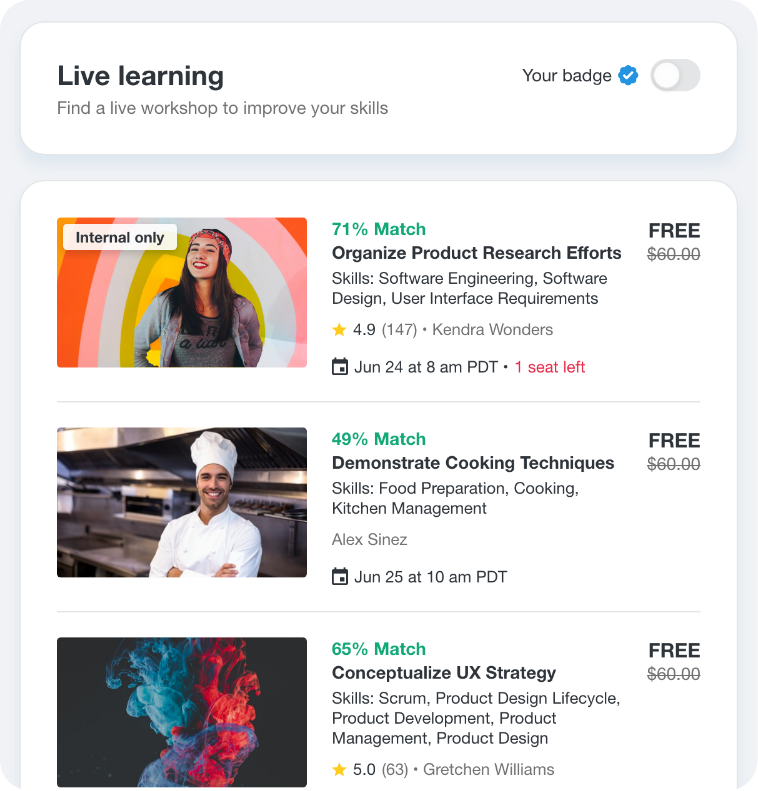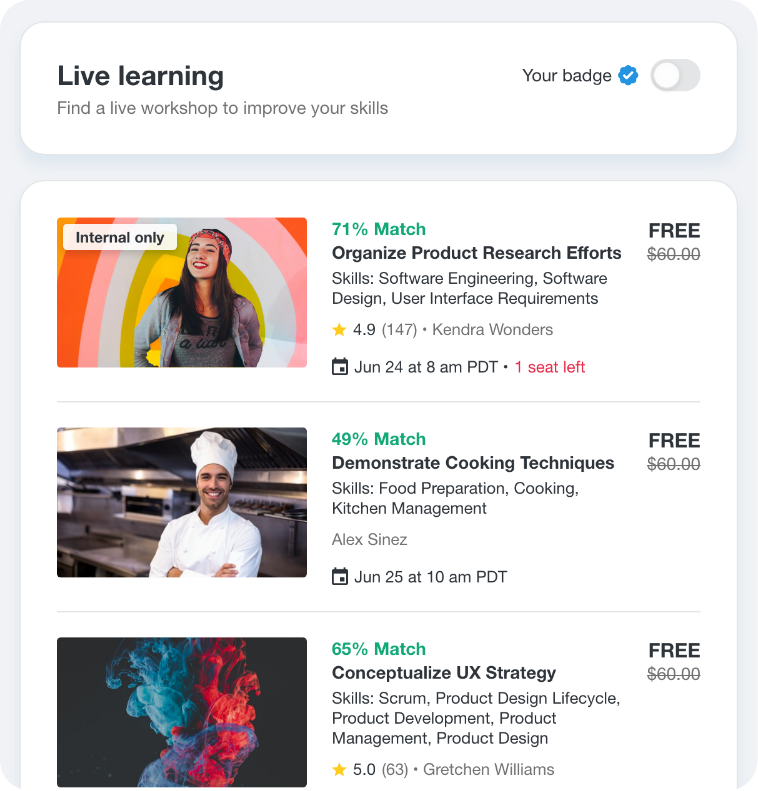 Employees can find internal Workshops.
We've made it easy for employees to find their internal Mentors. Who better to learn from?


Employees post what they do, then teach it!
Free workshops can be internal only or public.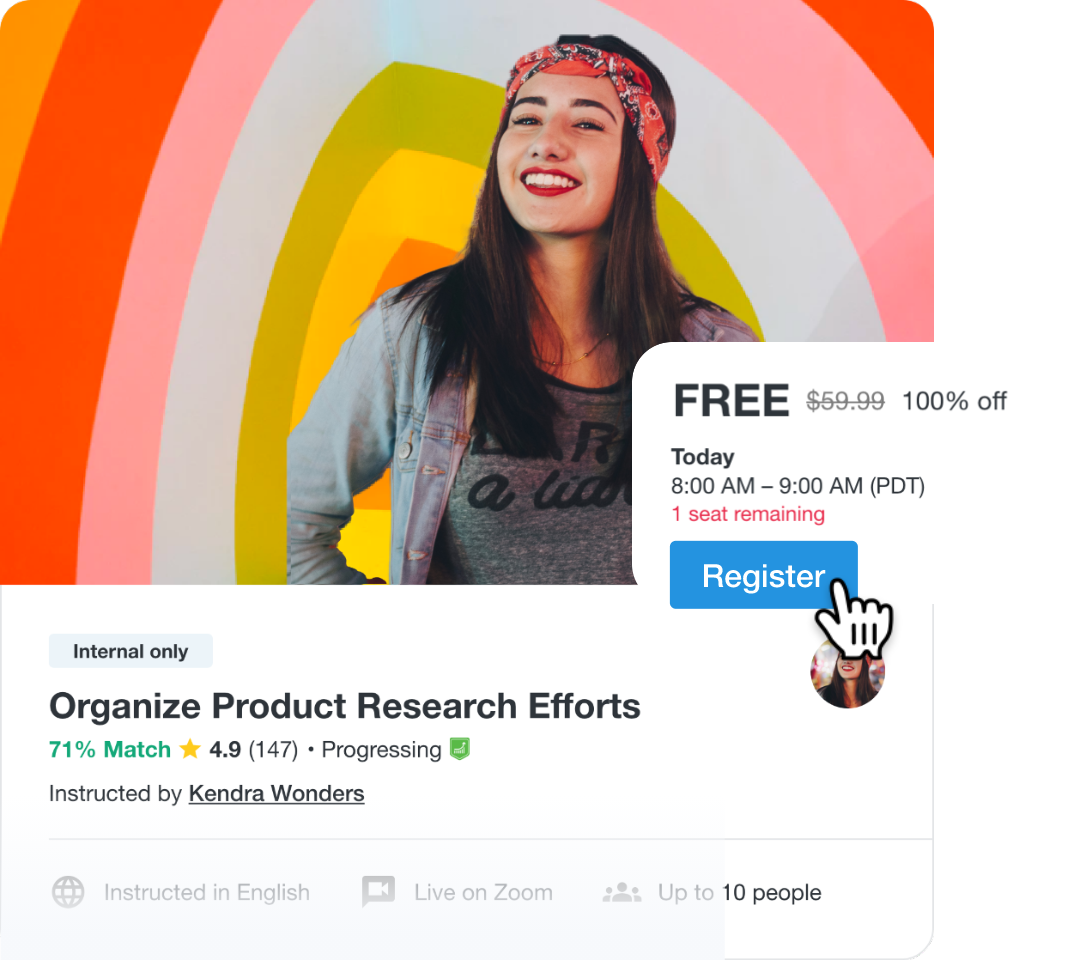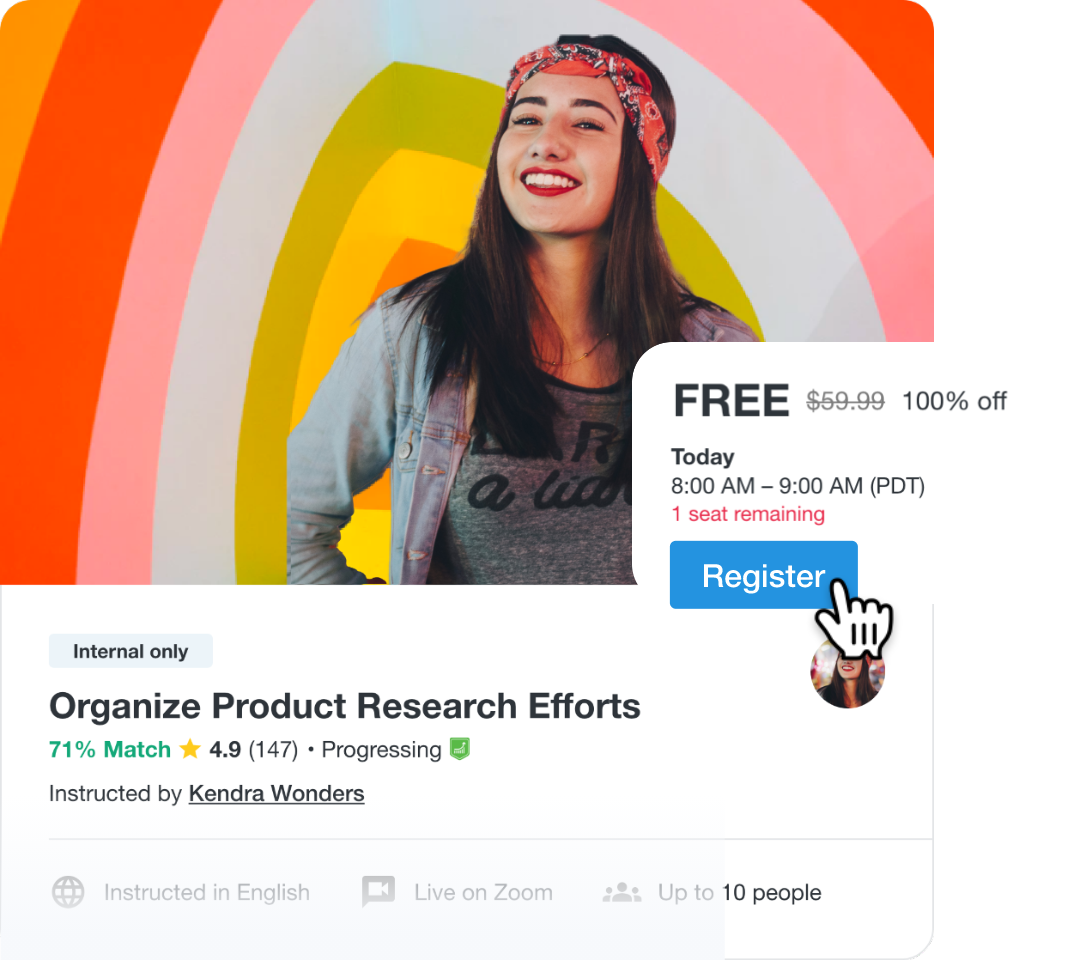 Bring life to learning.
After completing the workshop assignment, attendees post their work for the instructor and tagged people to rate.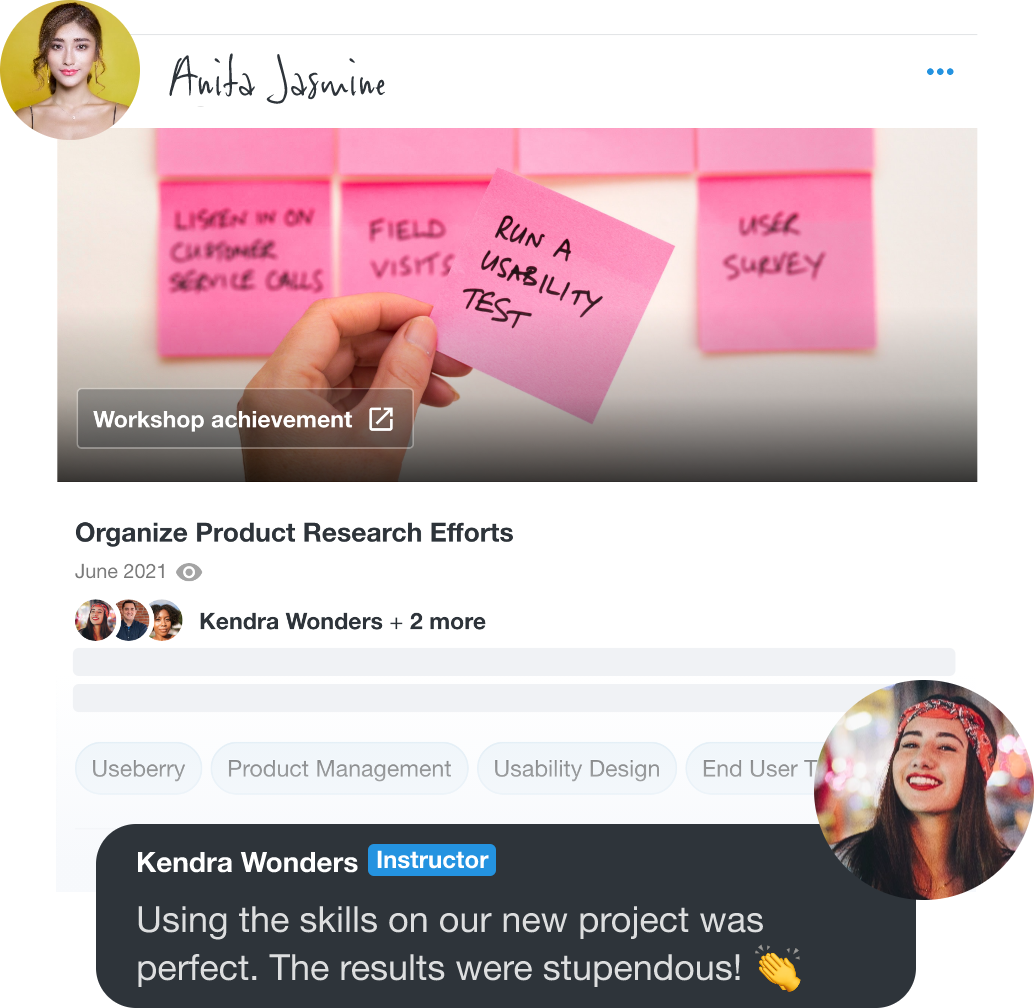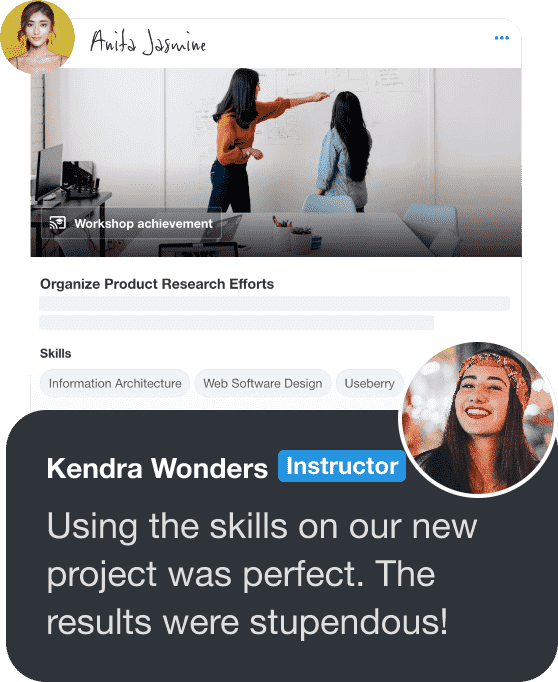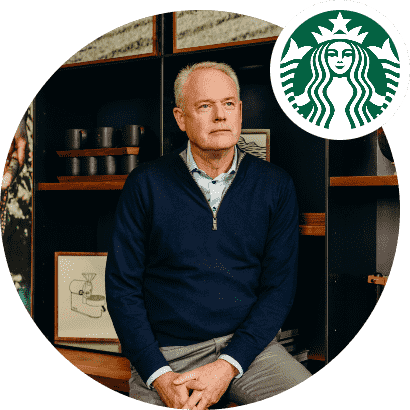 Talentsky Workshops inspire career development and knowledge exchange for everyone.
Kevin Johnson, Former CEO Starbucks
Talentsky for employers
Visualize
internal learning
.
See up-skilling in real-time to understand where their internal teams' strengths and areas of improvement reside.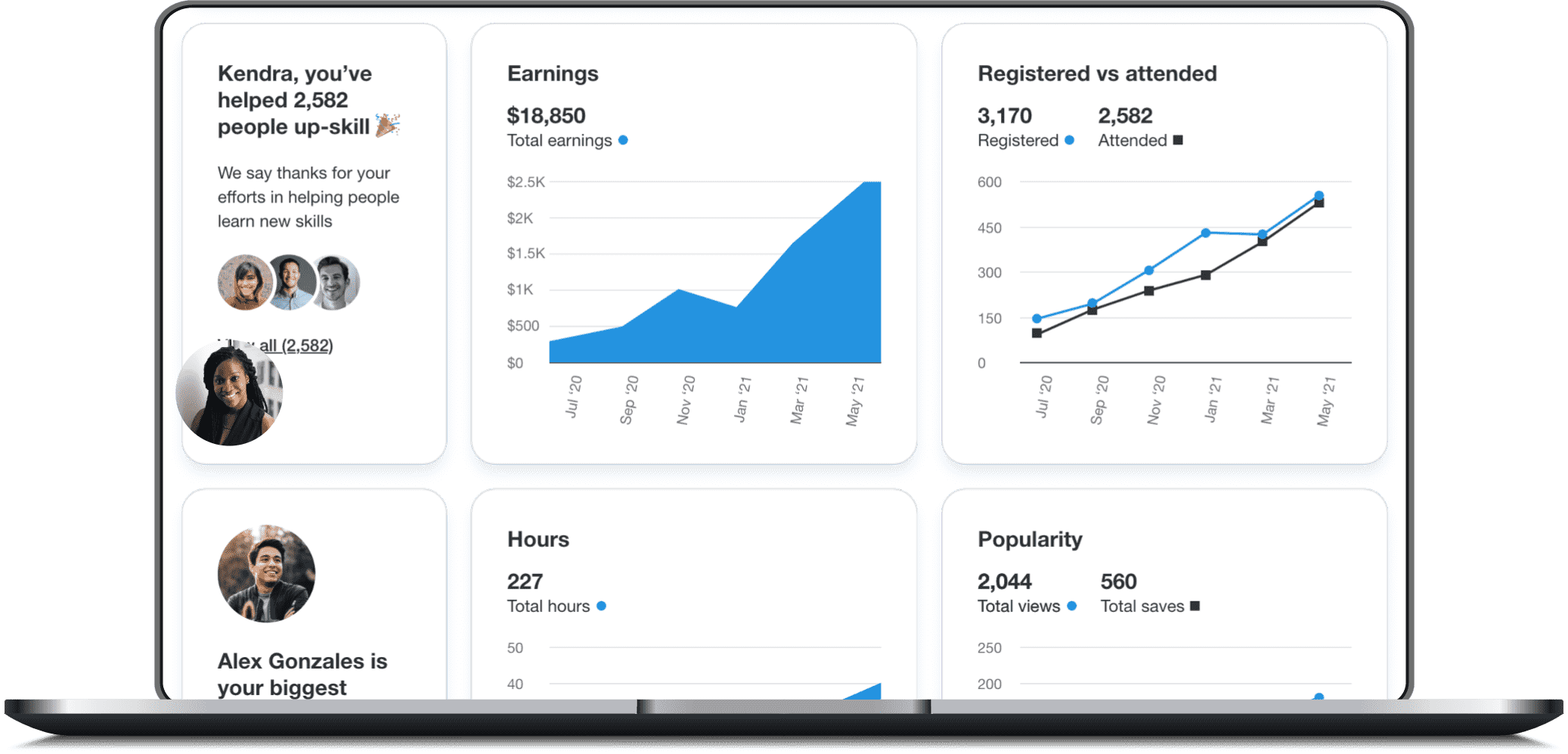 Introduce learning that kicks butt.
Deliver learning that employees really care about from real people in a beautiful interface.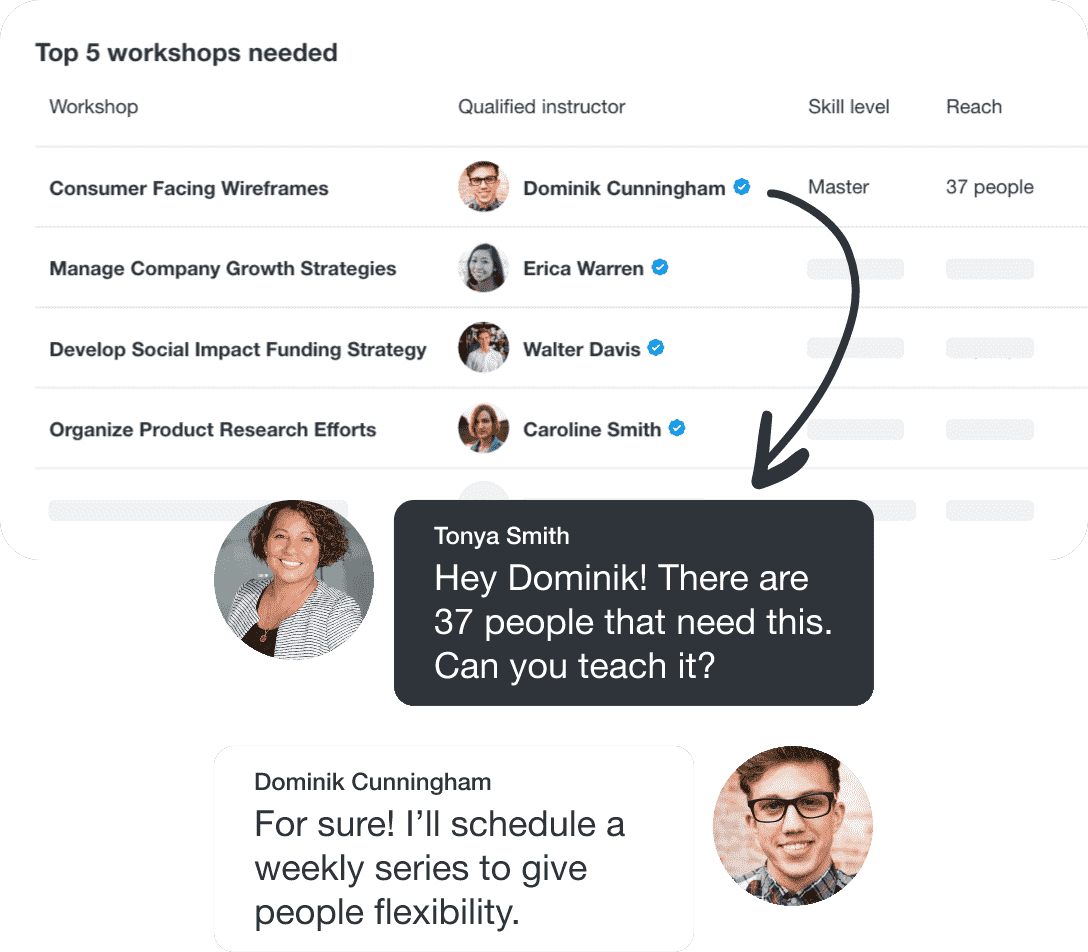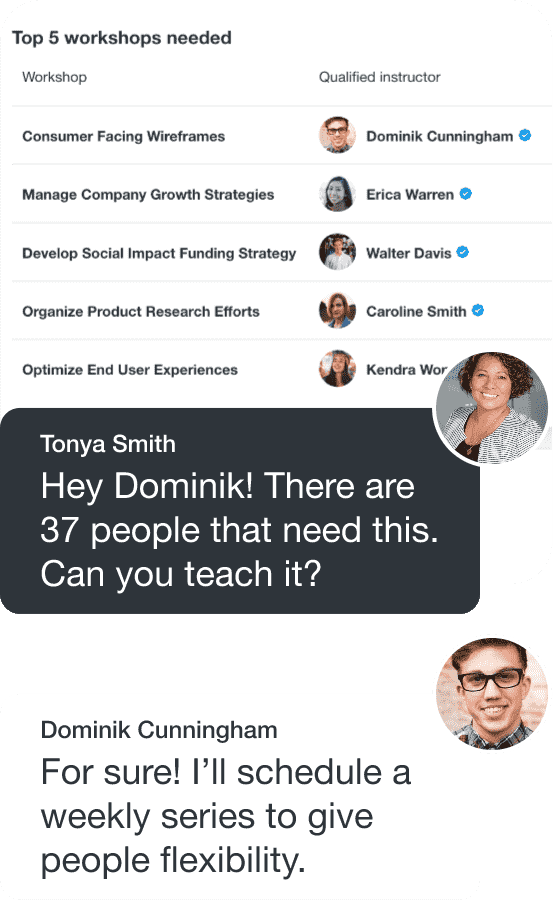 With great instructors, comes great learning.
Recognize instructors that are helping the workforce up-skill and making your organization better prepared for the future.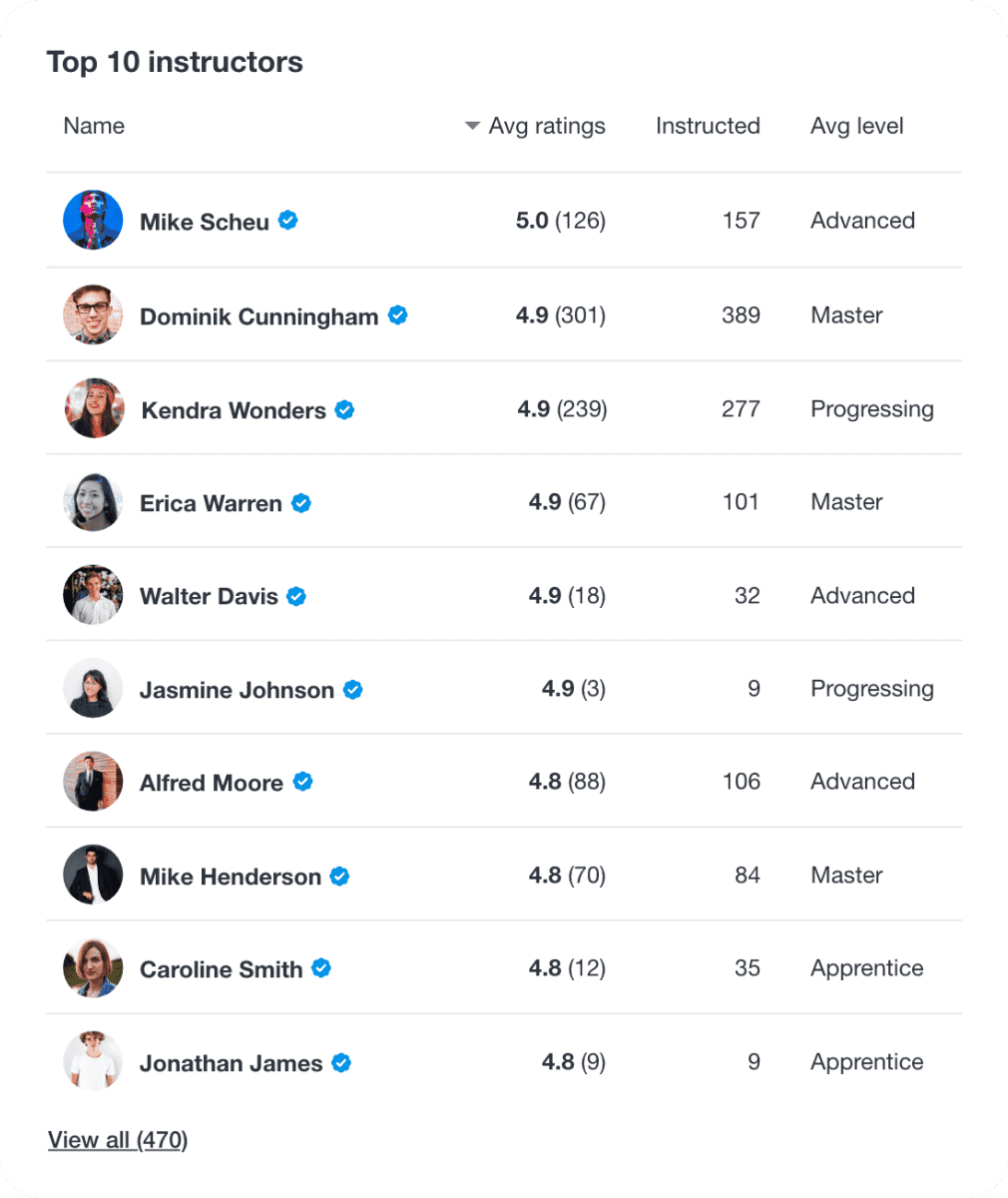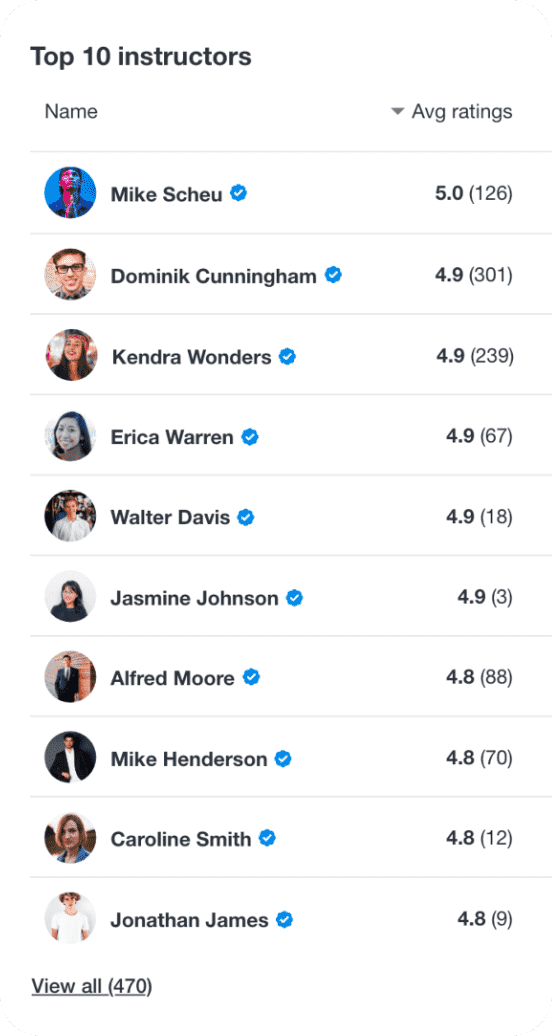 Honor your instructor rockstars.
Your instructors are learning rockstars. Hold them high in their efforts to teach their skills to others and realize their dreams.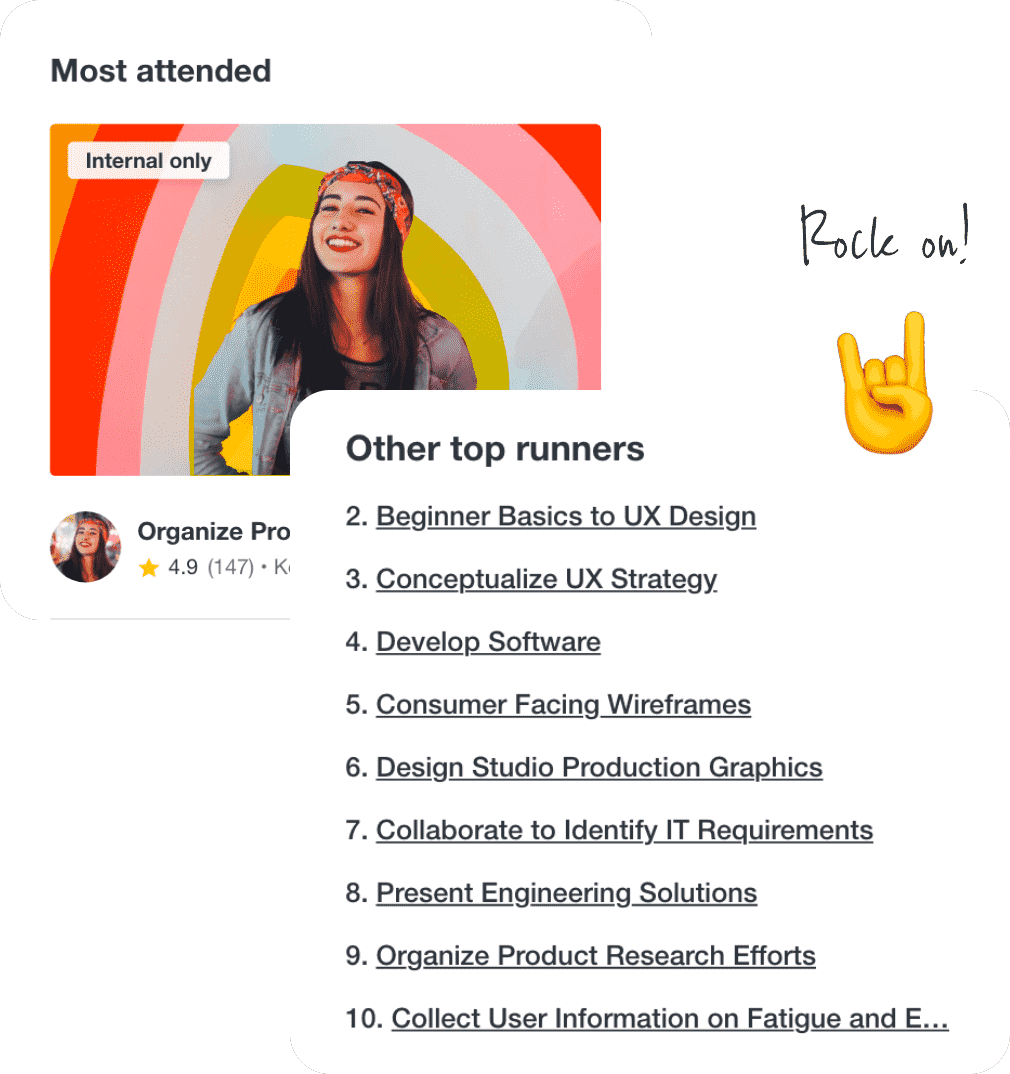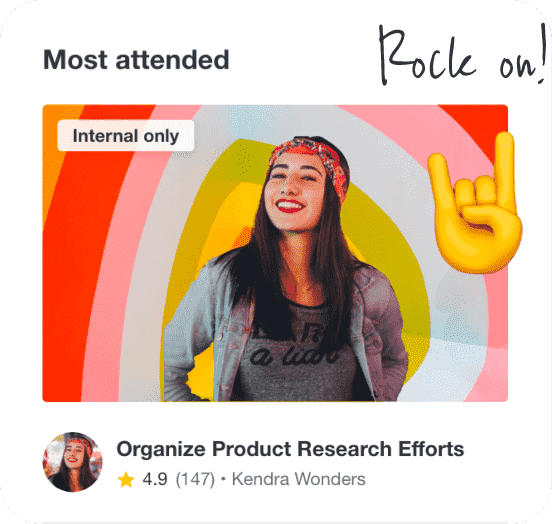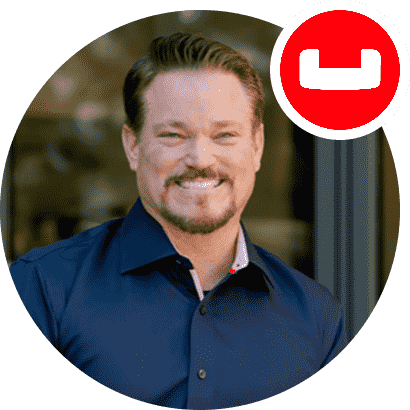 Talentsky Workshops represent a scalable and efficient approach to internal career development.
Chris Galy, Former Chief People Officer at Couchbase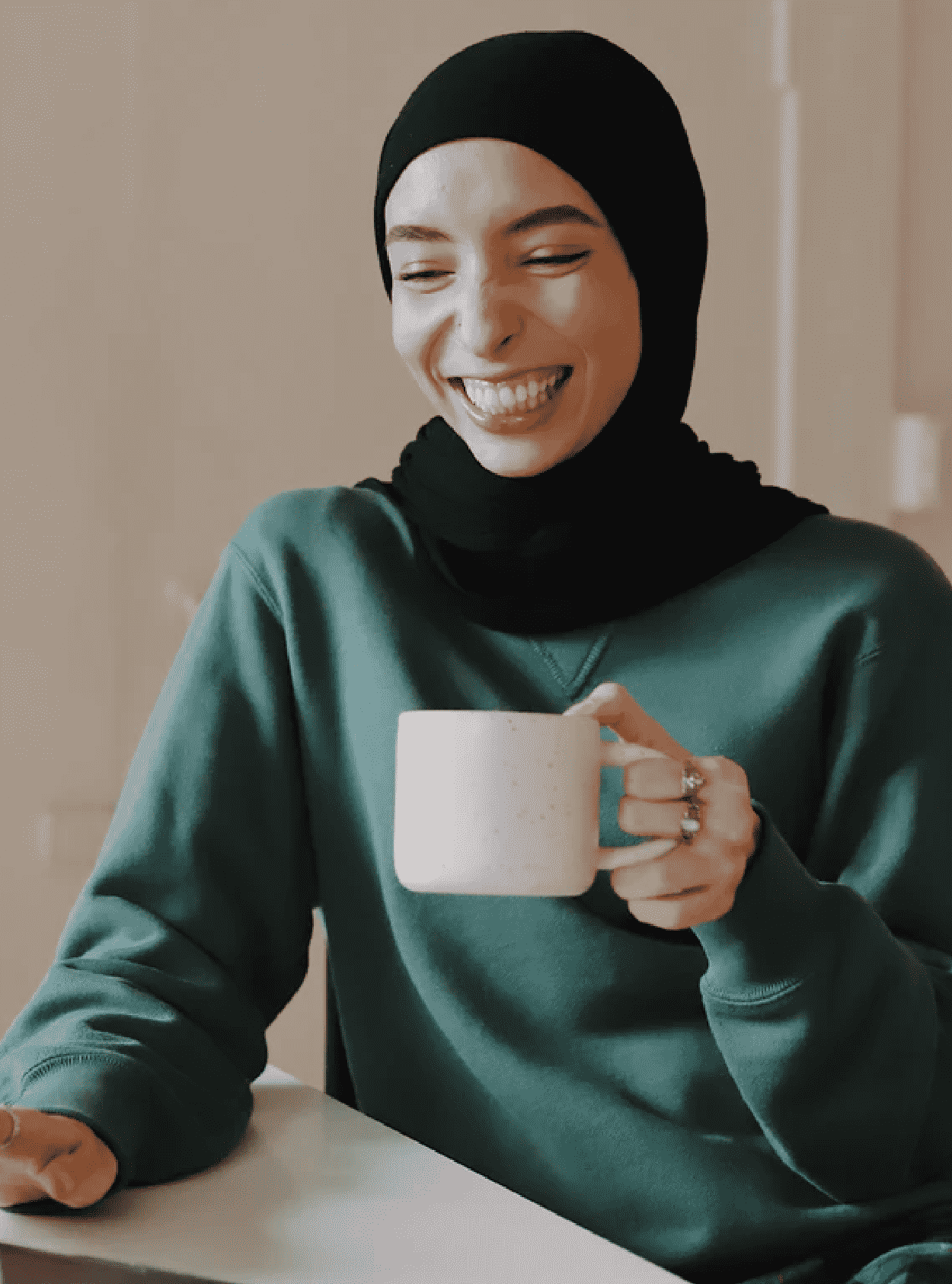 Let's transform skill sharing.