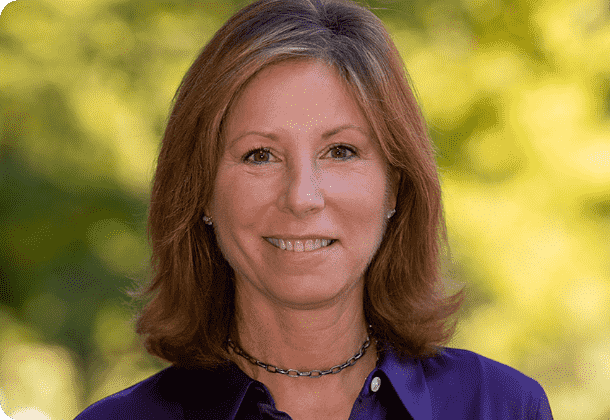 Talentsky helps retain and engage top talent by providing career up-skilling visibility.
Jodee Kozlak
Former CHRO at Target Corporation


No more needle in the haystack.
Goodbye hours and days of sifting through résumés. Talentsky makes it easy to quickly find the strongest Mentors paired with their strongest followers. Find followers with the career interest and relevant skills you need.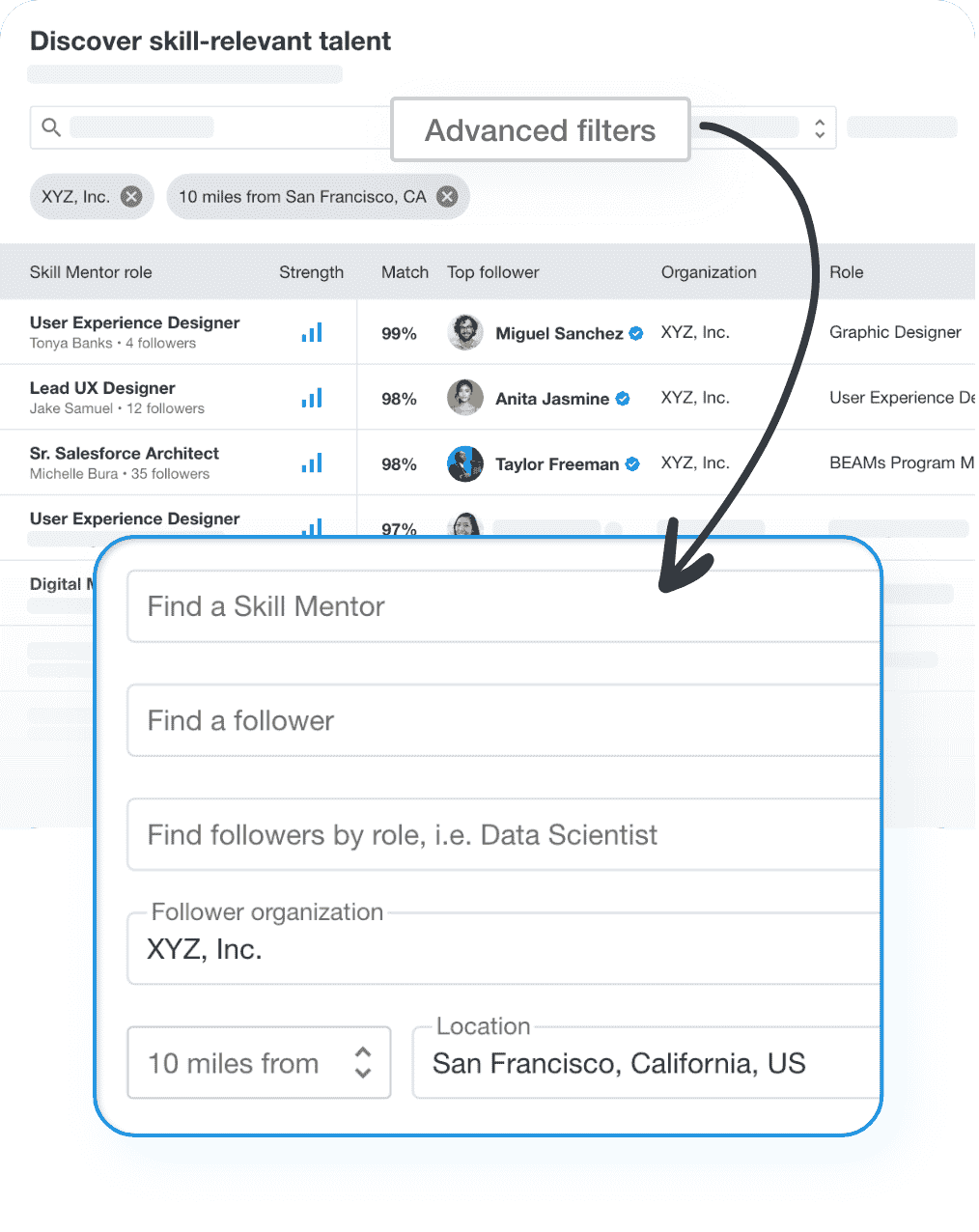 Dive into the Mentor's world.
Not all Mentors are created equal. See who cares about what your Mentors are doing and who drives the best following.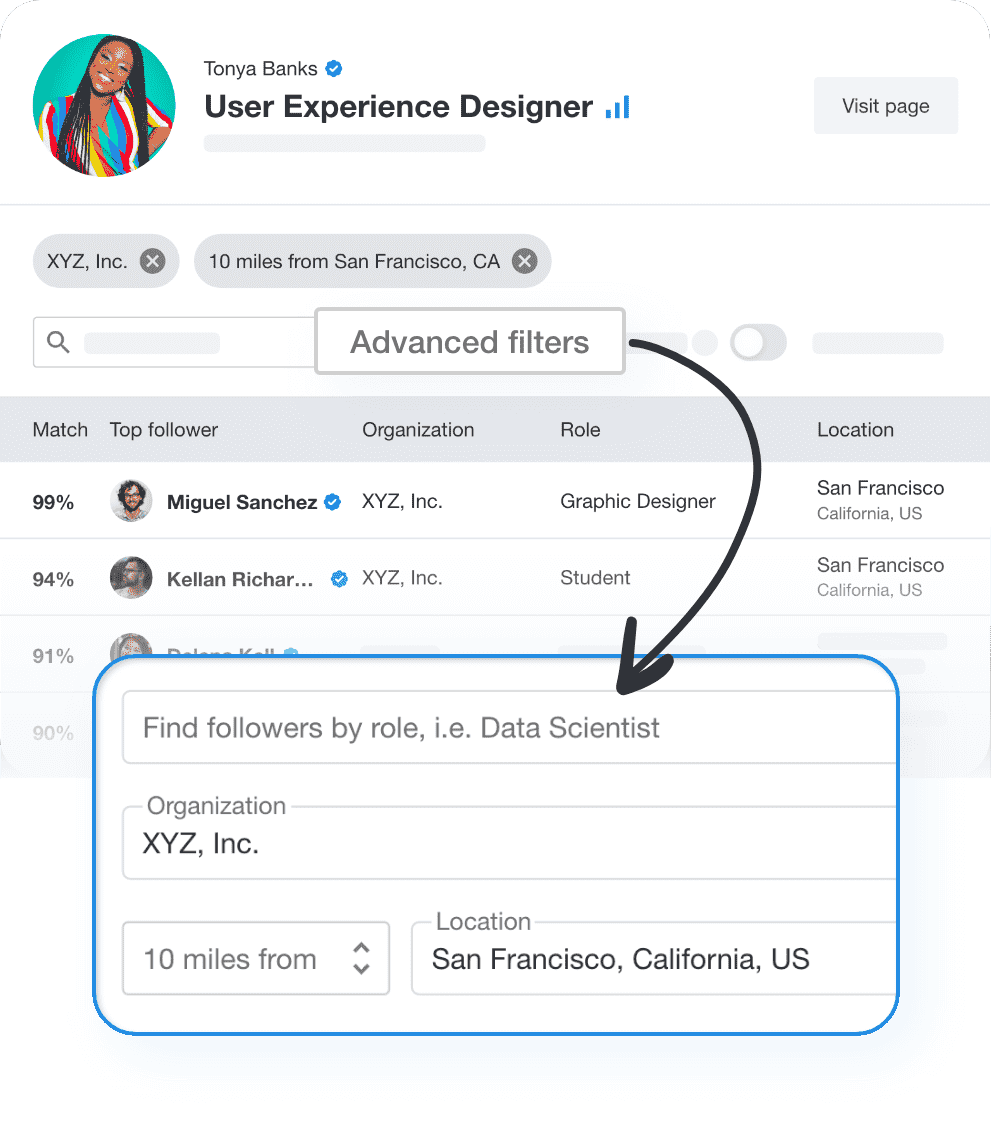 Lead with help.
Recruit later.
Build relationships with future talent by helping them develop their careers. Earn the right to reach out when there is an opportunity.