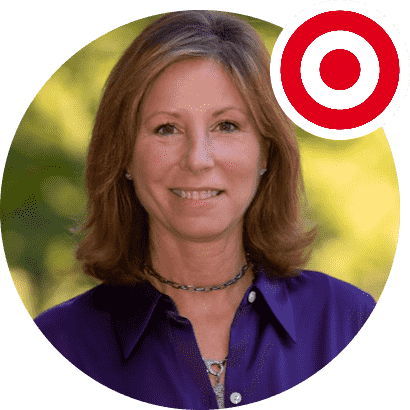 We have talked about standardizing skills forever. Talentsky had the courage to take on this very important challenge.
Jodee Kozlak, Former CHRO at Target Corporation
Insights that power
Inclusive
Culture
.
No more needle in the haystack.
Goodbye hours and days of sifting through resumes. Talentsky makes it easy to quickly find the strongest Mentors paired with their strongest followers. Advanced filters gives you super powers!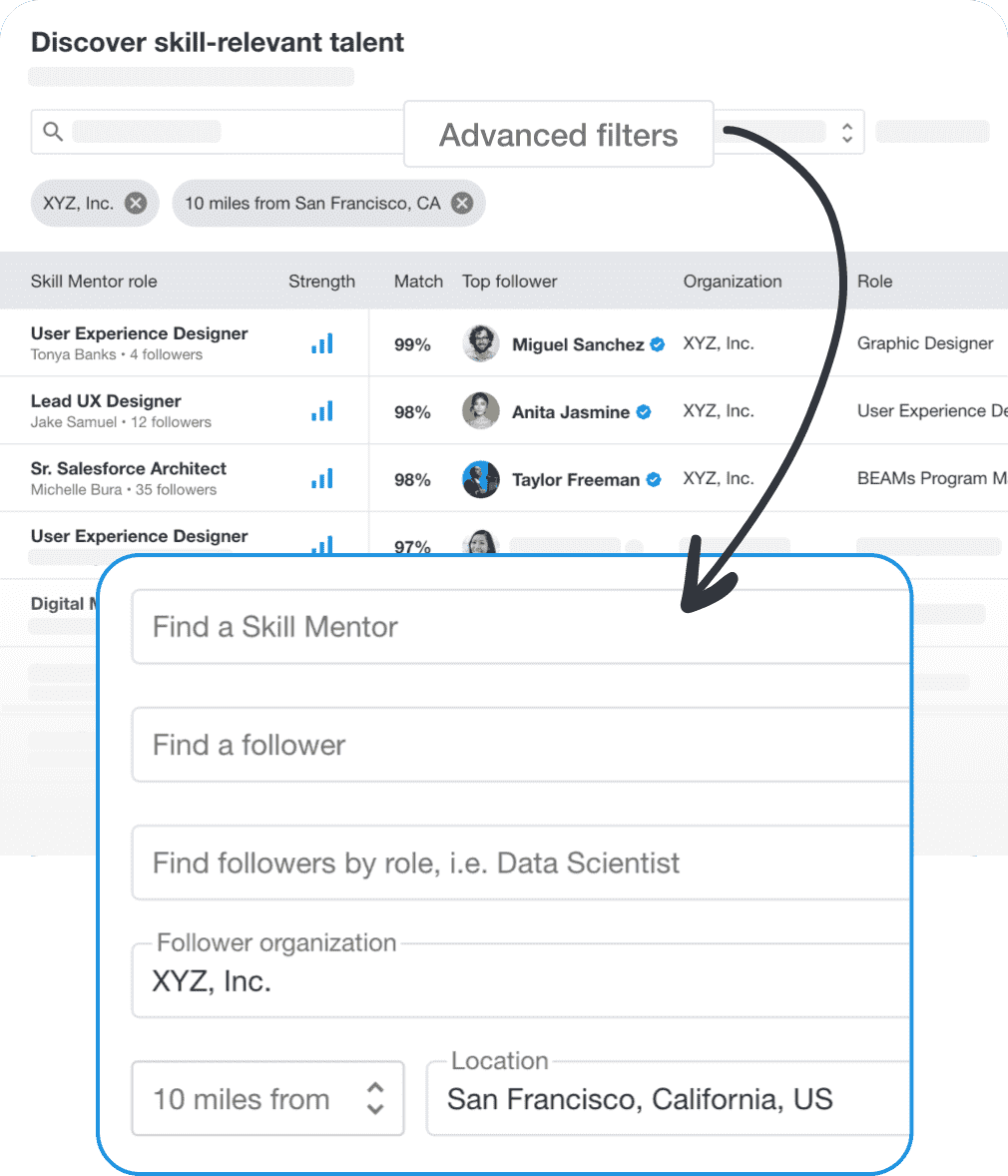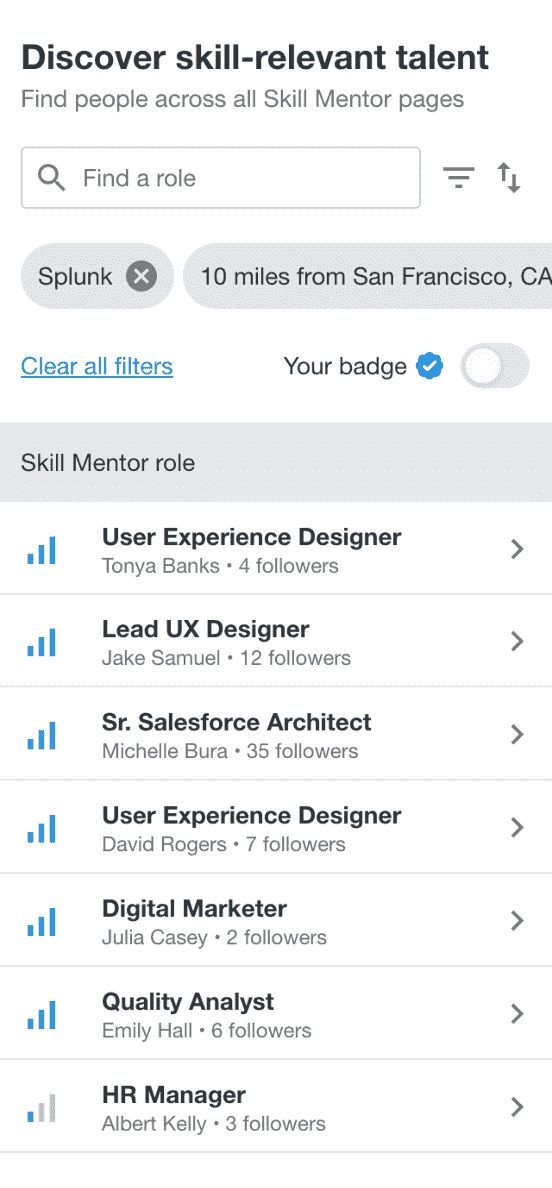 Dive into the Mentor's world.
Not all Mentors do the same work. Choose the one that best represents what you're looking for and see who matches their skills.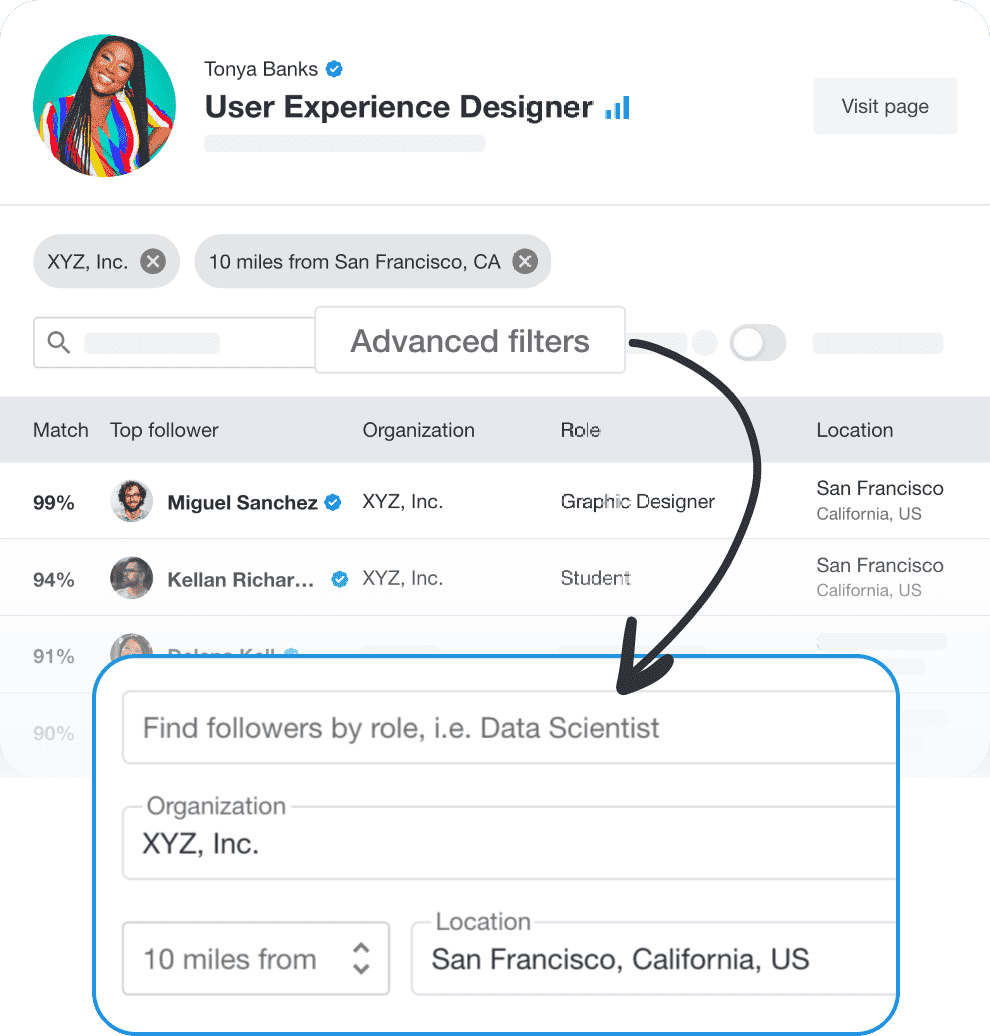 Lead with helping.
Build relationships with future talent by helping them develop their careers. Earn the right to reach out when there is an opportunity.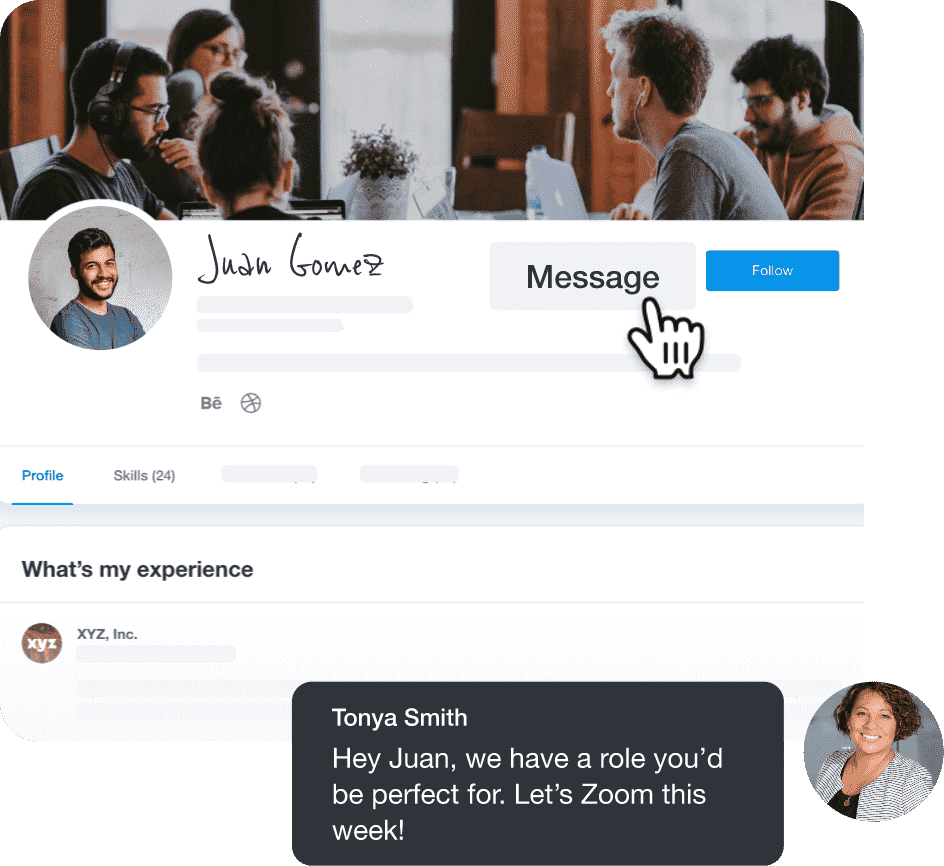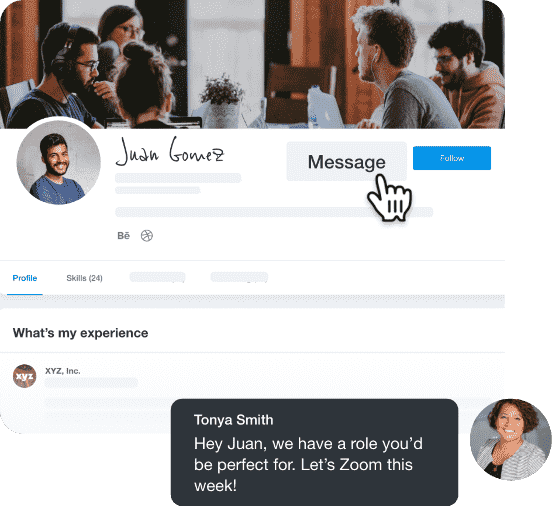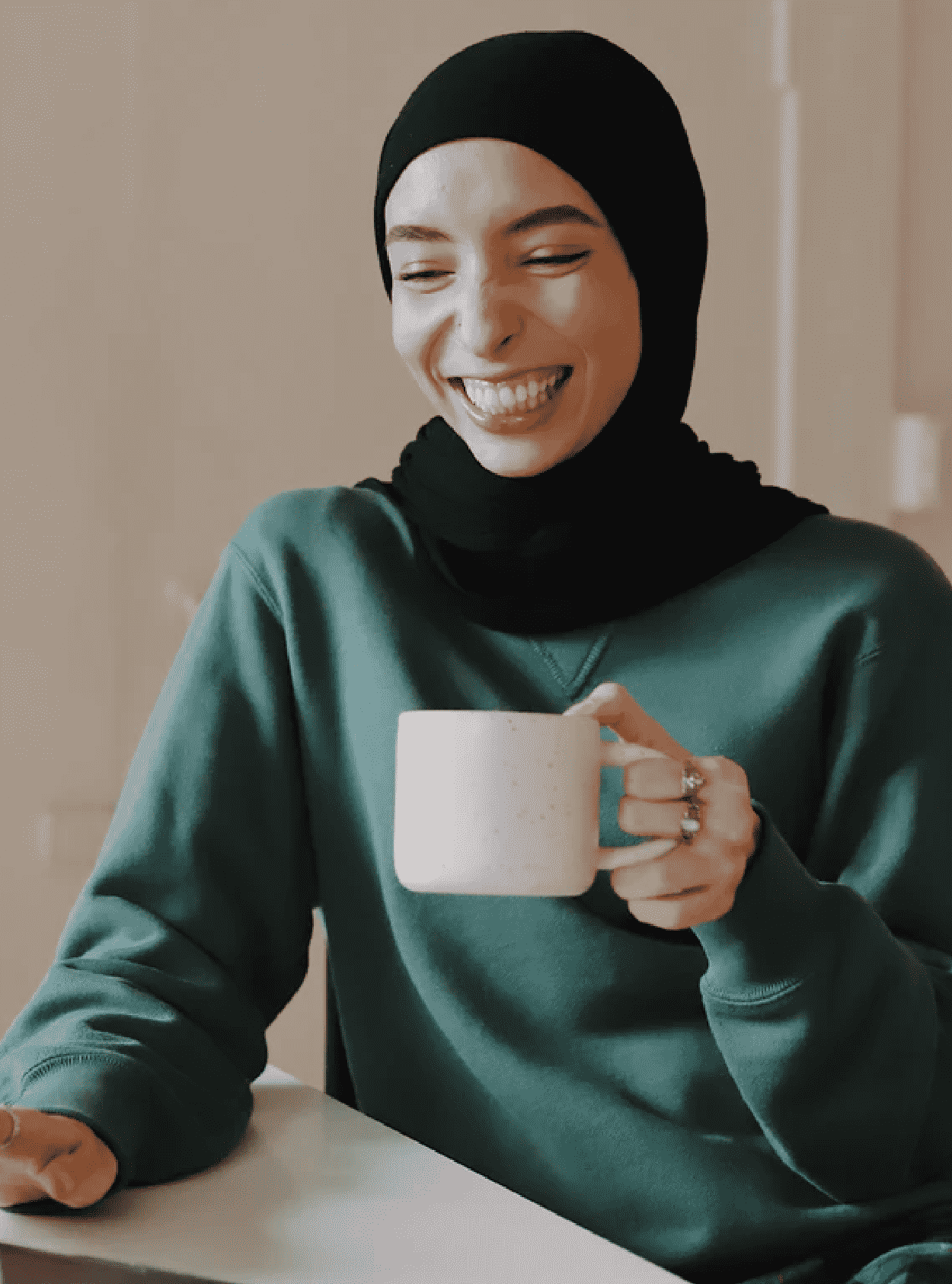 Let's transform recruiting.