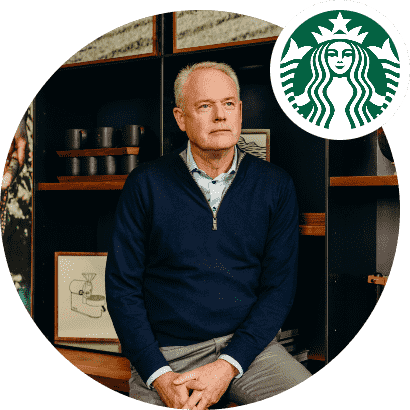 Talentsky turns a workforce into Mentors that teach and inspire the next generation of talent.
Kevin Johnson, Former CEO at Starbucks Corporation
The journey to
up-skilling
.
Compare to the career of Mentors.
Spot careers you'd never considered. Learn the skills you need to increase your relevance to the future.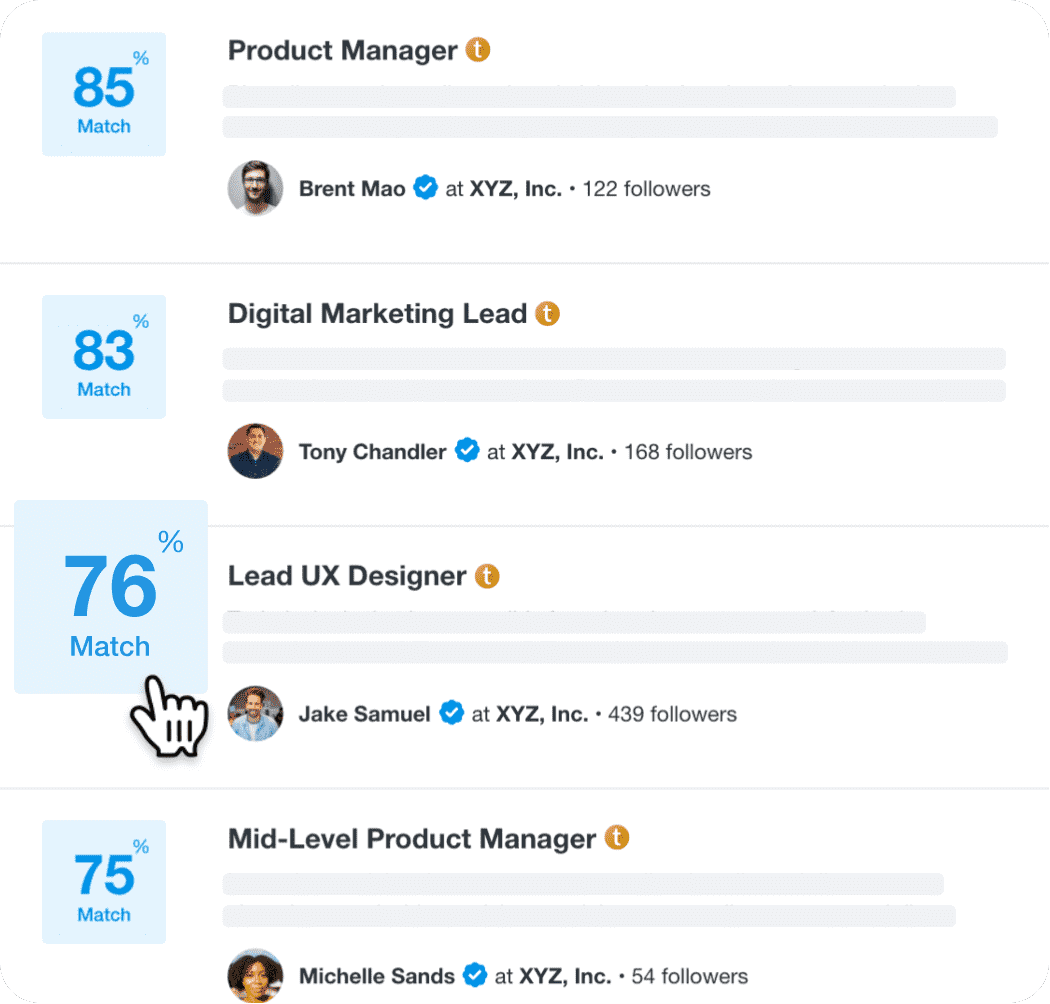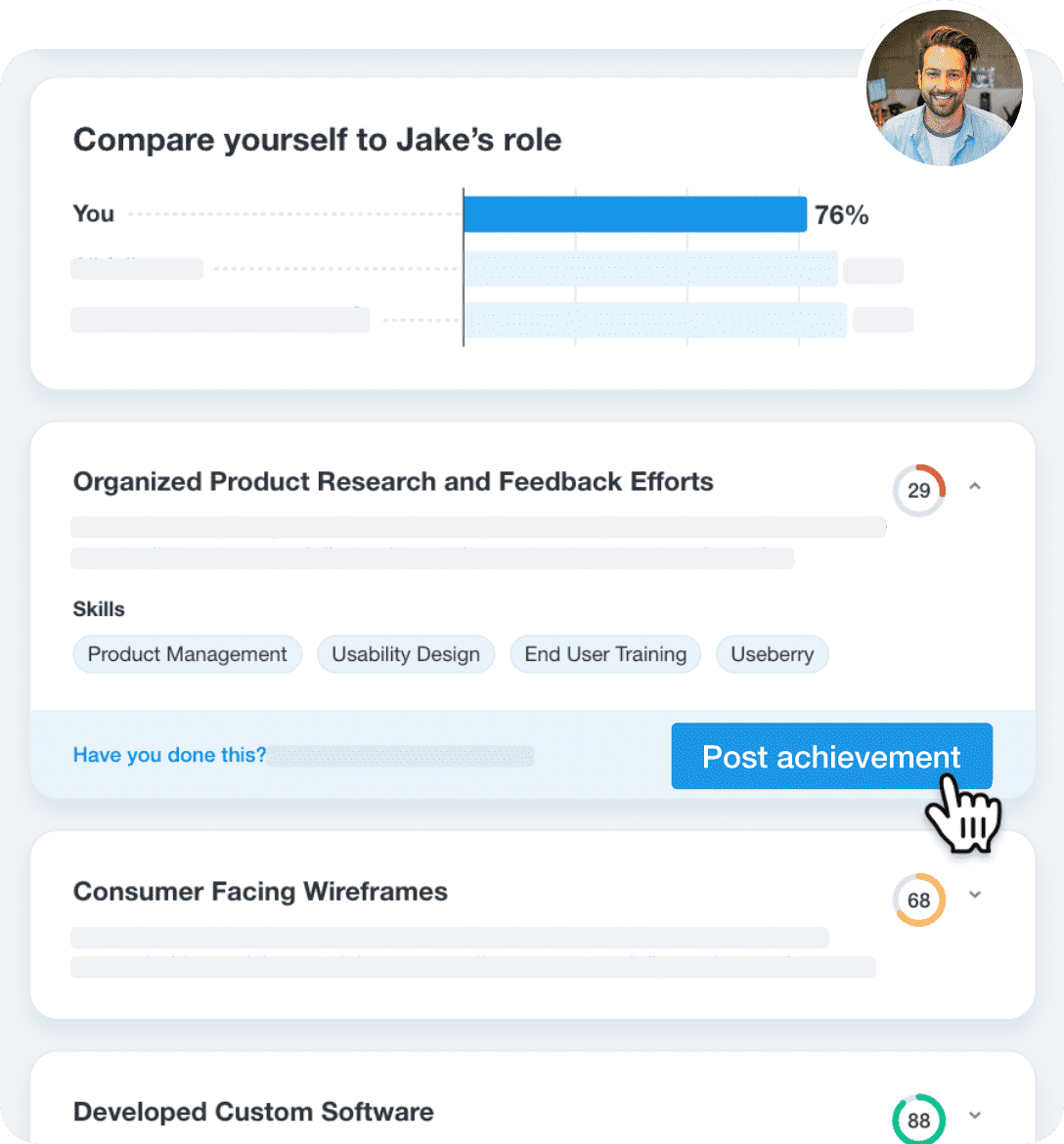 Measure your skill gaps.
Compare your achievements to Mentors' achievements at a skill-level. Take action by posting similar work using relevant skills.
Post the work. Close skill gaps.
Actively post your work and have it reviewed and rated by relevant people to get recognition. Ratings by two or more allow you to match to Mentors.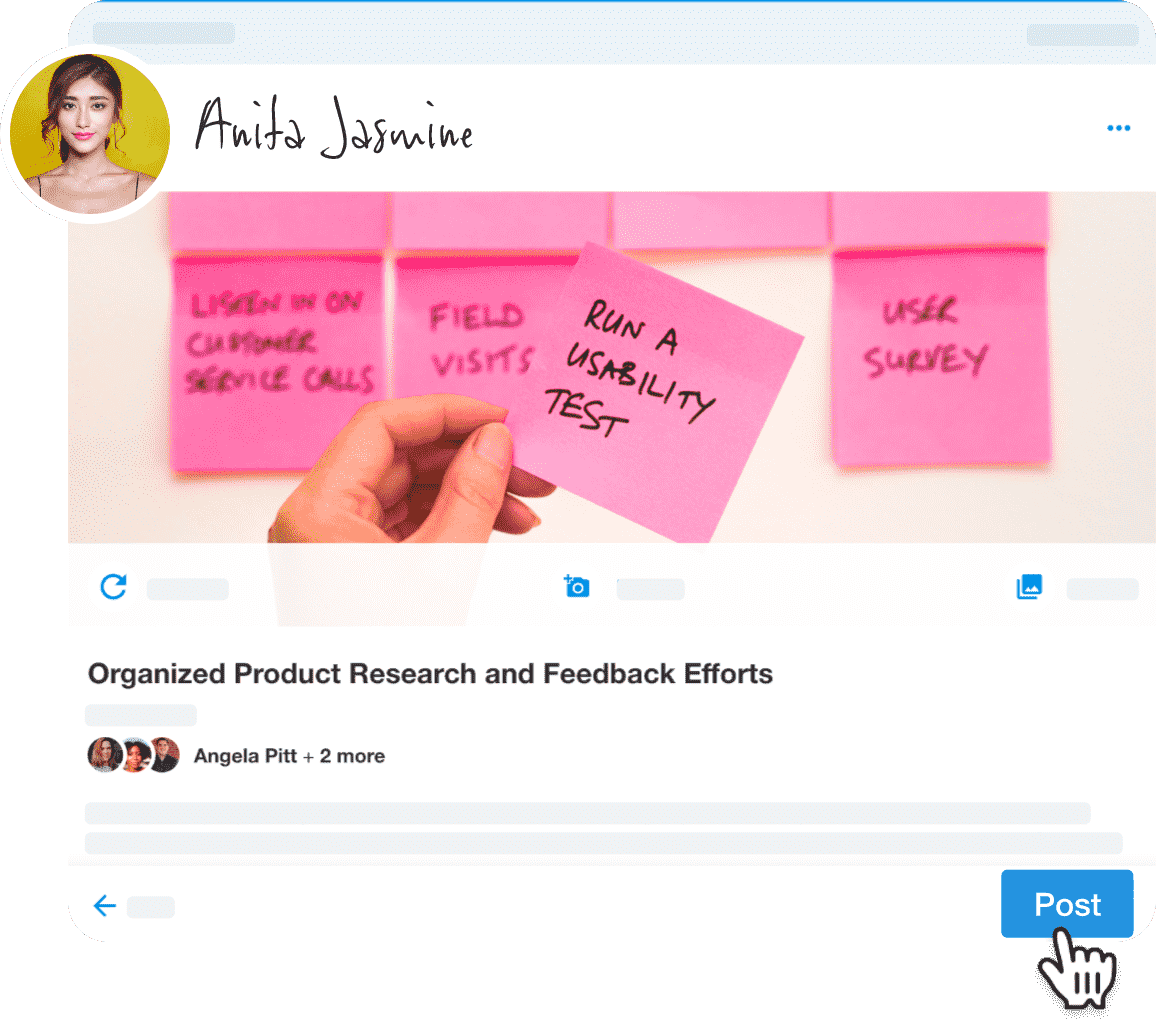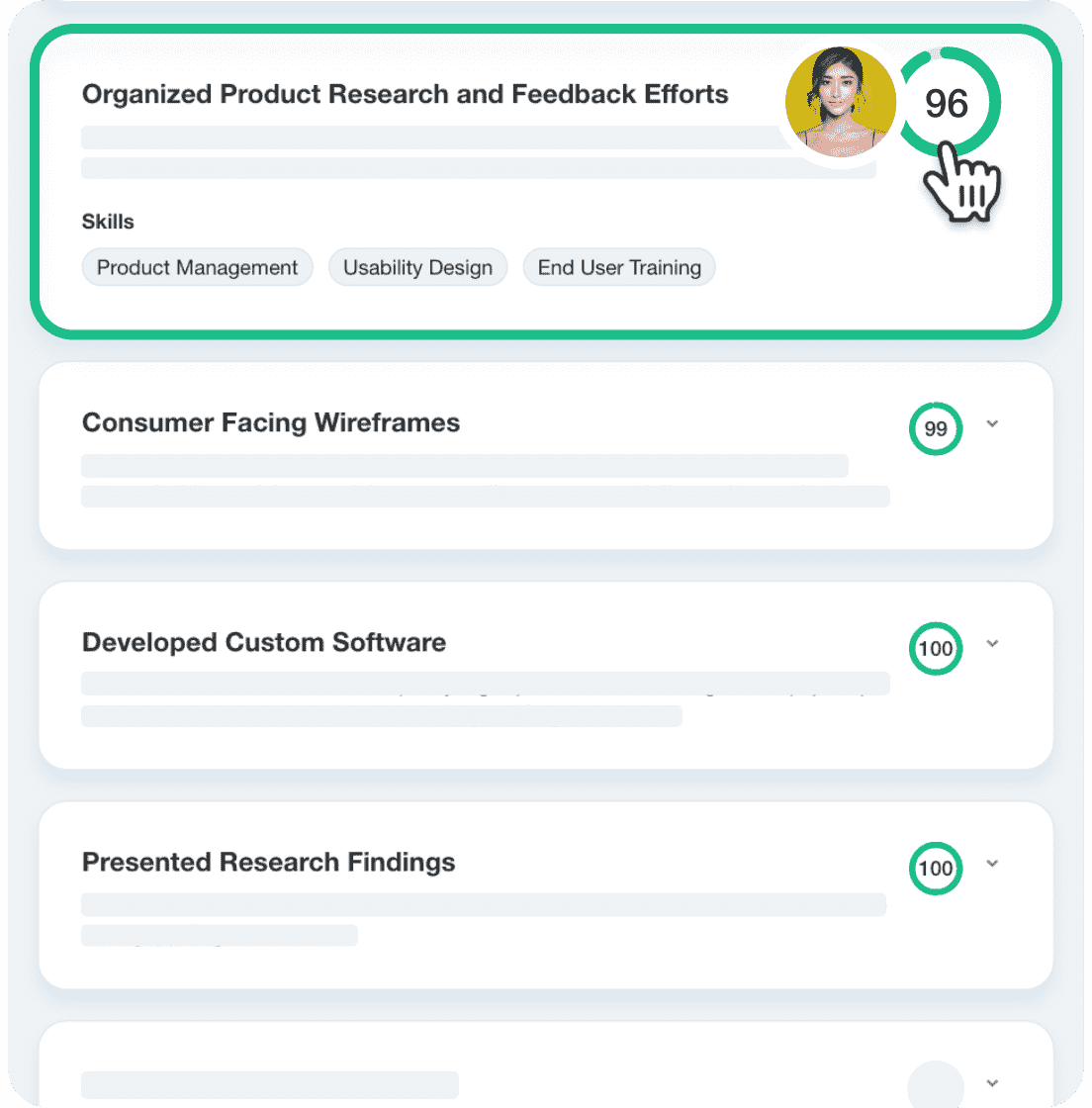 +12% match score overall
See your match scores change.
Employers will see you for your awesome skills. The more Mentors you follow, the more future opportunities you have in a career of your dreams.
What makes a
mentor
qualified
?



Verified organization email
Mentors with a badge must confirm their organization email, i.e. john@abc.com, on a regular basis

On-going ratings
In order to keep or improve skill mastery, Mentors post relevant work achievements frequently
Post new achievements
Mentors represent the real work and skill of someone in the role.