Talentsky for employers
Say goodbye to
job descriptions.
Turn your workforce into Mentors to communicate the work they do and the skills they use. Connect with Mentors' followers and see up-skilling in real-time.
Sign up
Contact us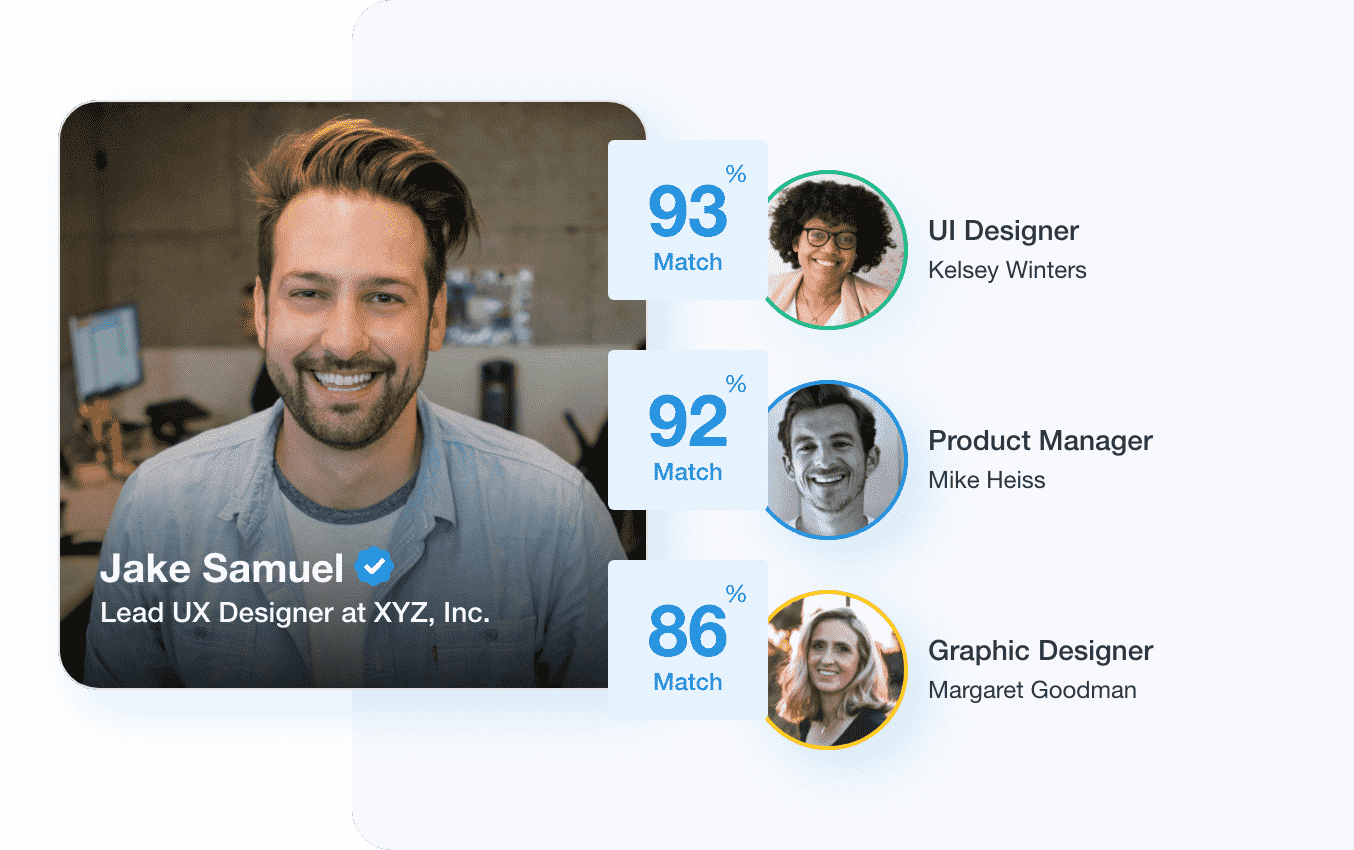 Standardize skills
Get behind a skill standard across your organization.
Engage and retain
Increase retention through career discovery and development.
Drive equal access
Say goodbye to job ads. Create fair and equal opportunities.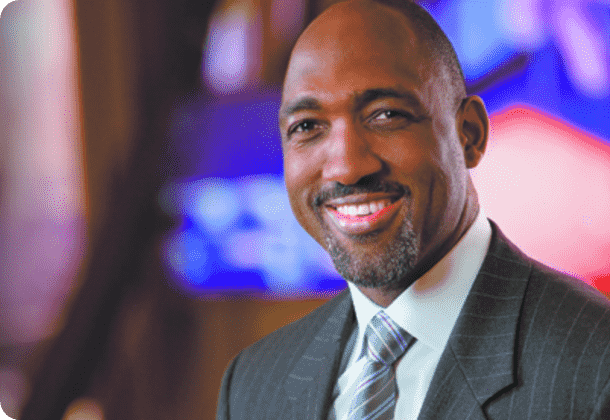 Helping people find careers by skill-based discovery levels the playing field.
Derica Rice
Board of Directors at Disney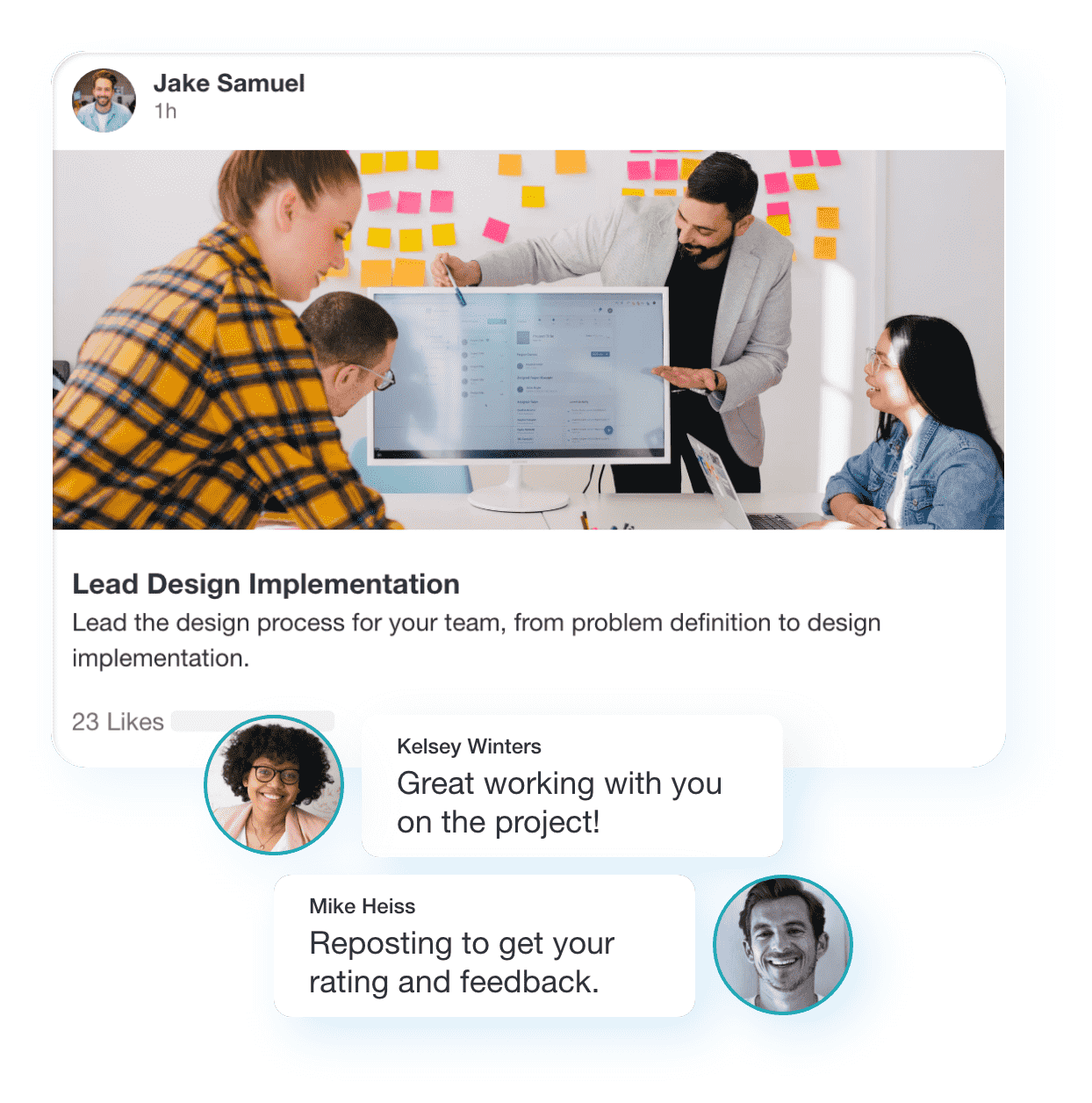 Employees communicate skill use.
Encourage your workforce to continually post their achievements and skills, so followers can stay relevant.
Gain follower and skill data.
Bring the numbers to life with Mentors.
More Mentors, more data.
Build an enterprise-wide following around your Mentors to see internal and external skill data as it happens.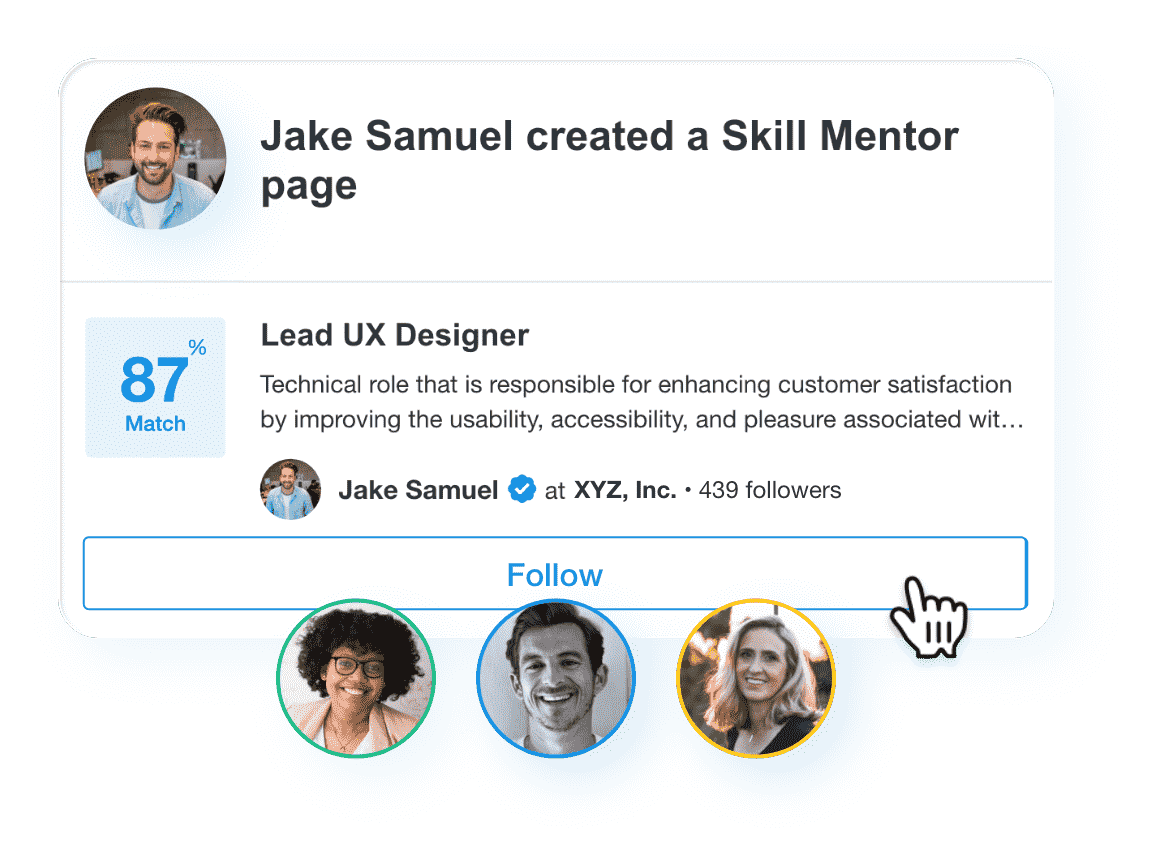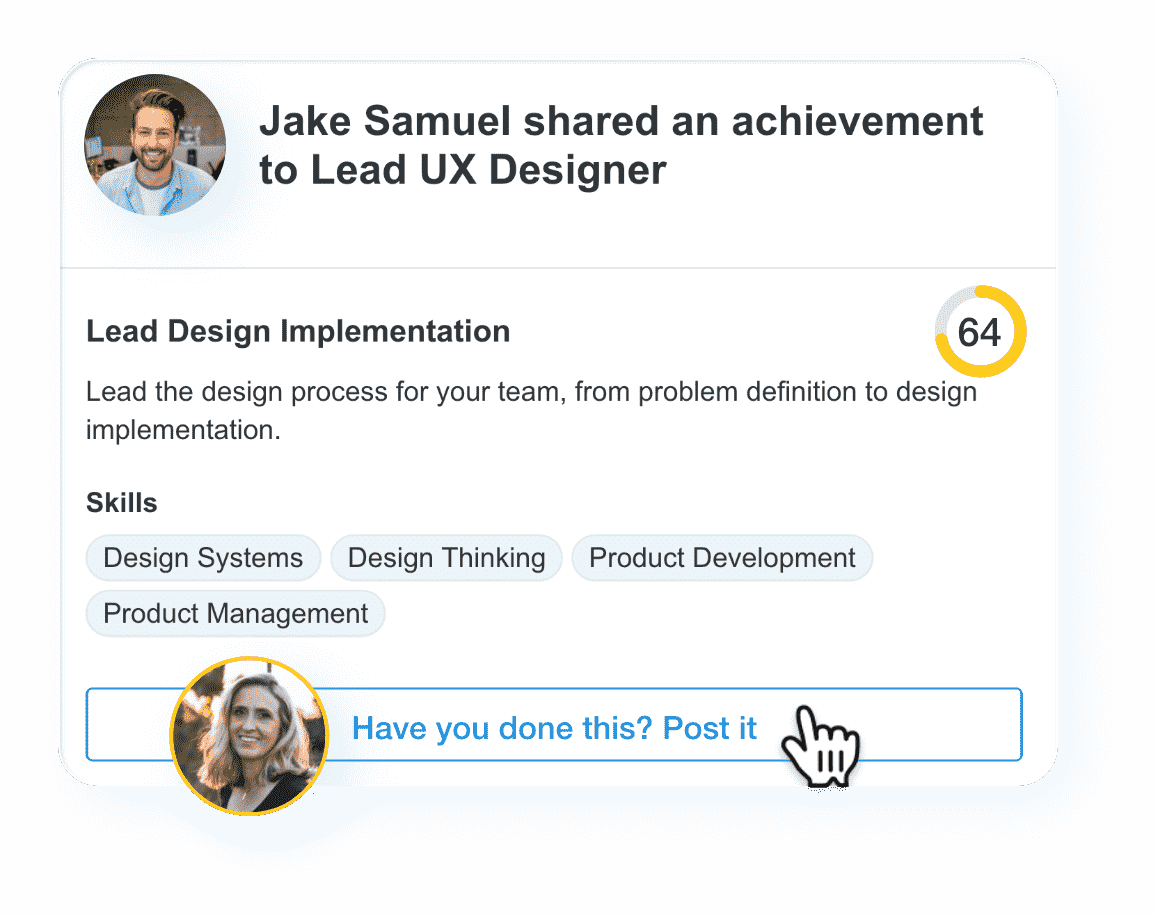 Connect change to up-skilling.
As your Mentors share new achievements, followers are notified of the changes and how they compare. Mentors drive up-skilling as your ever-growing pipeline of skilled talent is built.
Skill matching data
powers enterprise insights.


Big insights,
simply designed.

Build a massive following.
Grow your brand. Show your strength in numbers. Drive an enterprise-wide following. The more followers, the more data you have.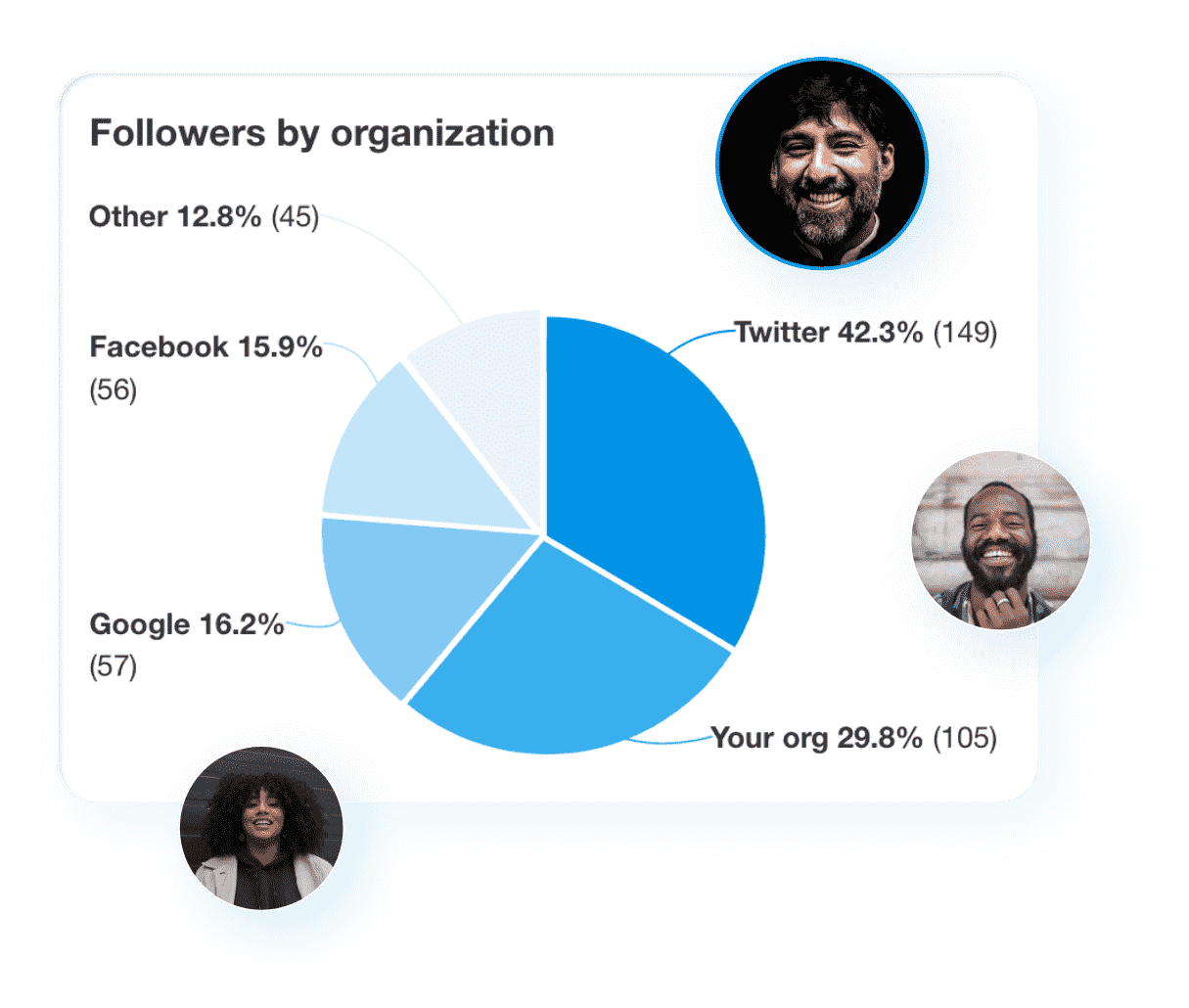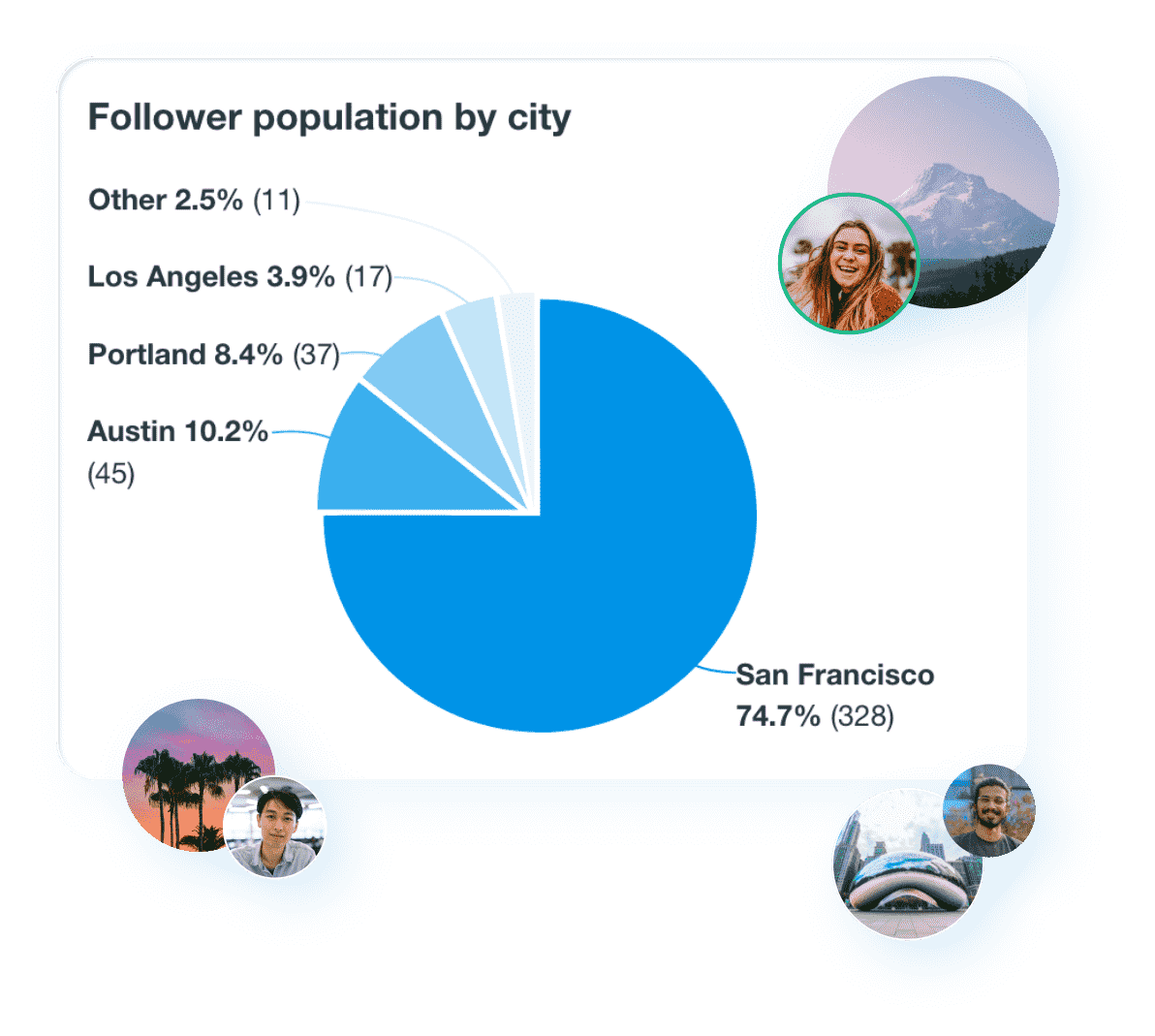 Helping everyone, no matter where they live.
Grow an audience beyond your city or country. Make opportunity more fair and equal, regardless of their location.
See career shifts in action.
View the roles of followers today, and the roles they want tomorrow.
Following is an expression of interest.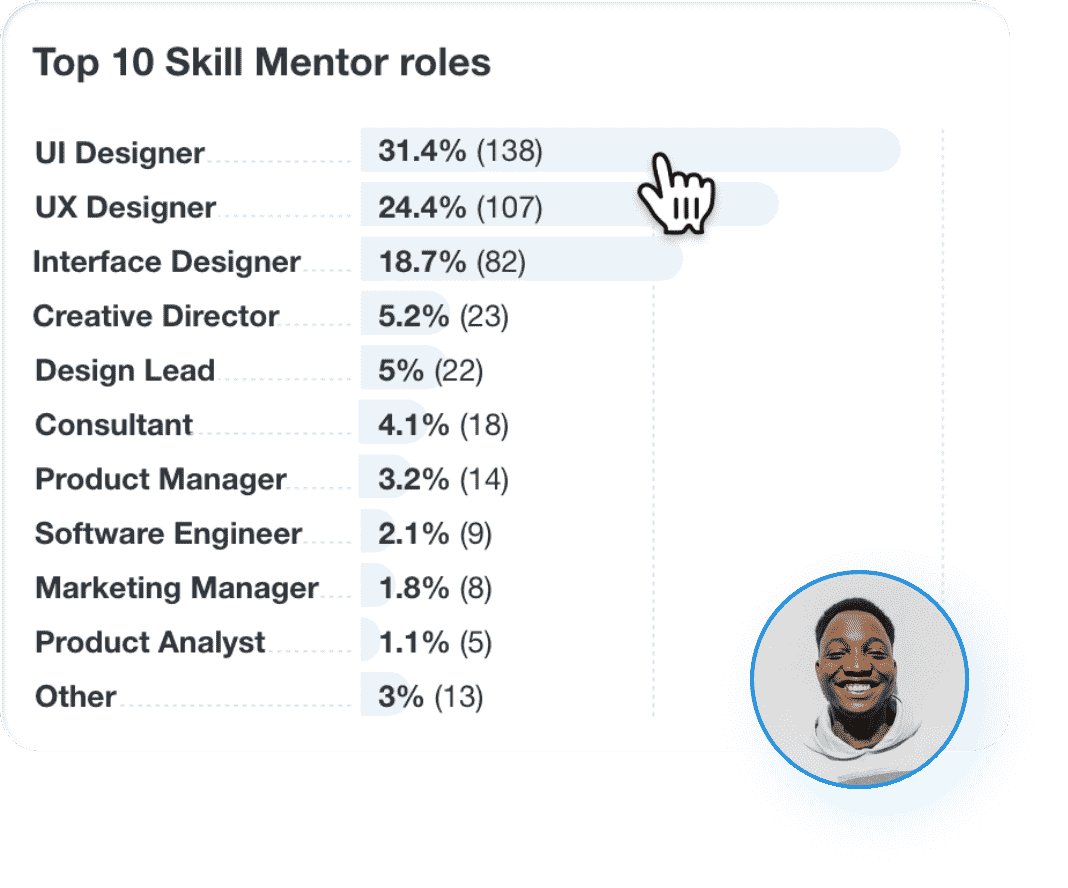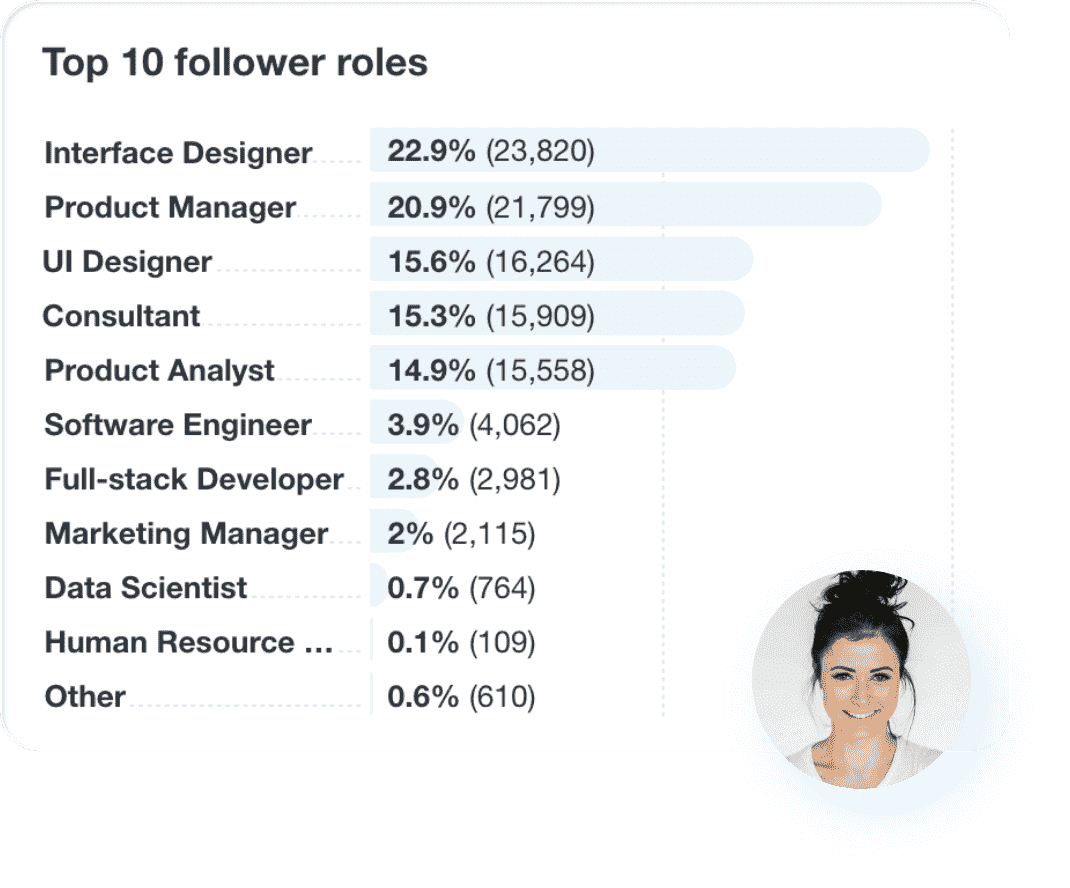 By communicating skill demand through Mentors, you help everyone up-skill.
Gabrielle Toledano
Former CHRO at Tesla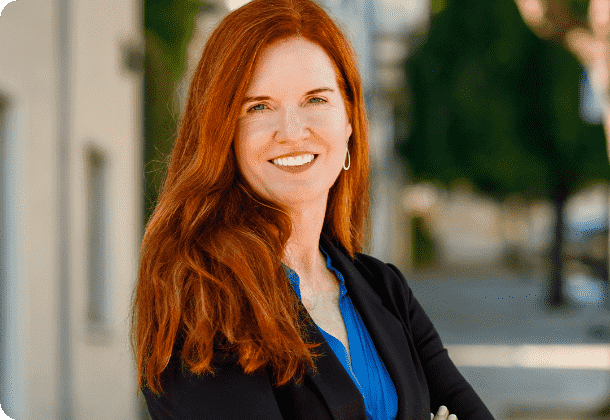 By communicating skill demand through Mentors, you help everyone up-skill.
Gabrielle Toledano
Former CHRO at Tesla