Board of
Directors
&

&

Advisors
.
We are advised by passionate leaders from various industries.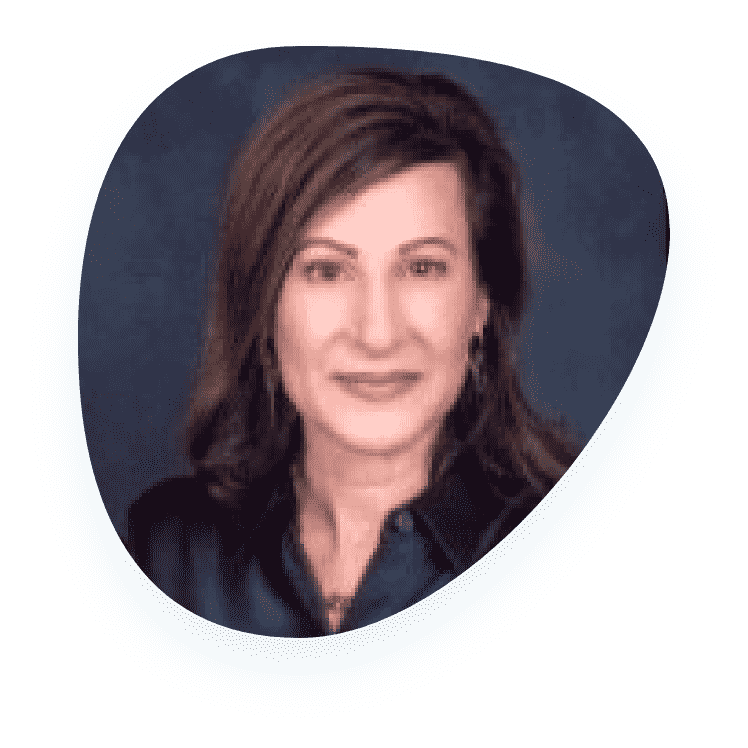 Eve Saltman
SVP at GoPro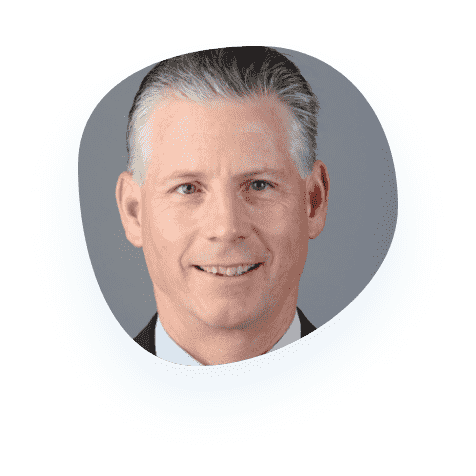 Bill Porter
Former CFO of Trinet, Chairman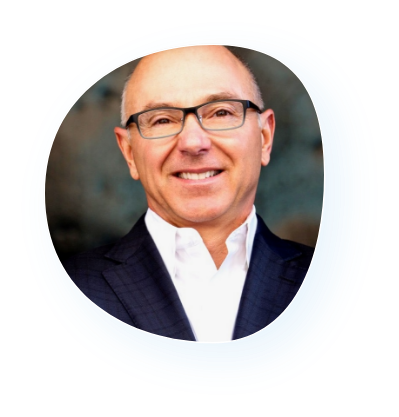 Rick Devine
CEO of Talentsky, Inc.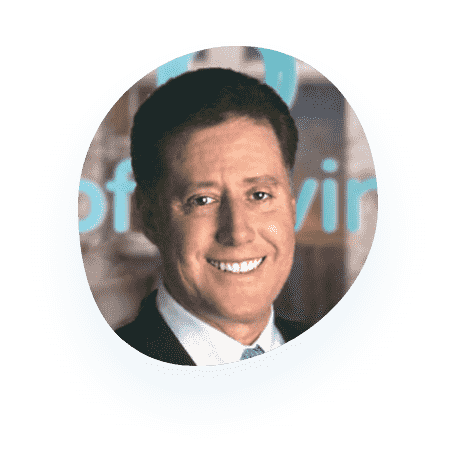 Tim Crow
Former EVP and CHRO, Home Depot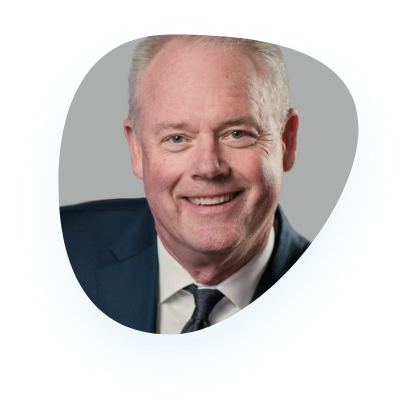 Kevin Johnson
Former CEO of Starbucks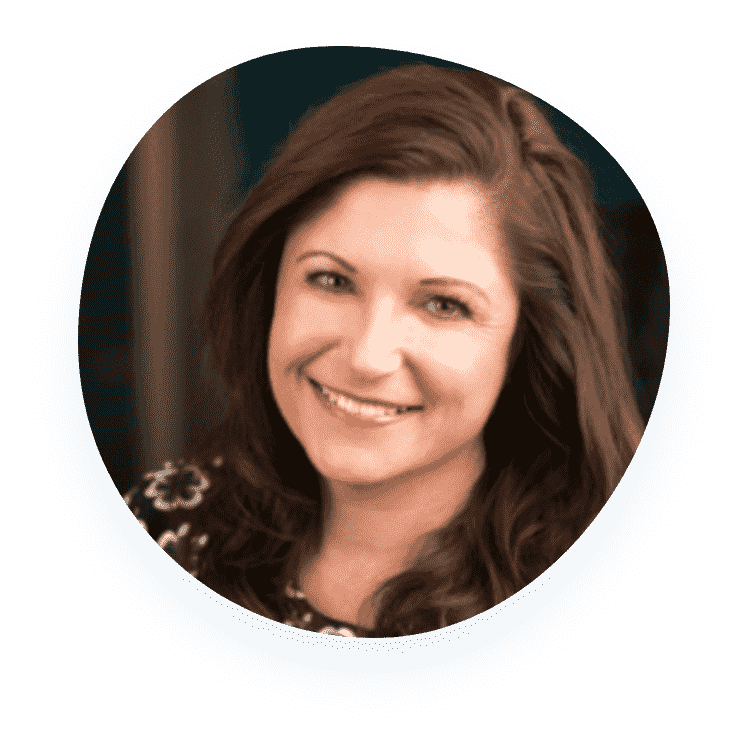 Barbara Walkowski
Former Chief Legal Officer & SVP of Strategic Operations at Snowflake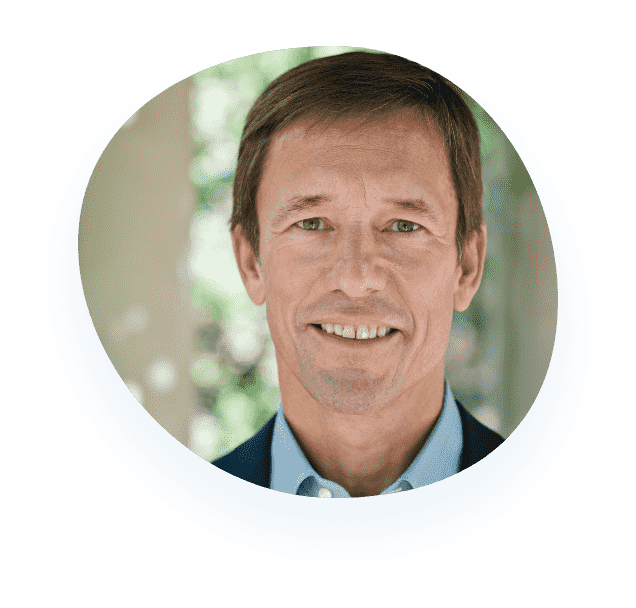 Mark Tercek
Former CEO The Nature Conservancy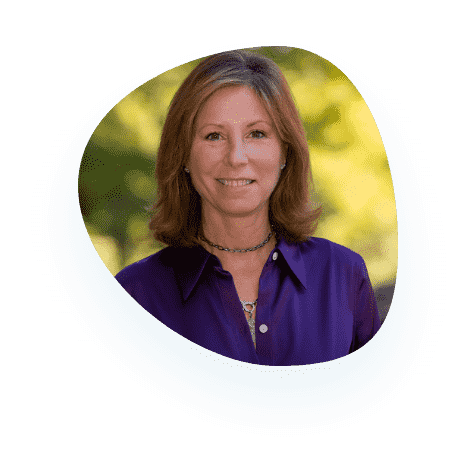 Jodee Kozlak
Former CHRO Target Corporation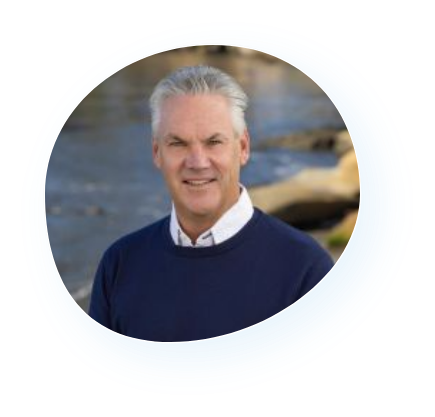 Steve John
CEO Monterey Peninsula Foundation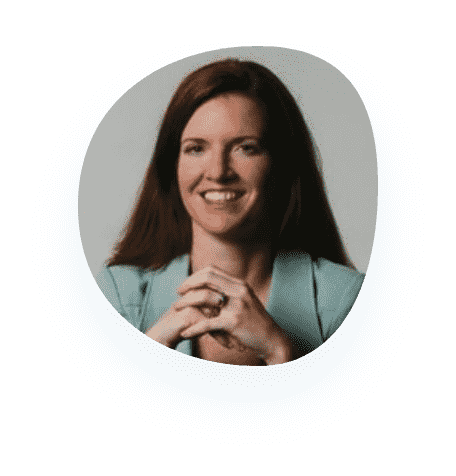 Gabrielle Toledano
Former CHRO of Tesla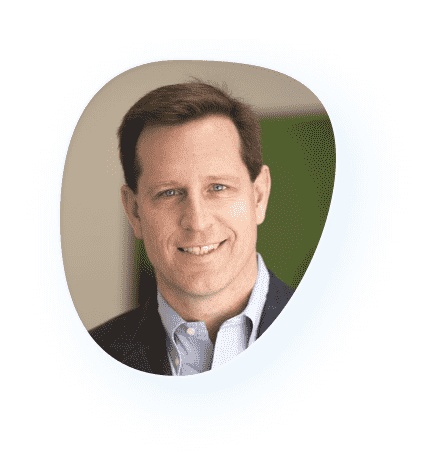 Tim Morse
Former CEO Yahoo!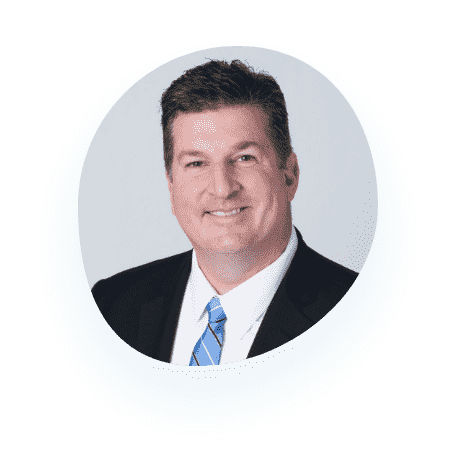 Chris Hummel
President, Green Thread Horizon Media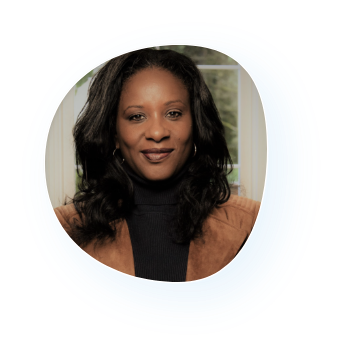 Monica Pool Knox
Former Chief People Officer at Domo, Inc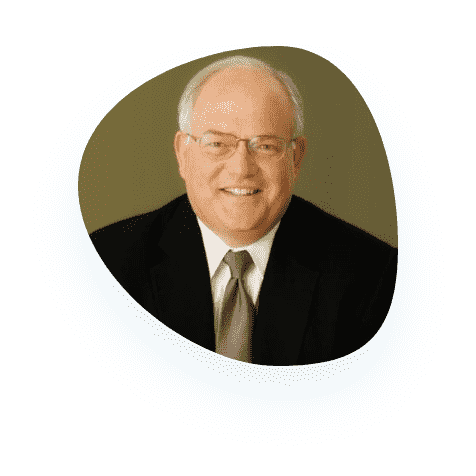 Robert Edwards
Former CEO of Safeway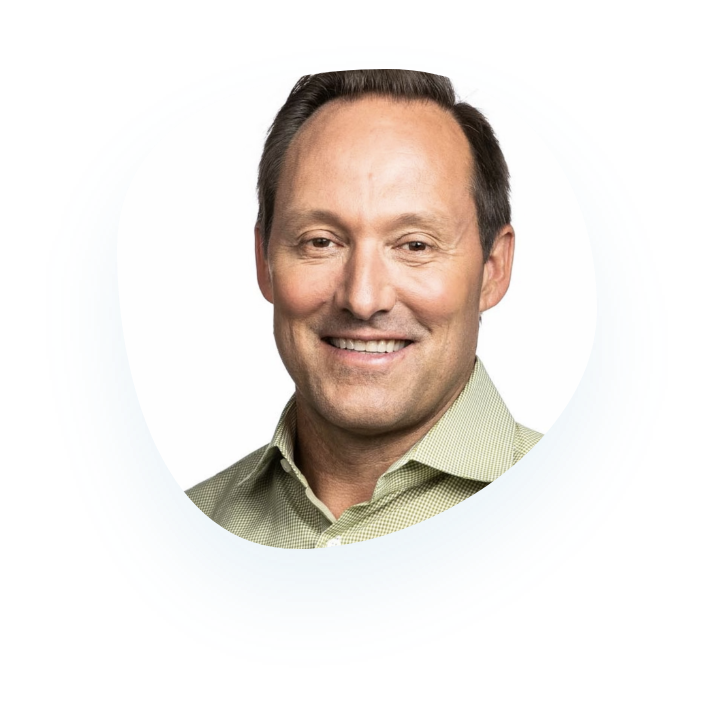 Doug Merritt
CEO Aviatrix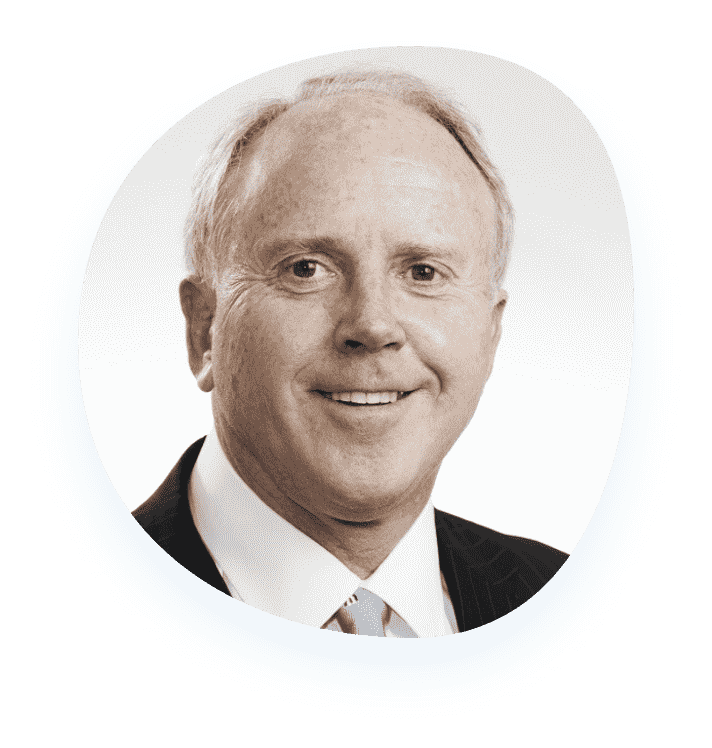 Brace Young
Chairman at Social Finance, Inc.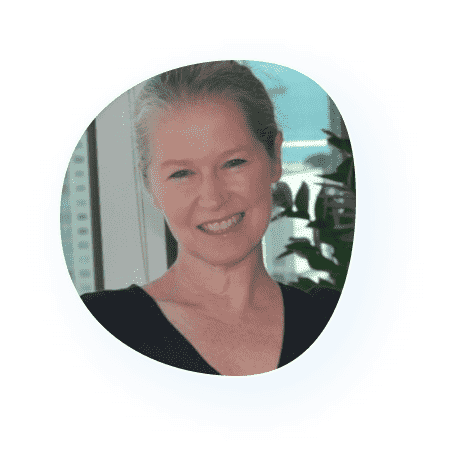 Elizabeth McGlaufin
Chief Customer Success Officer at Kinetica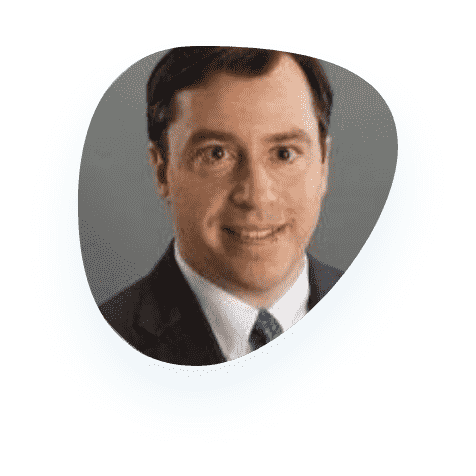 Mike Dallas
SVP Employee Experience of Manulife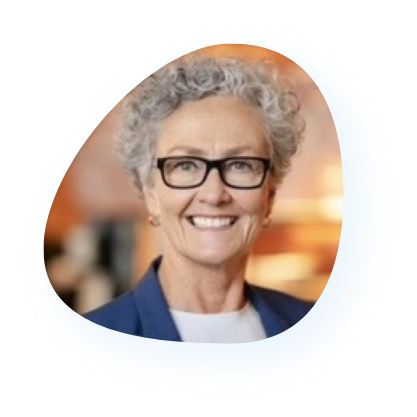 Rossann Williams
Former Executive Vice President, President North America Retail at Starbucks Coffee Company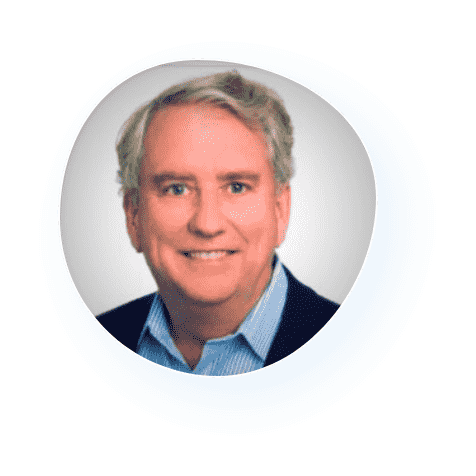 Tim Dunn
Former Operating Partner of TPG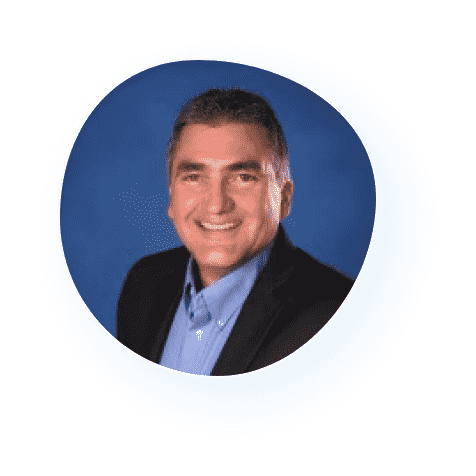 Mark Perry
Former GM of Microsoft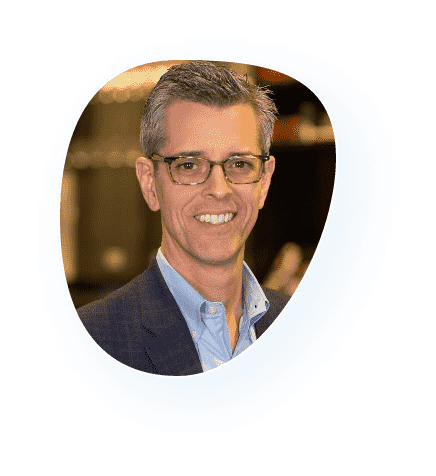 Dave Shirk
Former President, Sabre Travel Solutions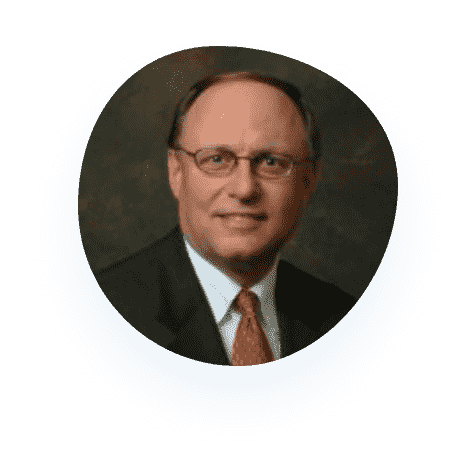 Tom Friel
Former CEO of Heidrick & Struggles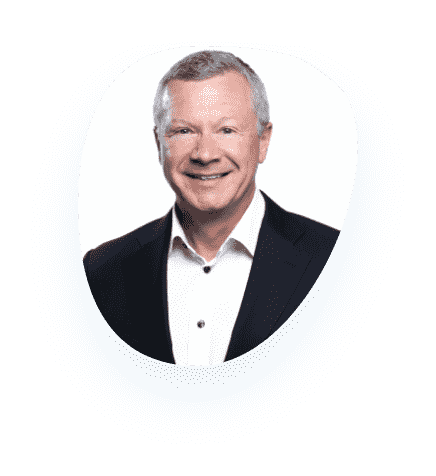 Pete Hayes
Chairman, Seaborn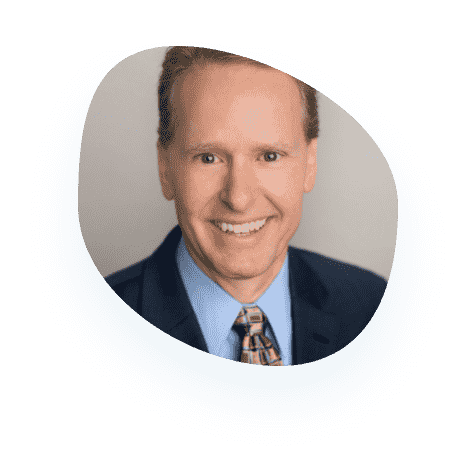 Mark Miller
Former CHRO Milacron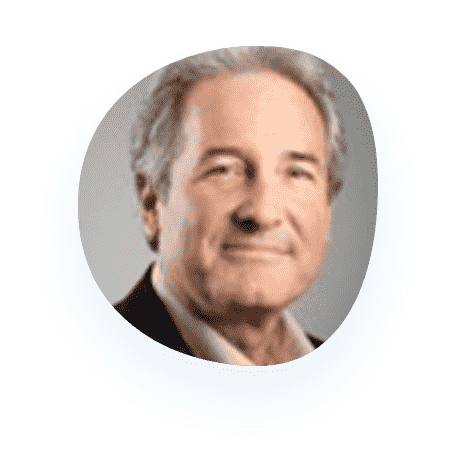 Peter Ferris
Former Office of the CEO of Equinix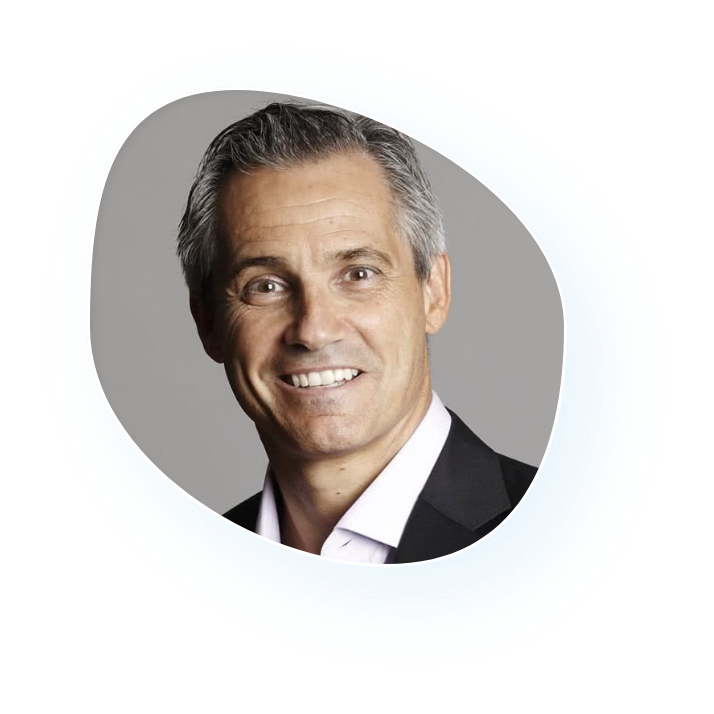 Don Robertson
EVP and Chief HR Officer, Northwestern Mutual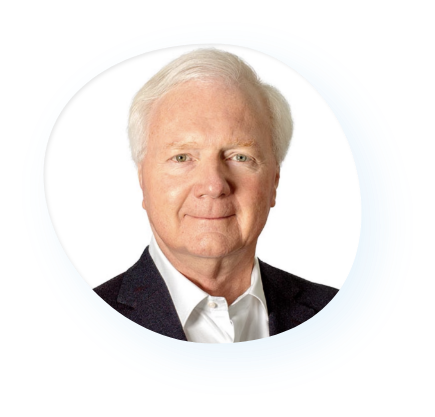 John Shoemaker
Chairman, Extreme Networks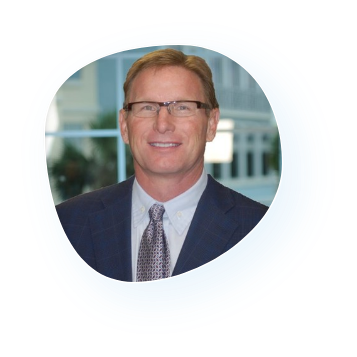 John Kenning
CEO First Student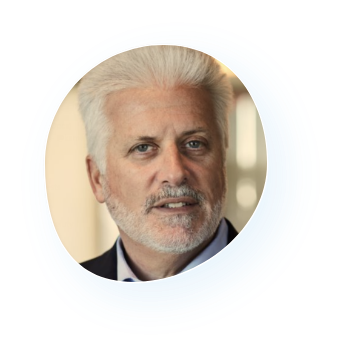 Bill Wohl
Executive Vice President, Corporate Communications, Hotwire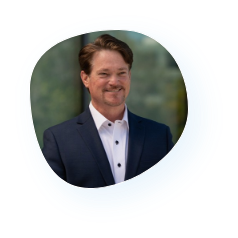 Chris Galy
Former Chief People Officer, Couchbase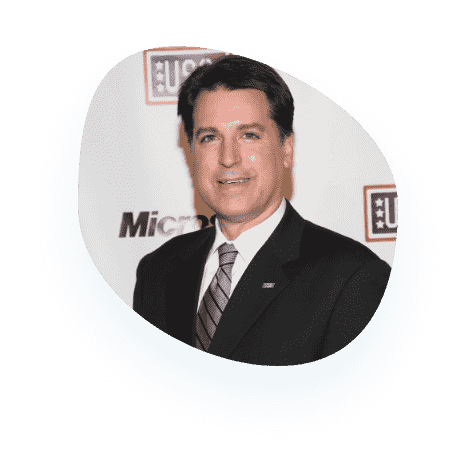 Curt Kolcun
Former VP US Public Sector of Microsoft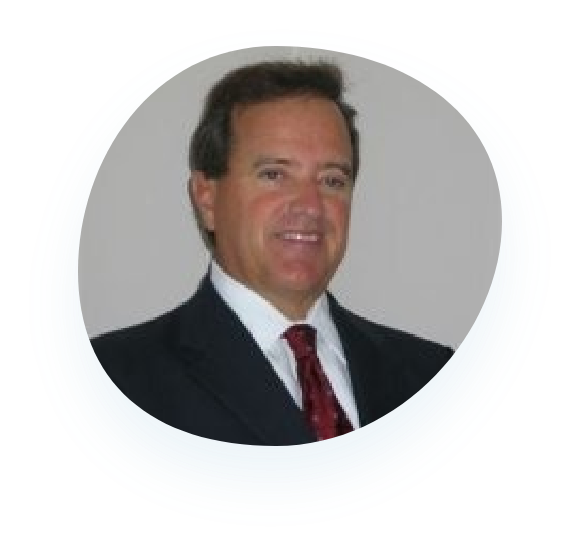 Wayne Voris
Former VP Spherion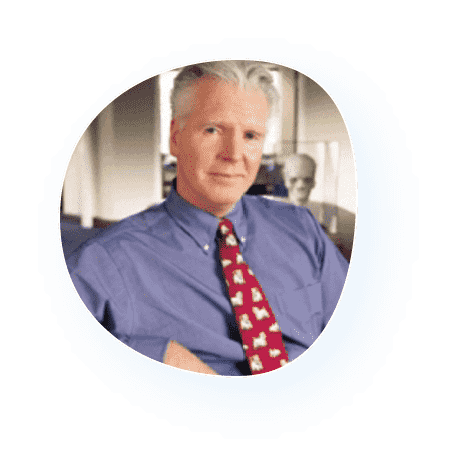 Peter Crist
Chairman of Crist Kolder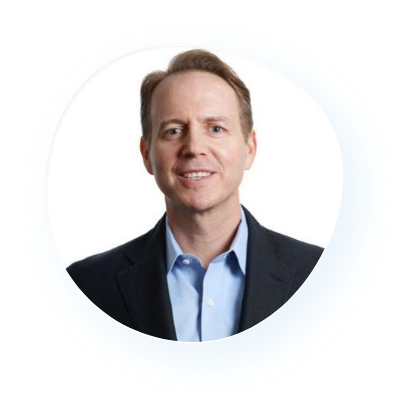 David Henshall
Former CEO Citrix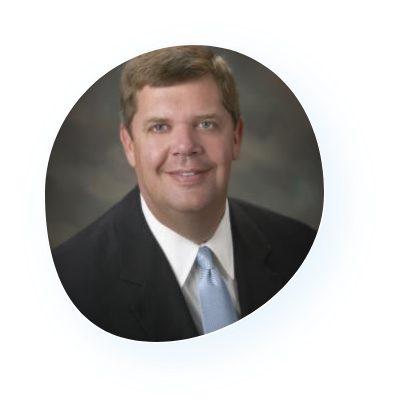 David Beam
President, Insulate America
Inspire people.
Get
started
.