Talentsky for people
Make bank. Instruct Workshops.
Go beyond being a Mentor. Teach your followers the skills you know. Help them create a path towards greater opportunity in live, online Workshops powered by Zoom.
Sign up
Contact us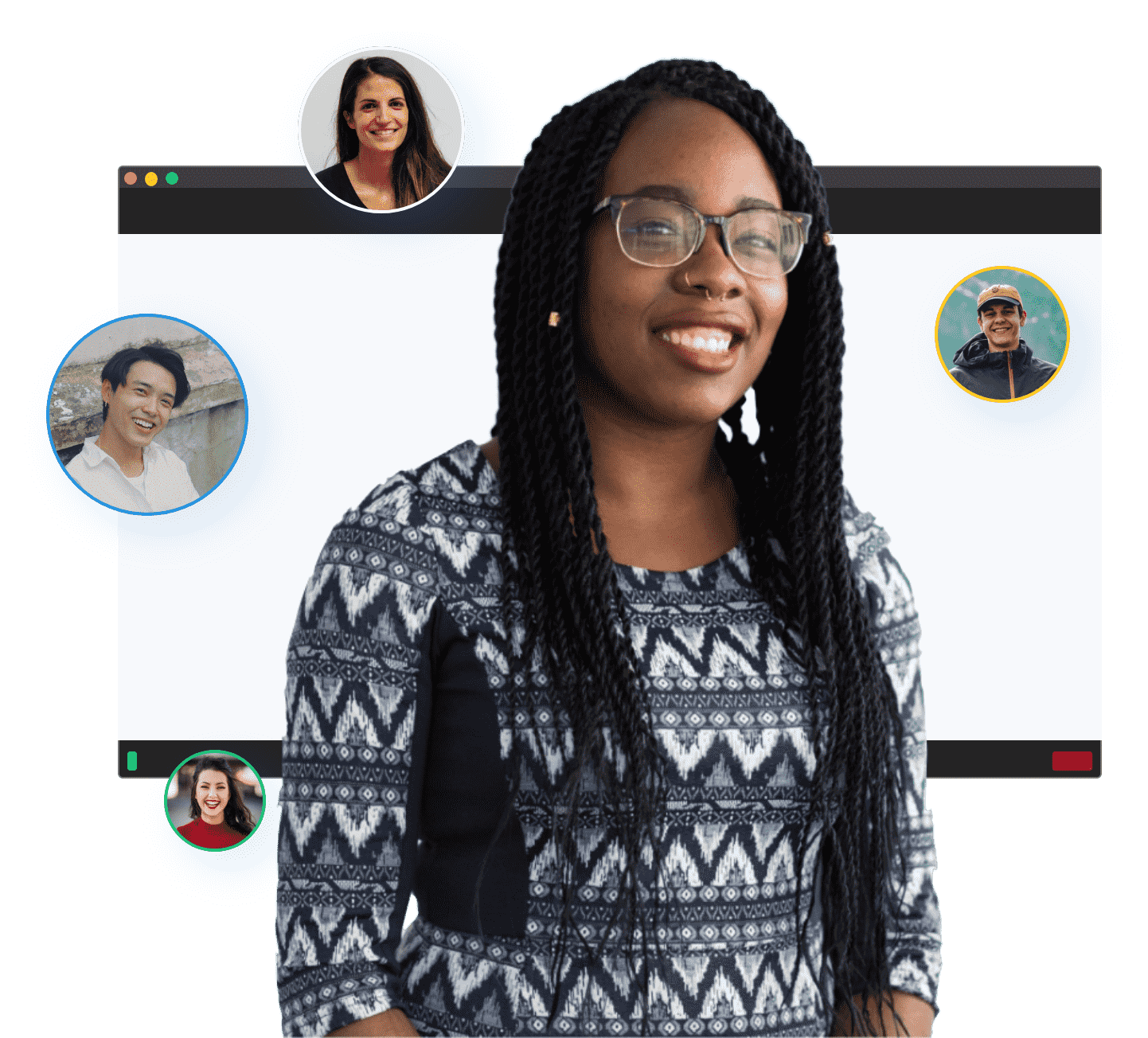 Earn for what you know
The more you post rated achievements on your Mentor page, the more qualified you'll be to instruct.
Work wherever, whenever
Create a schedule that fits best into your lifestyle.
Build an audience
The greater your Mentor page following, the more insights you will have on what to instruct.
Teach Workshops
based on your shared Mentor page achievements.
Make money doing good. Help followers up-skill.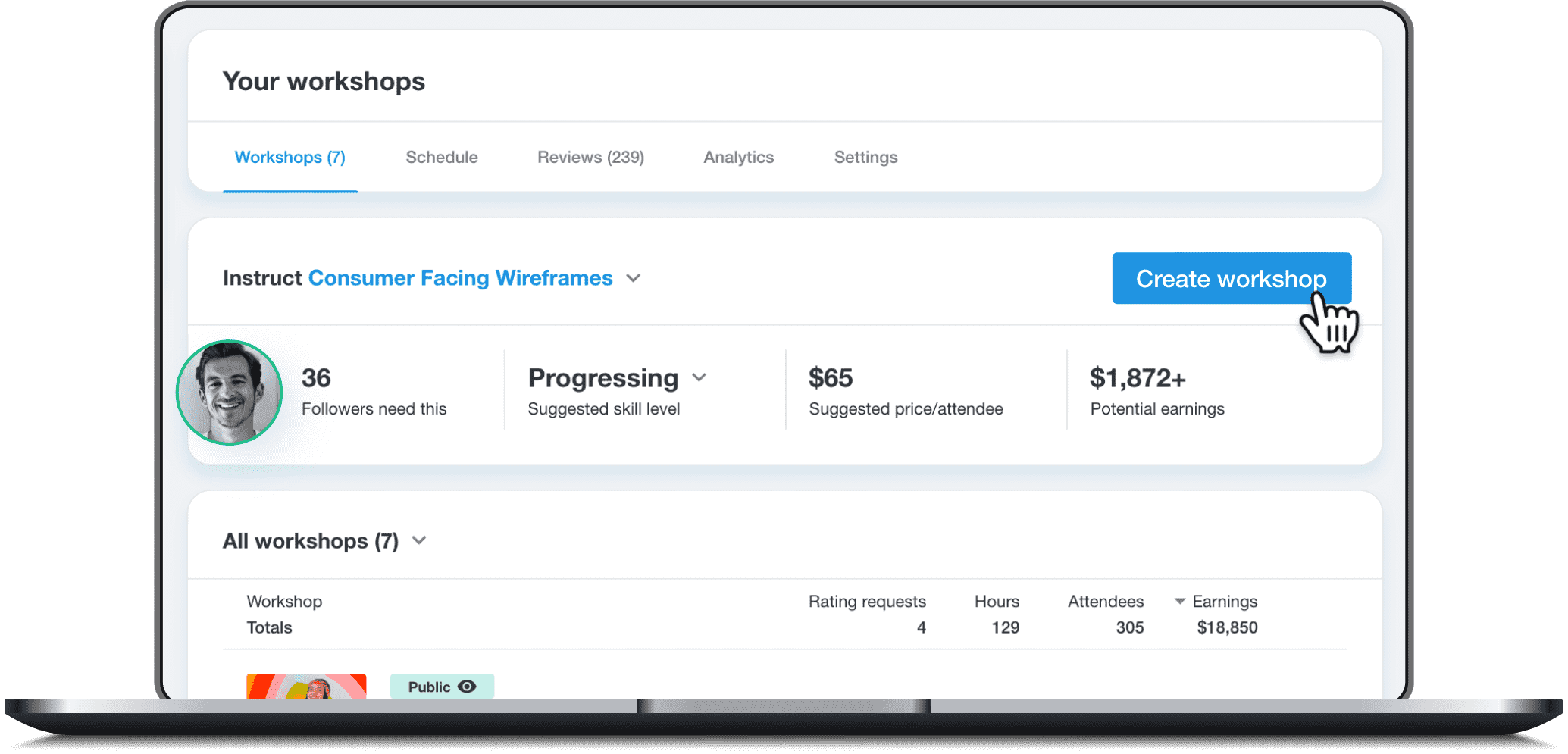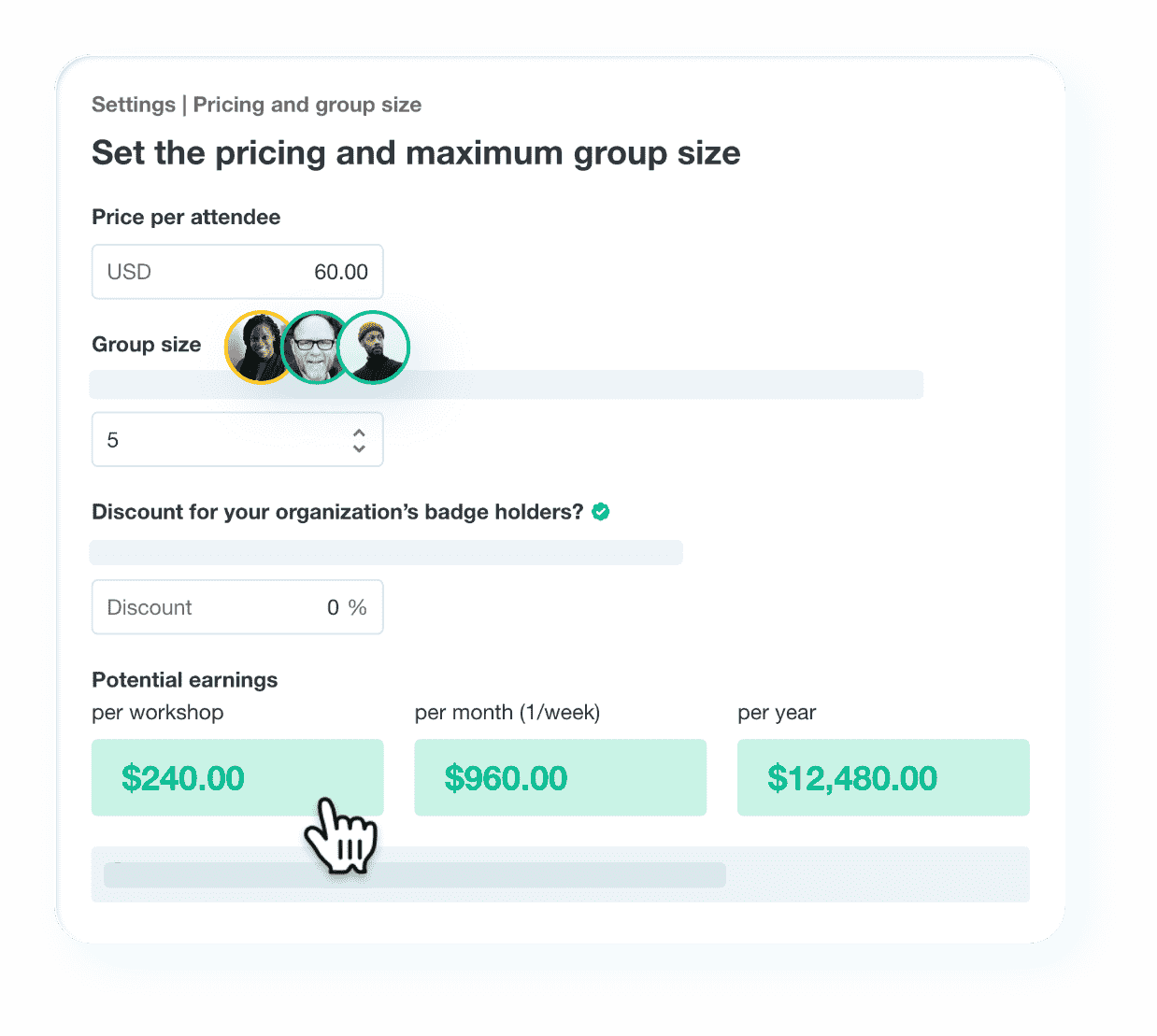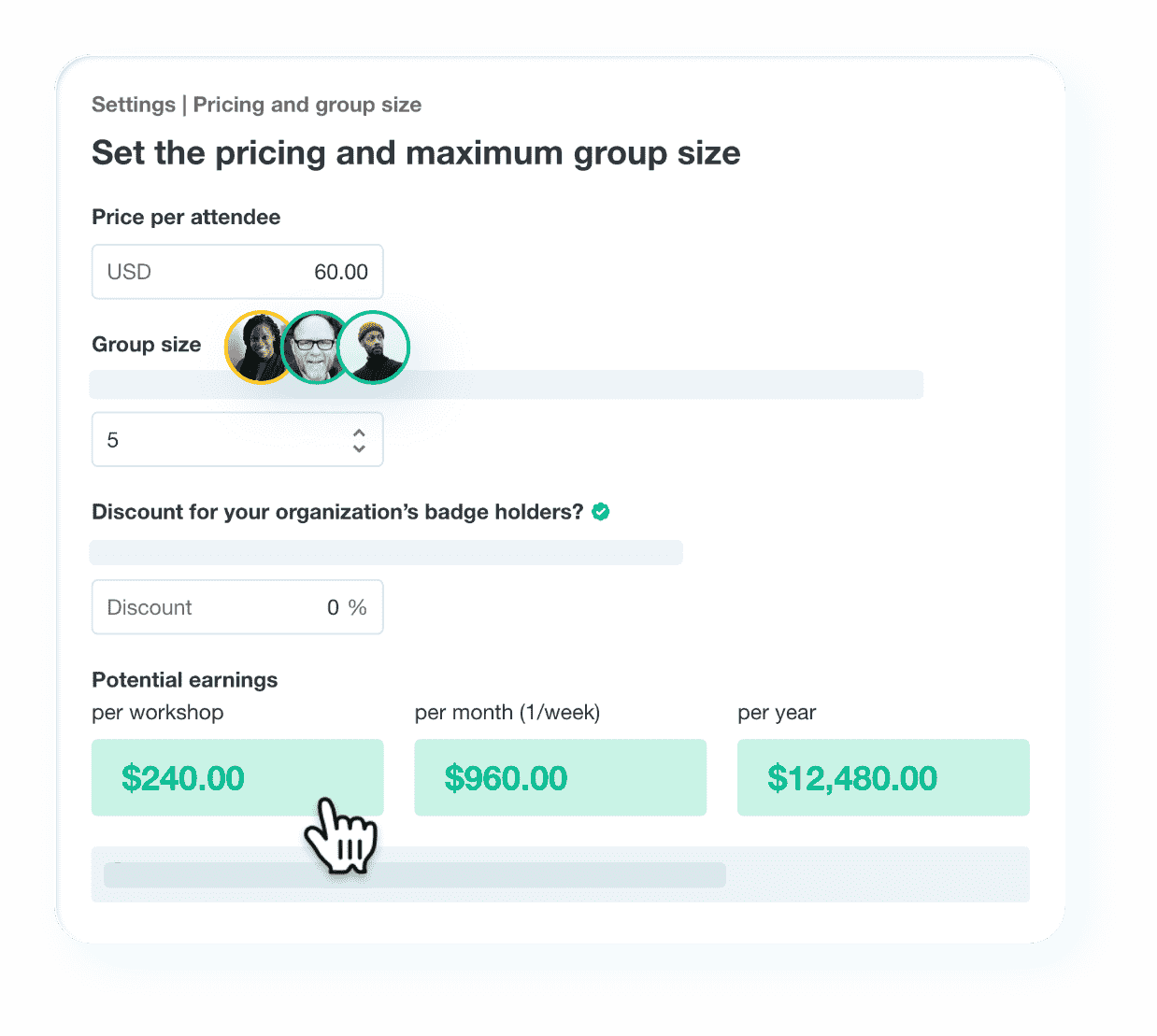 See your potential earnings.
When creating your Workshop, we'll intelligently suggest a skill level and a price, making it more relevant to your followers.
Invite
followers
fast.
Invite your Mentor page followers in-app or share it via Facebook, Twitter, or copy/paste the link. Any skill-qualified person with a Talentsky profile can take your Workshop.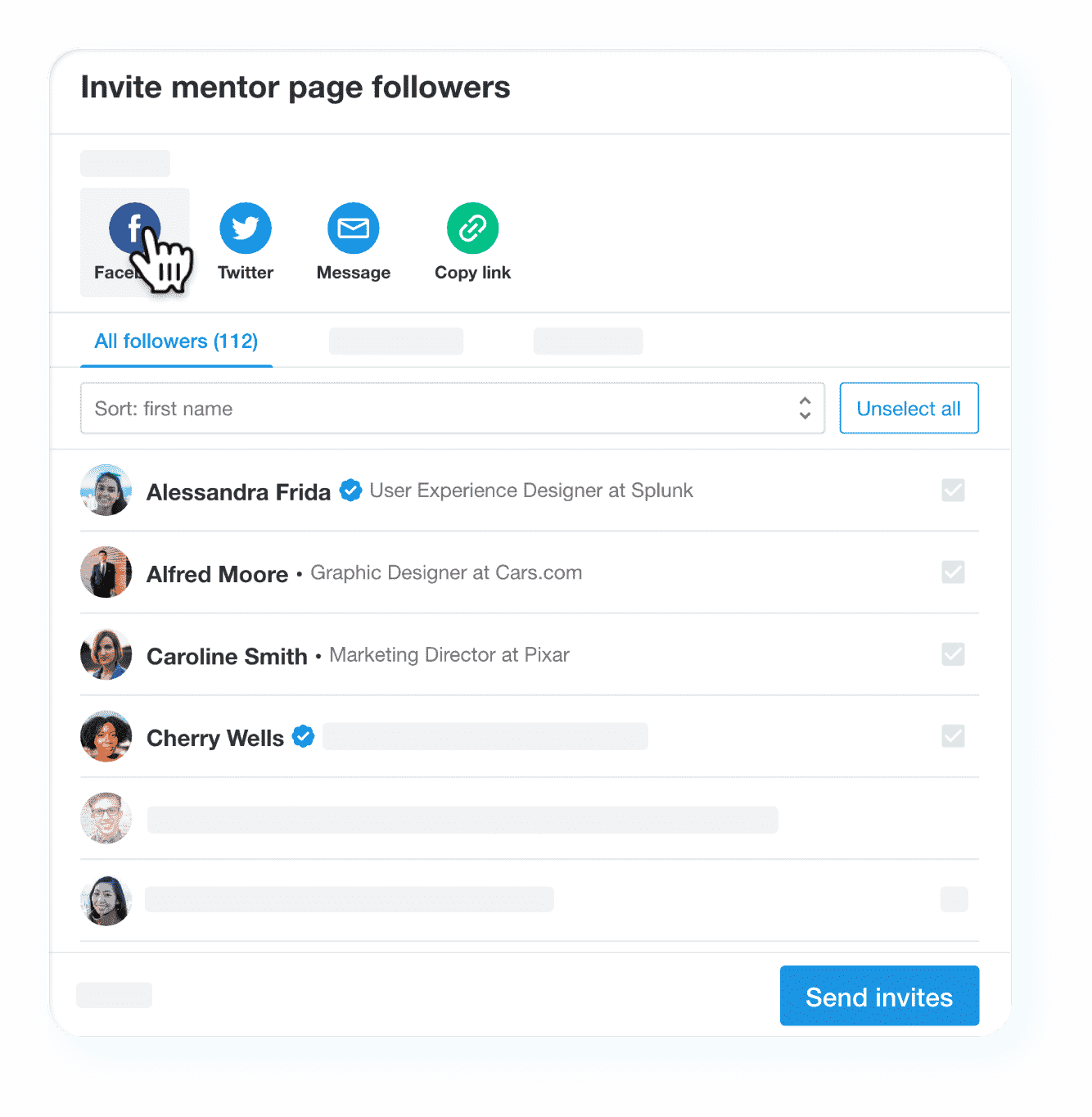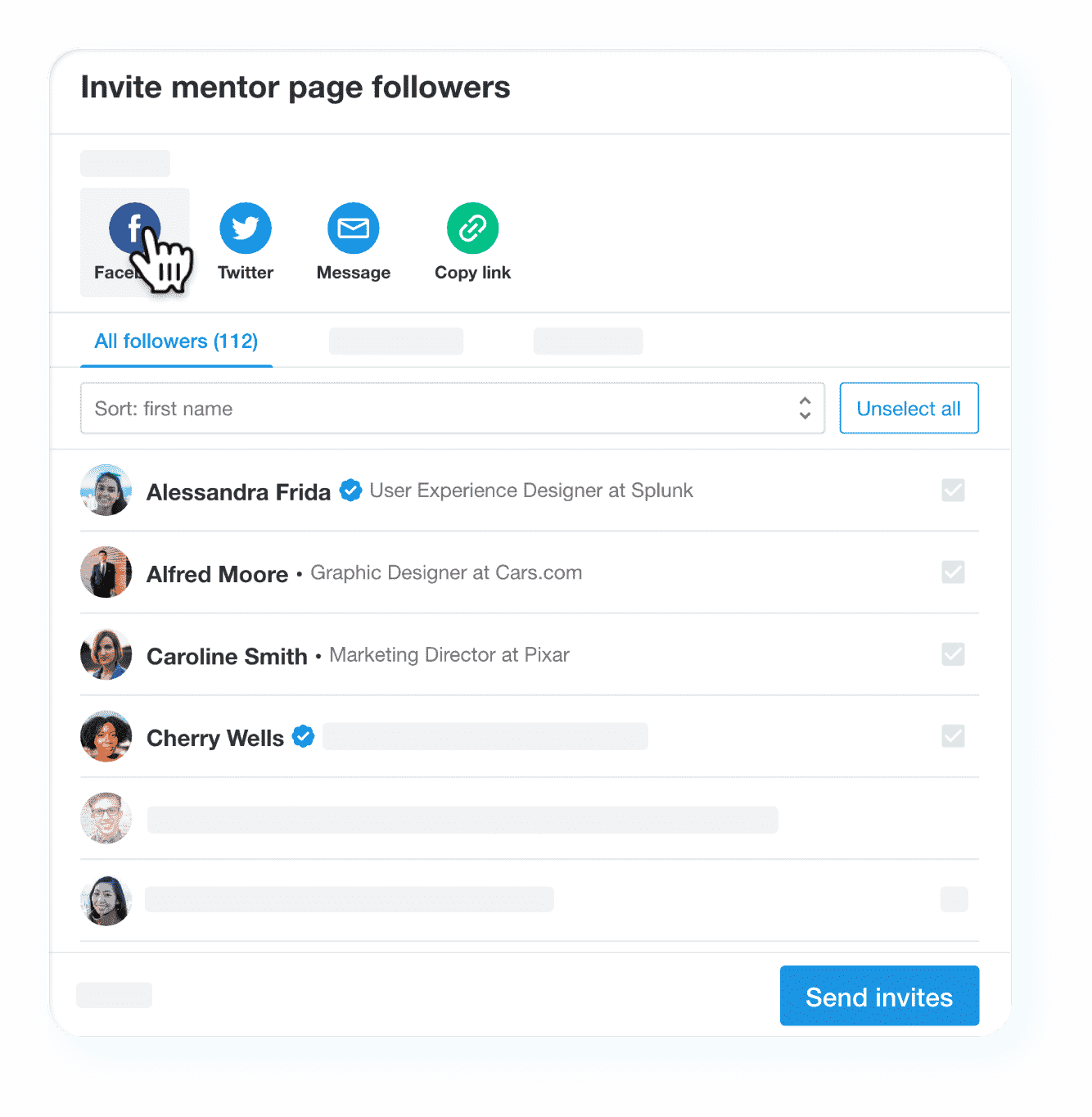 Stay on top of your game.
Everything you need to manage your Workshops, from number of saves, upcoming / past / canceled schedule, list of attendees, reviews, analytics, and attendees that need their Workshop assignment rated.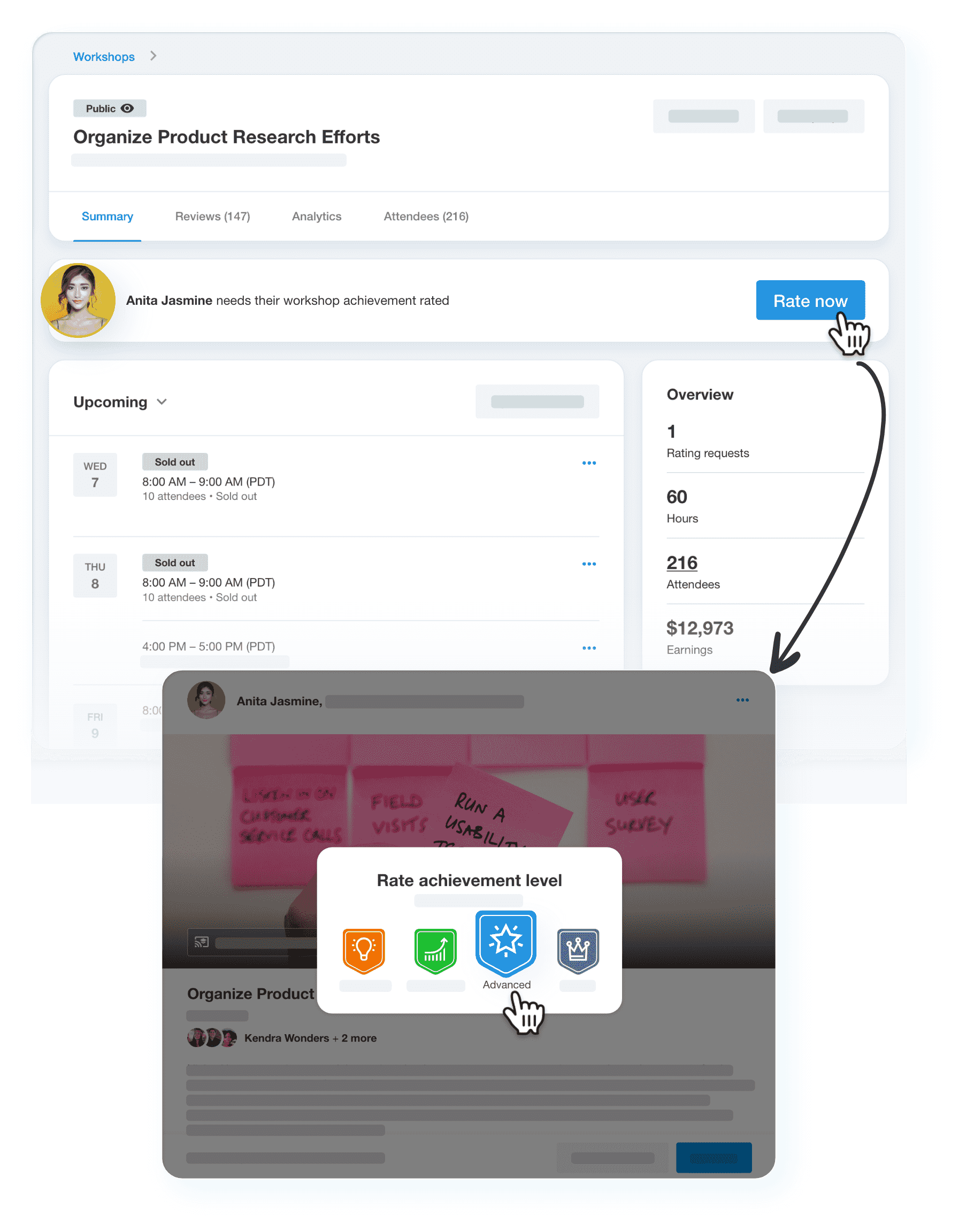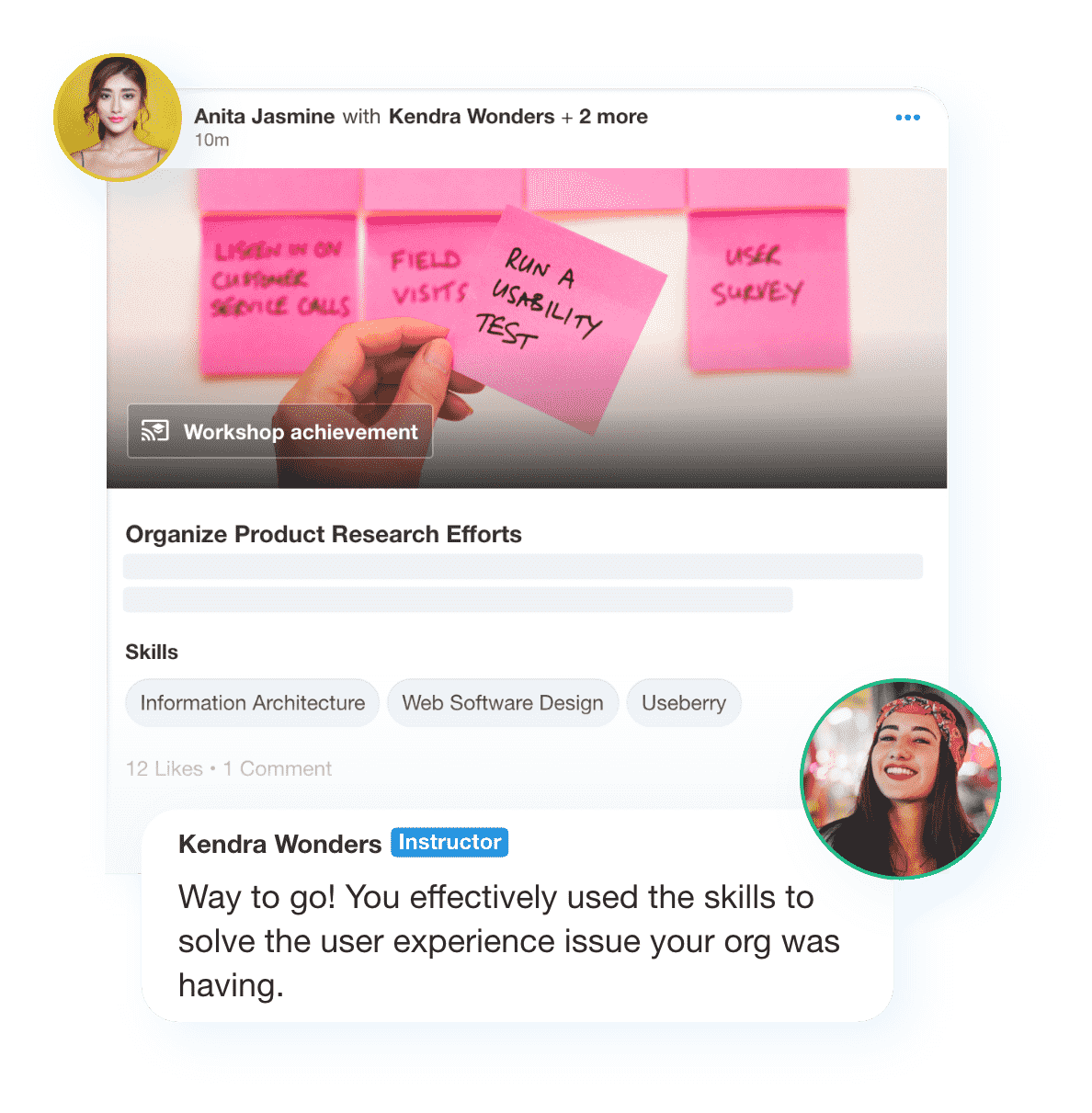 See game-changing Workshop data
in the Analytics tab.
Manage your learning business.
View the success of your Workshops over time. Visualize your growth and reach.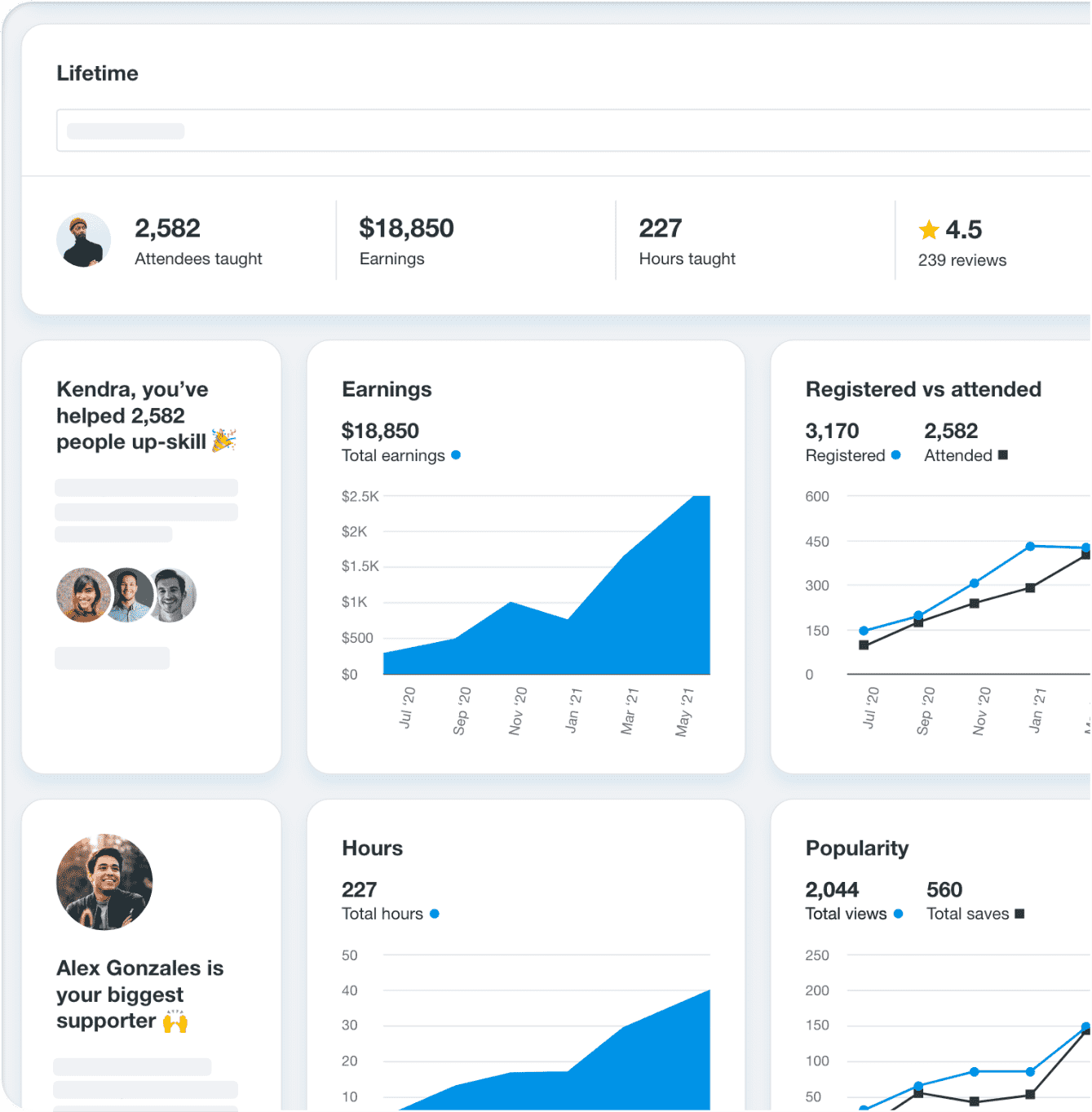 Understand your performance from reviews.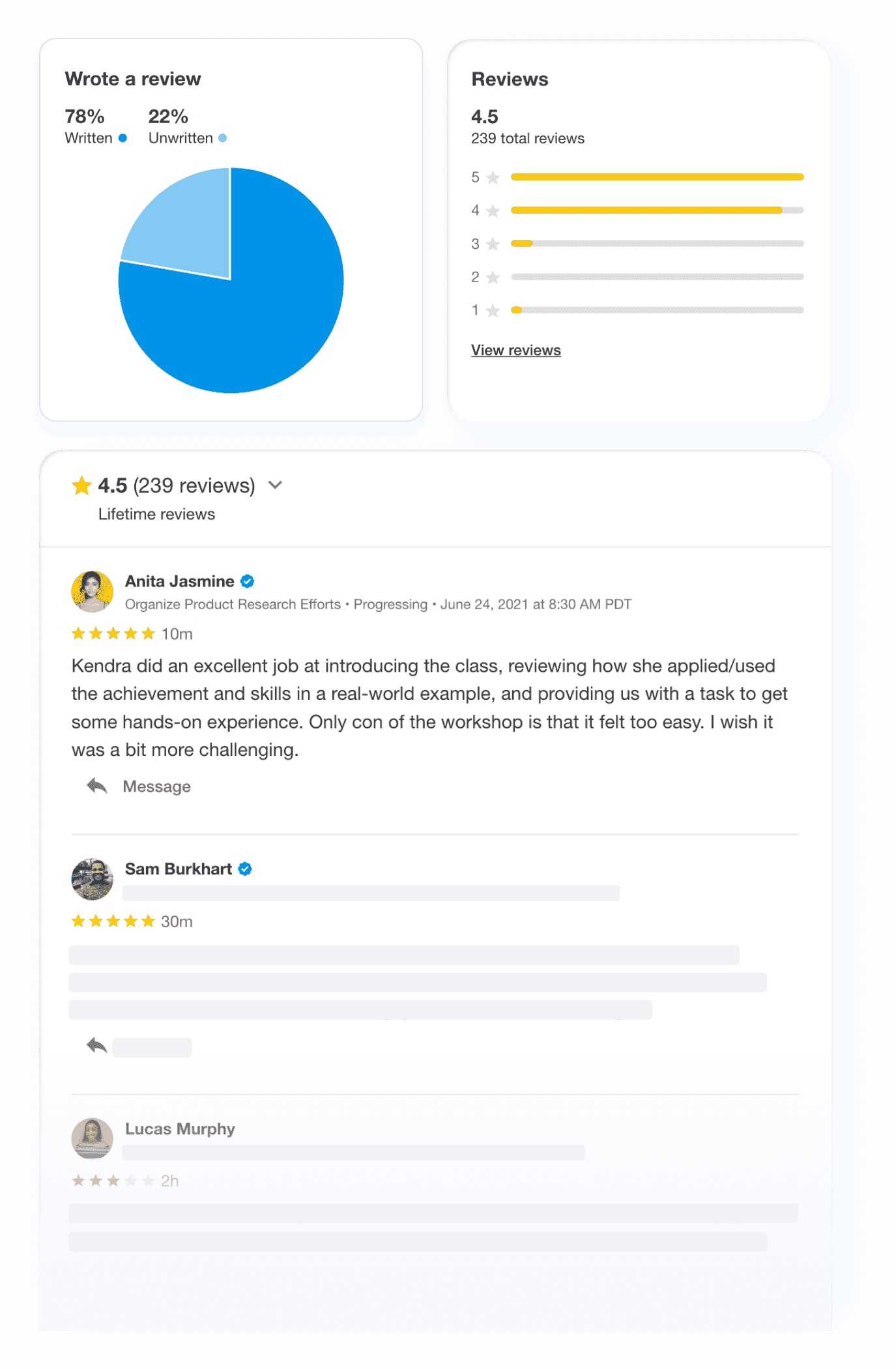 Be the best. Outshine instructors.
See how your Workshops stack up against other instructors with the same role.