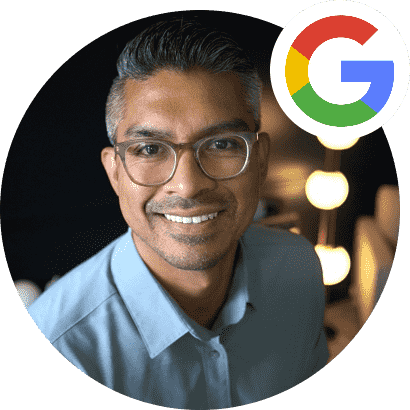 With just one post per month my followers gain continual career insights. No calls, no meetings.
Prakash Chandran, Former Head of Enterprise UX at Google
Share what you do.
Followers will learn how you use your skills and be able to match themselves to your role.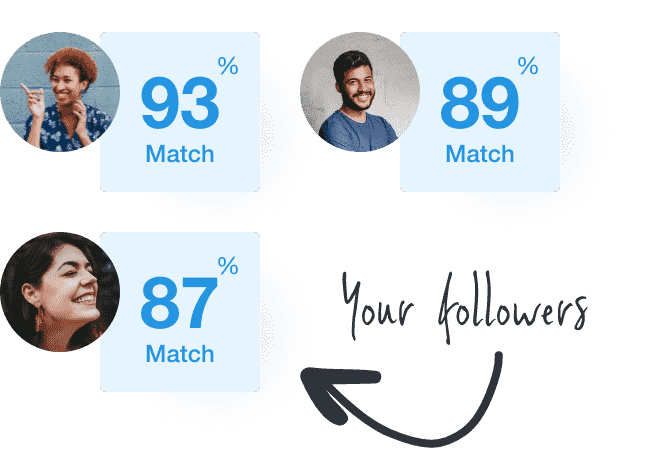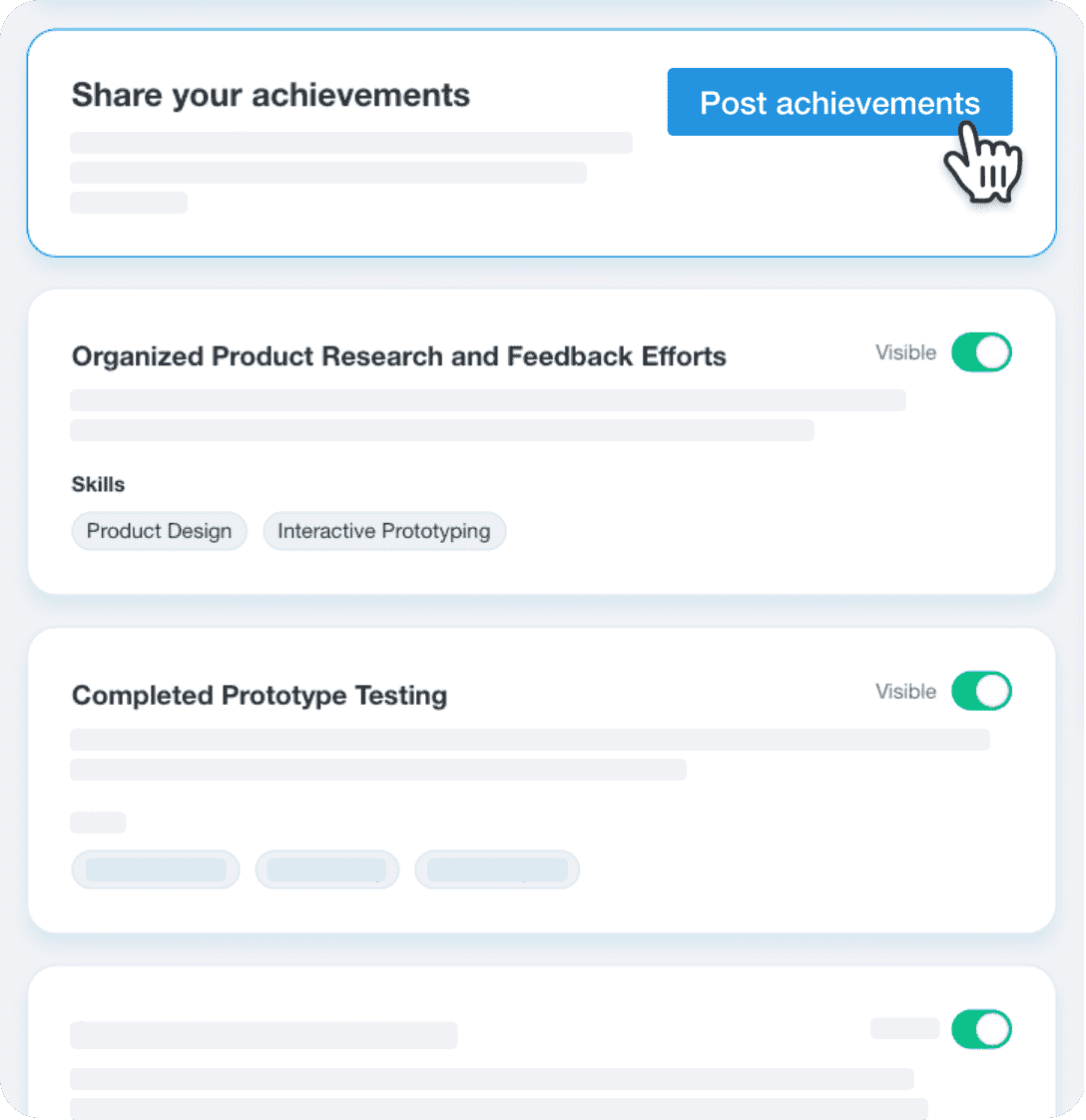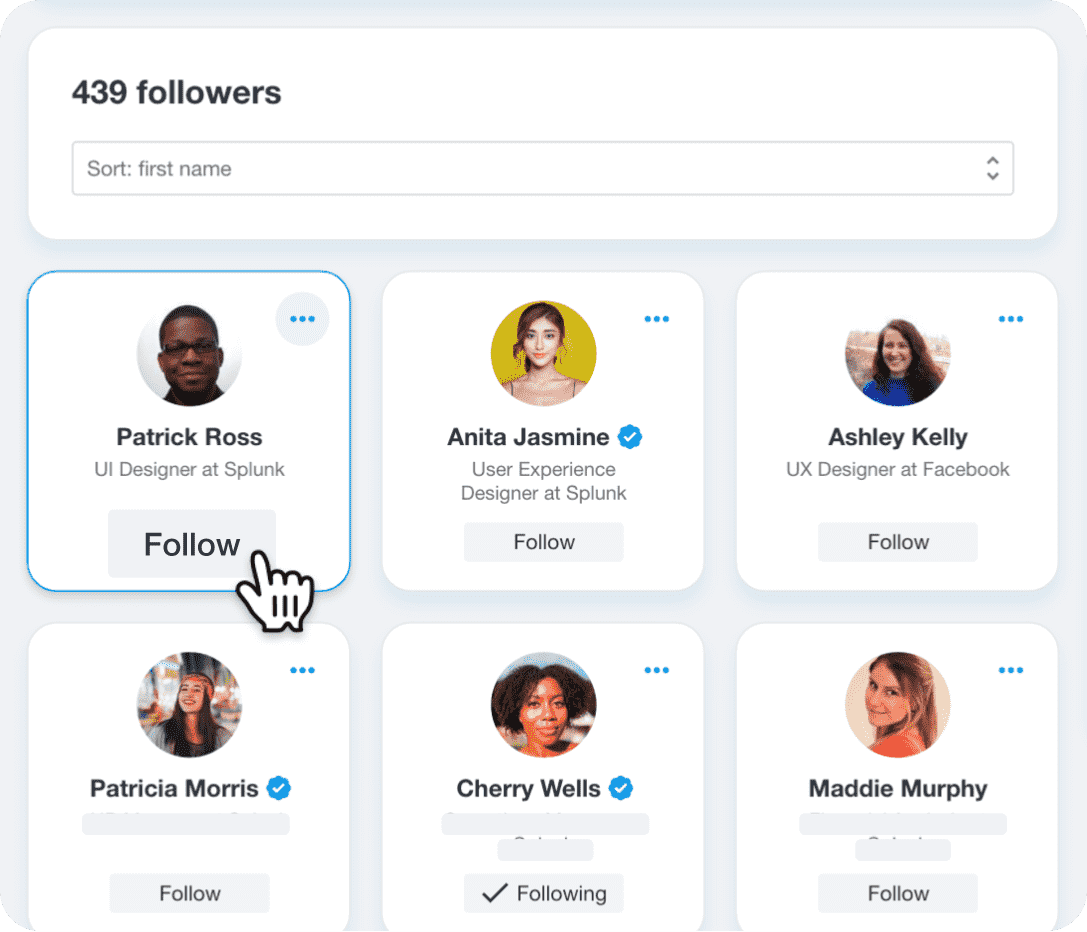 Build an inspired following.
Connect with other professionals to grow their careers.
Get
more insights
with Premium.


Never miss great talent.
See the career interest and skill matching of both internal and external talent.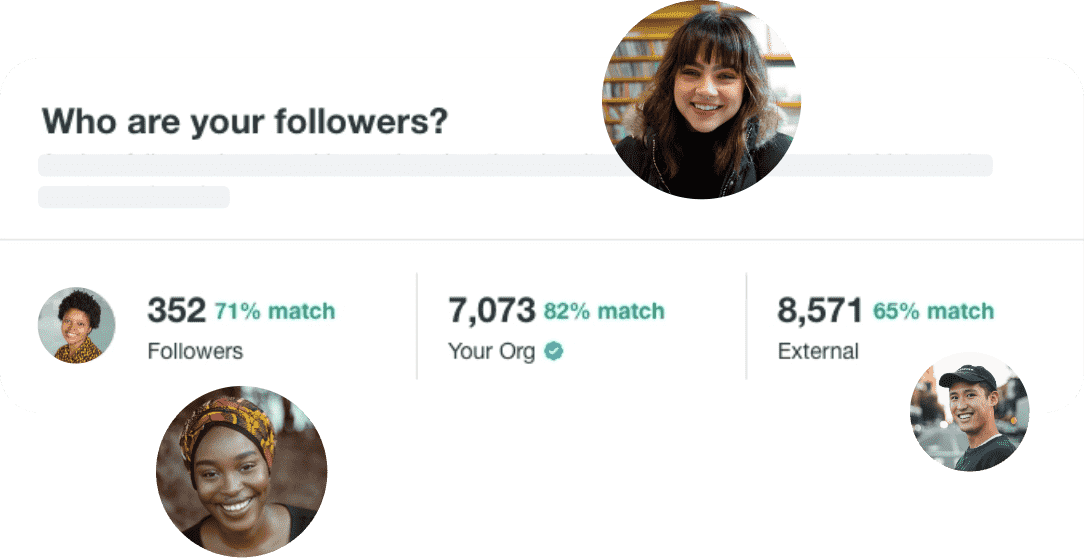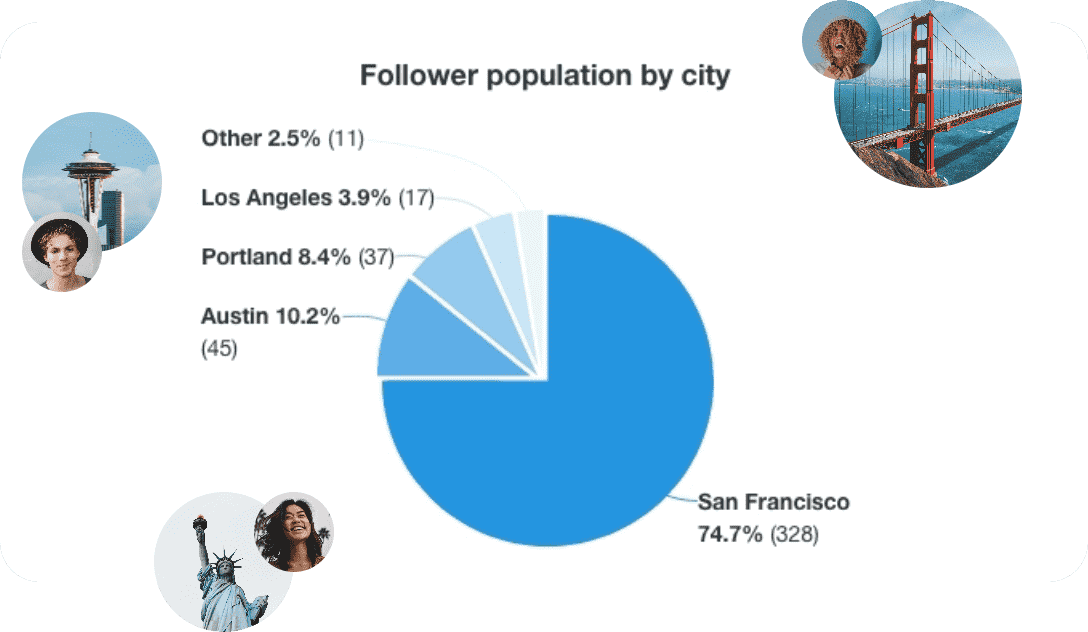 Breakdown barriers in the remote working world.
Make an impact beyond your city.
See who cares about what you do.
Build a reputation outside of your organization.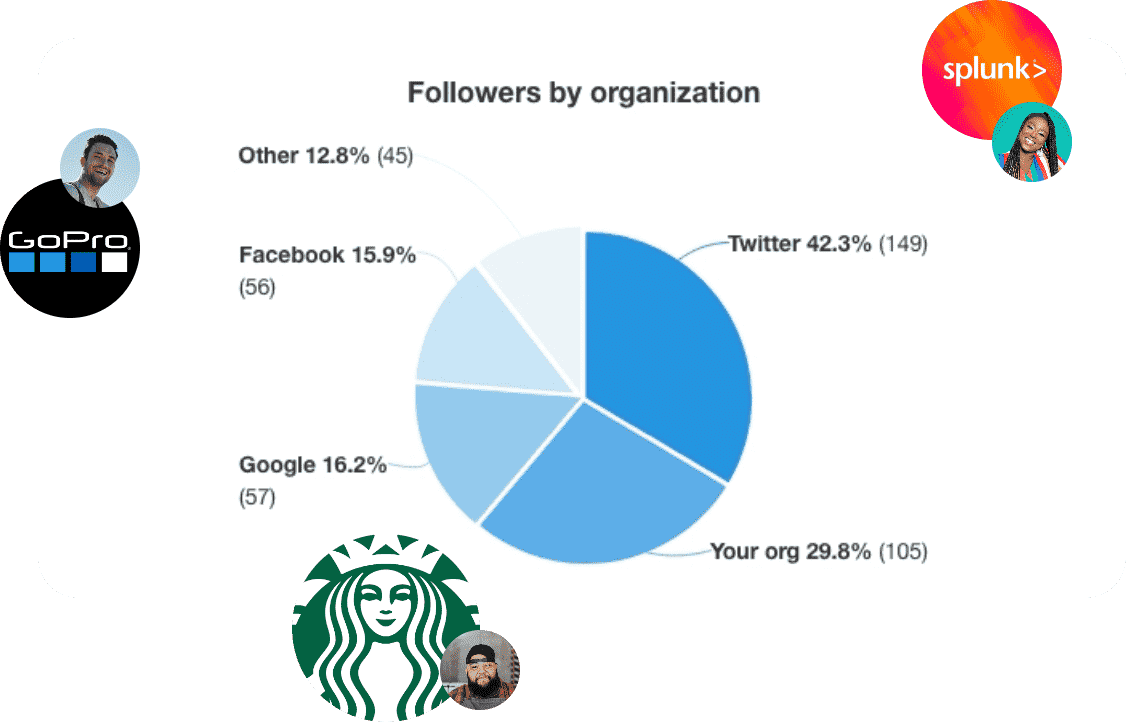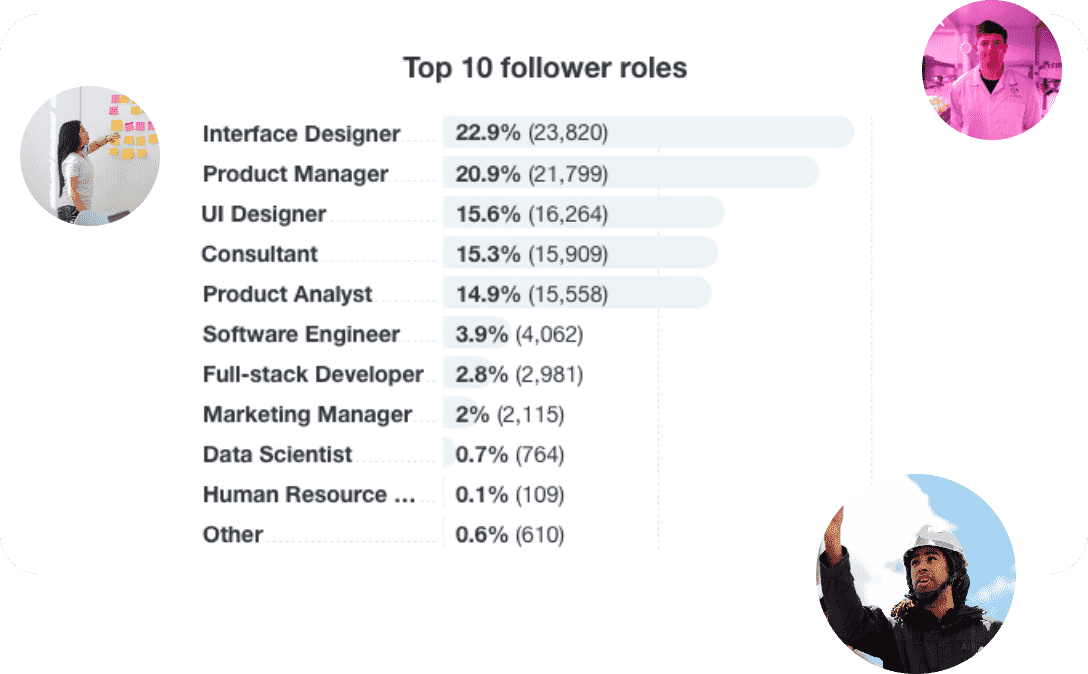 View the roles you inspire.
Help people rise up and move from their current role to a career of interest.
See ambition in action.
View your followers' up-skilling in real time. Sourcing talented professionals is easier than ever.